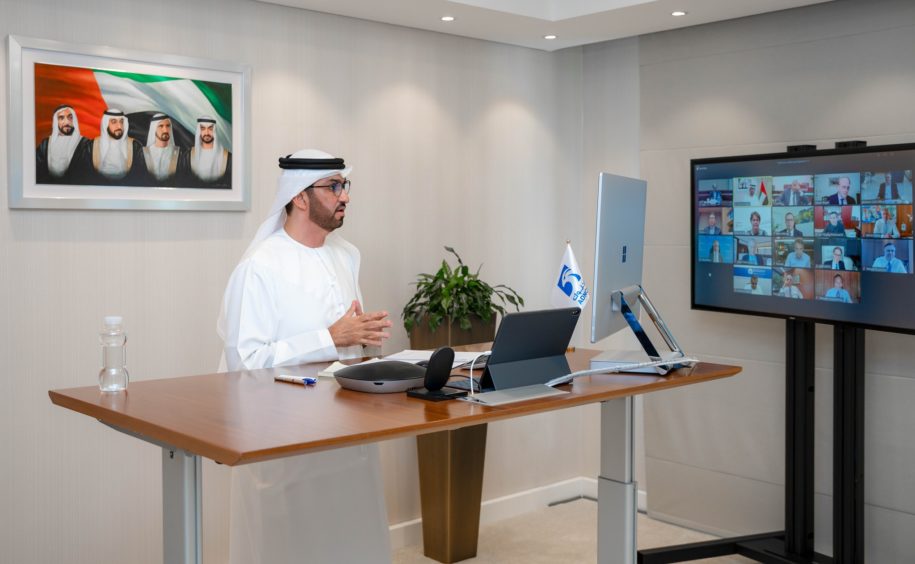 Intercontinental Exchange (ICE) plans to launch ICE Futures Abu Dhabi (IFAD) and the world's first futures contracts based on Murban crude oil on March 29, 2021.
This is subject to regulatory approval. The exchange set out its plans to launch IFAD in November 2019, at the Adipec conference. At that point, the participants intended trading to begin in the first half of 2020.
ICE Murban crude oil futures will be physically delivered at Fujairah on a free on board (FOB) basis. ICE said there would be a range of cash-settled derivatives to complement the futures contract.
The derivatives include outright, differential and crack differentials against Brent, WTI, gasoil and naphtha, ICE said. There would also be others, such as inter-commodity spreads. It will launch these alongside the Murban future.
IFAD-traded contracts will clear at ICE Clear Europe, the company said.
Adnoc's CEO Sultan Al Jaber welcomed the IFAD and Murban futures plan in his address to the Adipec event.
"IFAD will be the first exchange to include futures contracts based on Abu Dhabi's popular Murban grade. This trading platform will operate at the heart of growth markets and offer great value for producers and customers alike."
Adnoc has recently taken steps to enhance its trading position. It plans to launch its refined trading venture in December.
Recommended for you

Adnoc launches gas unit, eyes international LNG expansion