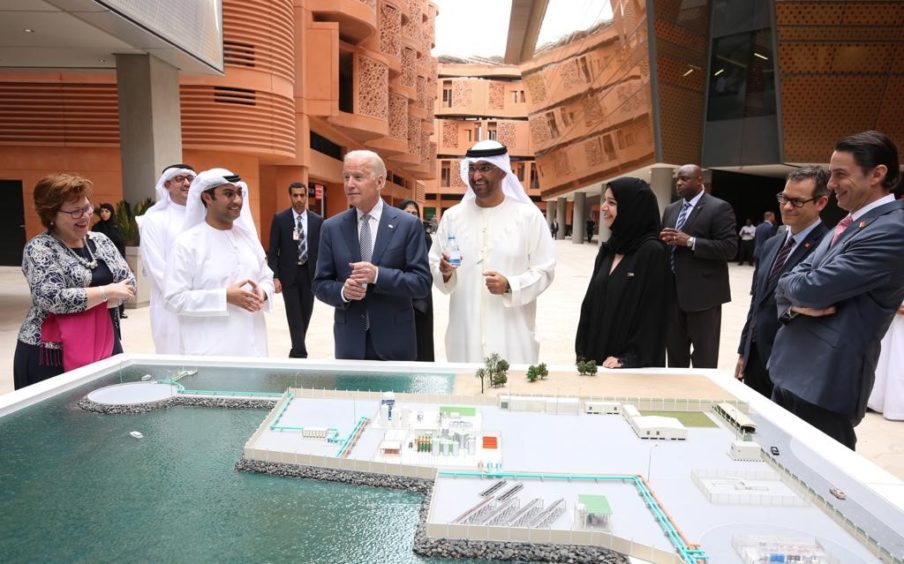 The day before US President Joe Biden was inaugurated in Washington DC, Adnoc's CEO was speaking in support of the ties that bind the two.
Sultan Al Jaber, who heads Adnoc, chairs energy group Masdar and the Minister of Industry and Advanced Technology for the United Arab Emirates, was participating in the Atlantic Council Global Energy Forum.
The relationship between the US and UAE "is multifaceted, covering diplomacy, security, energy, trade, investment and culture", Al Jaber said.
The official described the Abraham Accord as a prime example. This saw the UAE and Israel establish diplomatic relations. This diplomatic step "is already creating economic opportunity for the whole region".
Former US President Donald Trump oversaw the Abraham Accord as the cornerstone of his Middle East strategy.
The UAE has key partnerships with a number of US companies, "including Exxon, Oxy and Baker Hughes", Al Jaber said. There is scope for extending this partnership, particularly in unconventional oil and gas. Abu Dhabi is working on these resources, reporting a 22 billion barrel find in November 2020.
Climate change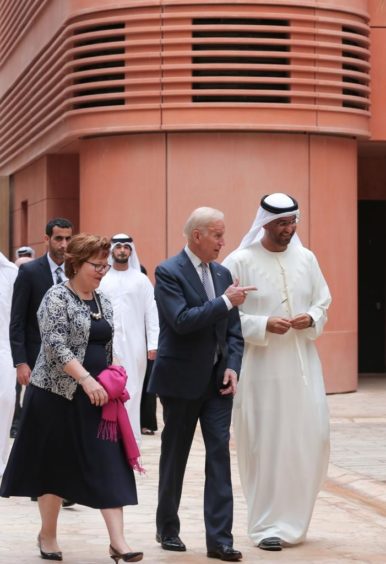 Additional options are arising in new technologies. Al Jaber cited hydrogen, carbon capture and renewable energy as all holding potential for co-operation with the US.
"In addition, I would like to see us collaborate more closely on [artificial intelligence] and advanced technology- expanding partnership with our new [Mohamed bin Zayed University of Artificial Intelligence (MBZUAI)] and other research centres here in the UAE."
Al Jaber hosted Biden in 2016 at Masdar. The UAE company signed a deal with the US Department of Energy in 2010, while Biden was US vice president, on carbon capture and renewable-powered desalination. The UAE appointed the Adnoc CEO to be the special envoy for climate change in November 2020.
Biden was particularly interested in sustainable development and climate action, Al Jaber reminisced about the then vice president's visit.
"The hydrocarbon industry simply has to be at the centre of the conversation on climate change. And most importantly, oil and gas has to play a role to be part of the solution," Al Jaber said.
Recommended for you

UAE's Masdar buys into £11bn UK wind farm