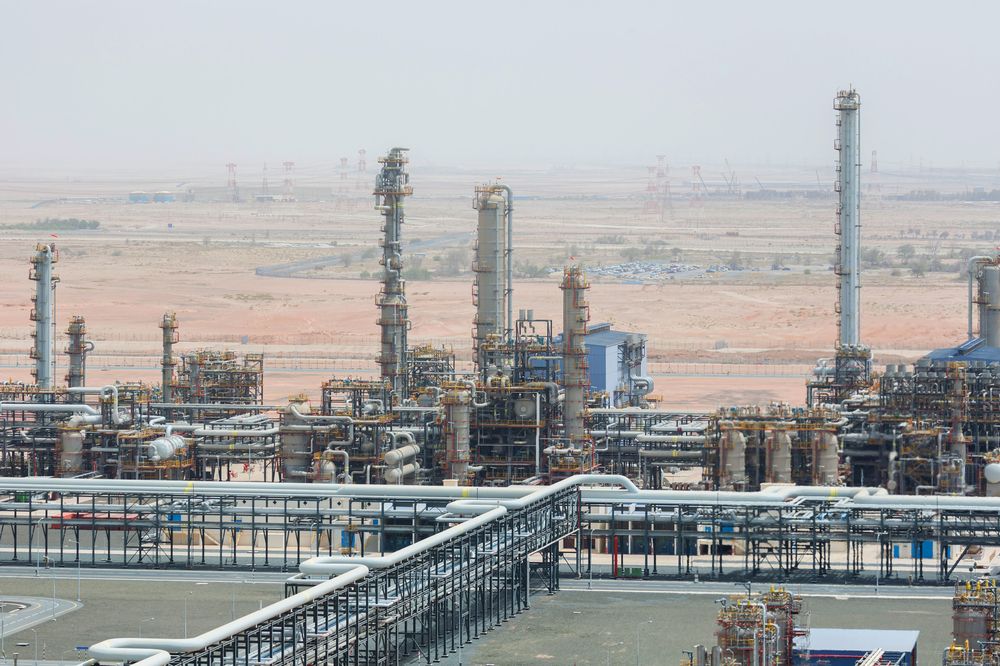 Adnoc has made an unconventional discovery of 22 billion stock tank barrels onshore, Abu Dhabi's Supreme Petroleum Council (SPC) has said.
This came in addition to a 2 billion barrel conventional oil discovery, taking the country's total to 107bn barrels. Adnoc is now capable of producing 4 million barrels per day, it said. It aims to be able to produce 5mn bpd by 2030.
Adnoc said extensive wells and appraisal work had allowed it to confirm this 22bn unconventional resource. It made the find in an area covering 25,000 square km.
Adnoc's CEO Sultan Ahmed Al Jaber said these increases were a testament to the company's work to explore and develop Abu Dhabi's resources.
The 22bn barrels marked "a major milestone as the nation's unconventional industry evolves. Importantly, the increase in the UAE's conventional oil reserves sends a strong signal that Adnoc is leaving no stone unturned in unlocking value from our abundant hydrocarbon resources to ensure the UAE remains a long-term and reliable energy provider to the world for decades to come," Al Jaber said.
The SPC functions as Adnoc's board. It is chaired by UAE President Sheikh Khalifa bin Zayed Al Nahyan, the emir of Abu Dhabi.
The SPC approved Adnoc's capital expenditure plans. The company intends to spend $122bn over 2021-25, an average of $24.4bn per year. This spending will enable Adnoc to pursue its "smart growth" strategy, it said. Under this plan, Adnoc aims to drive $43.6bn into the UAE economy, or $8.7bn per year.
Al Jaber said the capex plans positioned the company to "continue driving long-term and sustainable value for the UAE while creating opportunities for local businesses and private-sector jobs for Emiratis through our in-country value target".
Downstream
The executive also noted Adnoc's major projects, in Ruwais. These will "further stretch the margin from each barrel of oil we produce as we deliver on our downstream expansion strategy". The company intends to transform Ruwais into "a dynamic, global hub for the UAE's industrial growth and economic diversification".
As part of this, Adnoc is expanding its marketing and trading capacity. It has set up two trading companies to accomplish this expansion into trading.
The company said Sheikh Mohamed bin Zayed endorsed Adnoc to explore opportunities in the hydrogen sector. The aim, he said, was to position the UAE as a "hydrogen leader", which come in tandem to ammonia development. It plans to use existing infrastructure and its partners, to take advantage of Abu Dhabi's gas reserves.
The SPC also approved plans for Adnoc to award exploration blocks. Abu Dhabi launched its second bid round in 2019.
Recommended for you

Eni, Adnoc agree to clean energy co-operation