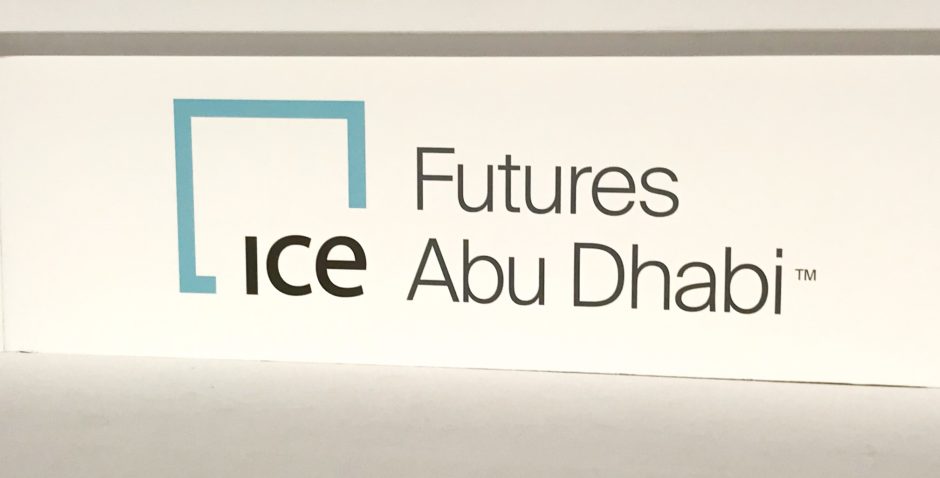 Intercontinental Exchange (ICE) has begun trading Murban Futures, the fruition of the plan launched in November 2019.
ICE announced the opening price of Murban to be $63.43 per barrel.
Murban Crude Futures opening price set at $63.43

— ICE (@ICE_Markets) March 28, 2021
The price slipped by the European open, to $62.45 per barrel, with 3,854 lots traded.
The launch of the pricing "makes Murban crude a freely traded commodity more widely available to buyers and traders around the world", said Adnoc's CEO Sultan Al Jaber.
ICE's chairman Jeff Sprecher said that Murban Futures will "become a globally recognised futures contract".
ICE Murban Futures will be physically delivered at Fujairah on a free on board (FOB) basis. ICE said there would be a range of cash-settled derivatives to complement the futures contract.
Adnoc, in early March, explained the decision to move to forward pricing and set out plans for increased transparency around Murban availability.
ICE also announced the launch of ICE Futures Abu Dhabi (IFAD).
ICE reported the UK's Financial Conduct Authority (FCA) had approved Abu Dhabi as an overseas investment exchange last week. This allows UK-based traders to access IFAD and trade in Murban Futures.
There are 26 approved exchange members, ICE said, of which 19 are clearing members. Investors from a range of countries, including the US, Singapore, Switzerland and South Korea can trade on IFAD.
Backing IFAD are a range of companies, led by Adnoc. Other members include BP, ENEOS, GS Caltex, Inpex, PetroChina, PTT, Shell, Total and Vitol.
Murban Futures will be available 22 hours a day, five days a week.
Recommended for you

Adnoc boosts capacity growth plans, sets out new unit IPO