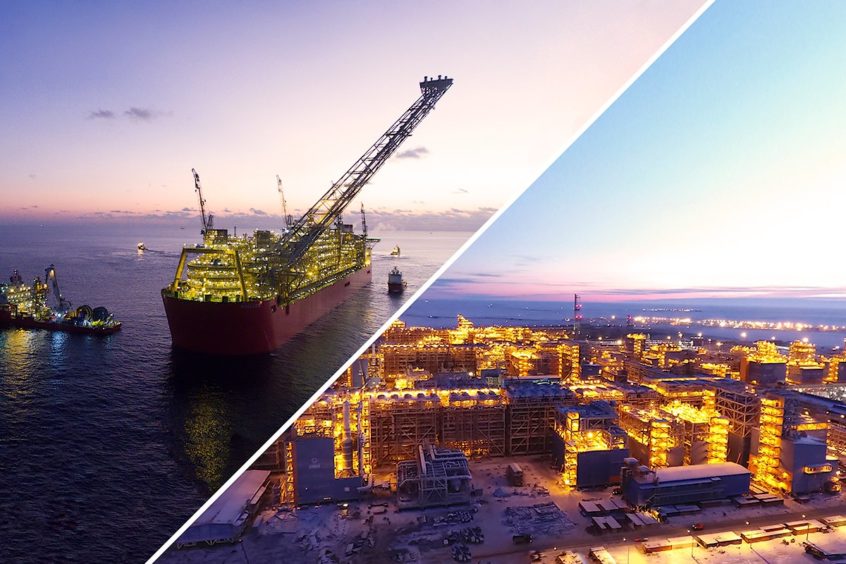 Technip Energies has won a "significant" project engineering and management contract for a series of projects in southern Kuwait.
The six-year contract with Kuwait Integrated Petroleum Industries Company (KIPIC) is worth between £43m – £216m, won through Technip E&C, which is the UK subsidiary of Technip Energies.
KIPIC is responsible for operating and managing the largest grassroot integrated complex for refining, petrochemicals manufacture businesses and liquefied natural gas import facilities at the Al-Zour complex.
Technip Energies will provide services for various projects in the complex, including the Al-Zour refinery, petrochemical site and LNG import facilities, among others.
Stephane Mespoulhes, vice president of Project Management Consultancy, said: "We are pleased to have been awarded this contract by KIPIC which confirms our long-standing presence as an established contractor in Kuwait.
"This award demonstrates our leading position in Project Management Consultancy activities and confirms the ramp-up of our Technology, Products and Services business segment."
Technip Energies is an engineering and technology spin-off of TechnipFMC.
The group announced in 2019 that it would break off into two separate entities and completed the process in February this year.
Bosses said the move would ensure both firms are "poised to capitalise on the energy transition".
Technip Energies is listed on the EuroNext Paris.
Recommended for you

Royal Navy, BP, Ørsted execs among appointees to new Global Underwater Hub board