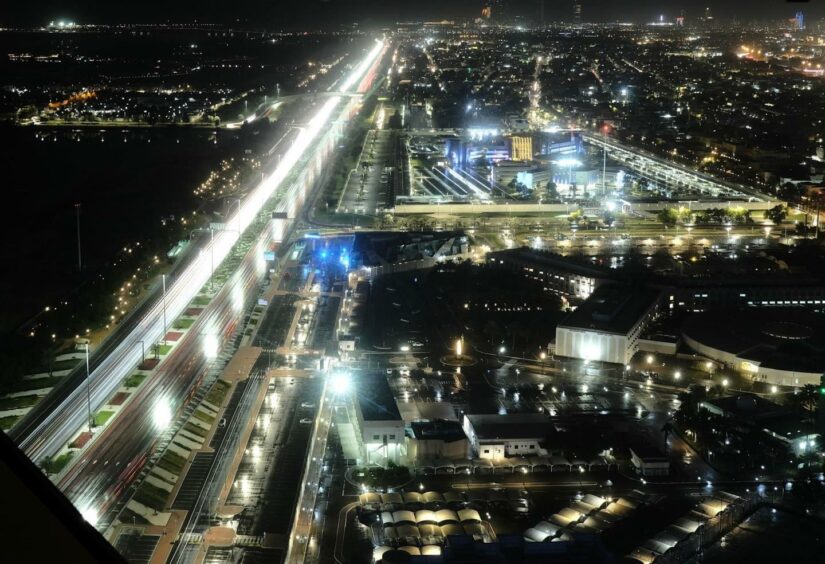 United Arab Emirates ruler Sheikh Khalifa bin Zayed Al Nahyan has died triggering 40 days of official mourning.
Crown Prince Sheikh Mohamed bin Zayed Al Nahyan – de facto ruler, known as MBZ – announced the death. He described Khalifa bin Zayed as the Emirates' "righteous son".
Local news agency WAM said the UAE would begin 40 days of mourning, with the flag flown at half mast. All ministries, departments and private entities would suspend work for three days.
Citing the Ministry of Presidential Affairs, WAM said this would run from May 14 to May 17.
Khalifa bin Zayed was the president of the UAE and emir of Abu Dhabi. He suffered a stroke in 2014 and was said to be suffering from ill health.
MBZ has been seen as driving policy decisions, around for instance the war in Yemen. He is expected to become the emir of Abu Dhabi.
The UAE federal council now has 30 days to appoint a new president from the seven states.
Condolence messages poured in from state and corporate groups. Adnoc expressed its "sincere condolences" to the UAE and its people, turning its logo black – from blue. BP also announced its condolences.
Saudi Arabia offered its thoughts to the UAE, the Al Nahyan family and the people of the UAE. Bahrain has announced three days of mourning.
"It's the end of an era for the UAE, one marked by a second gold rush for the service and knowledge sector", a Stratfor analyst Ryan Bohl said on Twitter.
The Washington Institute, in a 2019 paper, noted that MBZ was attempting to consolidate power but that this was not wholly welcomed. A "compromise candidate" could reshape the UAE – and its relations with the US.
While Abu Dhabi is largely expected to continue dominating UAE politics, the authors said, it is not inevitable.
Recommended for you

Adnoc stacks three discoveries with 650 million barrels