Sheikh Khaled bin Mohamed bin Zayed Al Nahyan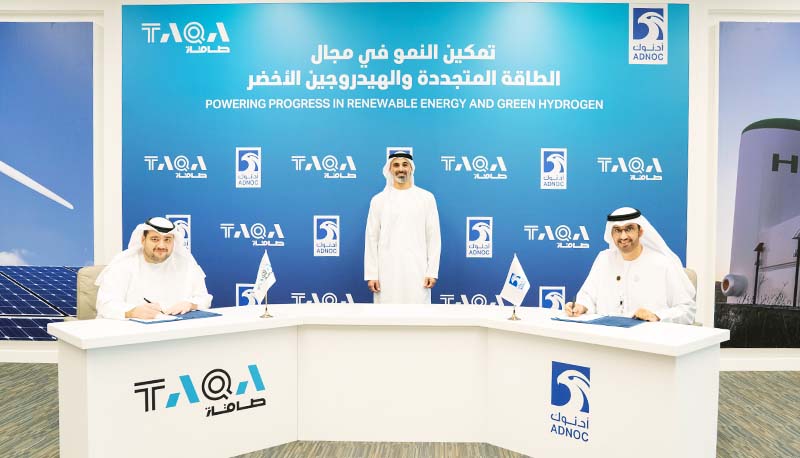 Adnoc has launched a renewable energy and green hydrogen venture with Abu Dhabi's TAQA.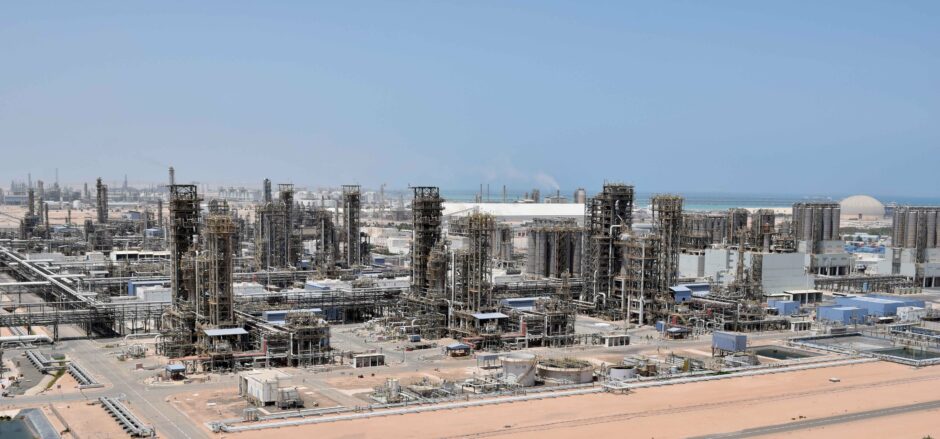 Petrochemicals
Adnoc has signed a $6.2 billion deal with Borealis to expand the Borouge facility, in the United Arab Emirates.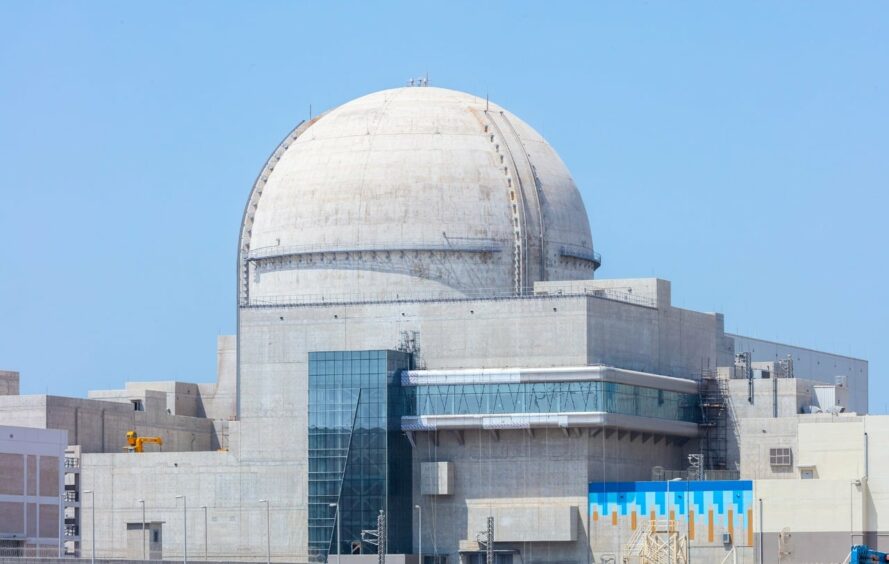 Middle East
Adnoc has signed a deal to secure clean power, from nuclear and solar, with Emirates Water and Electricity Company (EWEC).