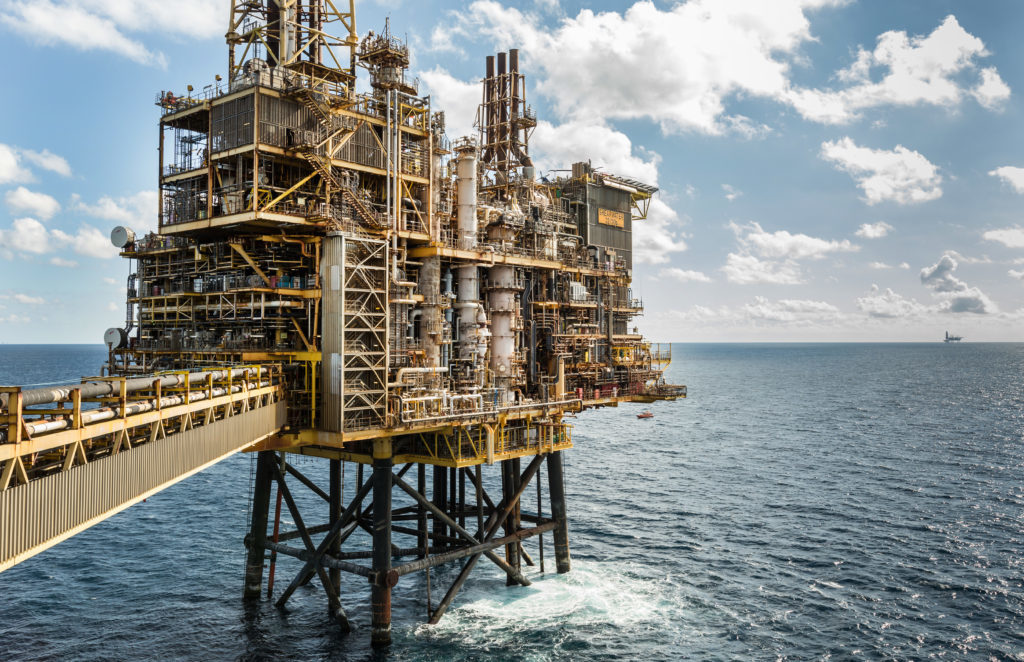 Industry leaders delivered what they termed "uncomfortable truths" on the use of natural gas in the UK at a major renewables and low-carbon industry event this week.
Speaking at the opening plenary session of All-Energy in Glasgow, bosses of Shell and Siemens Energy laid out "inconvenient" realities on the journey to net zero, particularly on the use of the fossil fuel.
David Bunch, UK country manager at Shell, set out details of his firm's commitment to spend up to £25 billion in the UK energy system over the next decade, 75% of which will be in low or zero-carbon initiatives.
"We're able to do that because every pound of cash that is generated in the North Sea – and more – will be invested back in the UK energy system this decade," he told the conference.
"Gas is a critical transformation energy vector. It is also a clean energy vector which is entirely consistent with net zero.
"The Committee on Climate Change has clearly modelled this. And the fact is that it is an inconvenient truth, I'm afraid, that currently we produce less than 50% of that gas that we need in a net zero pathway.
"So the balance of those imports where they're LNG, in the case of LNG, have two to three-times the carbon footprint of our locally-produced indigenous gas. So gas will play a role and will play a continued role."
All-Energy took place at the SEC in Glasgow on May 11-12, six months on since the same venue hosted the COP26 climate summit.
Shell was joined on the plenary panel by Steve Scrimshaw, vice president at Siemens Energy UK & Ireland.
He highlighted a series of "uncomfortable truths" for the country following COP26, including the need to "revolutionise and transform the power industry" within the next 13 years to deliver a net zero grid within the required timeframe.
Meanwhile, as the UK ramps up renewables, including offshore wind to 50GW by 2030, he said fossil fuels are still needed.
"While we go all-out for renewables, we still need to manage the electricity system. We need dispatchable generation when the wind is not blowing.
"For now, that's natural gas, which burns cleaner than other fossil fuels. Natural gas remains an important but very short-term solution. The UK currently still relies on 40% natural gas for its secure electrical supply."
He discussed the heavy investment needed to transform the energy system for net zero and to ramp up renewables, as well as the need for a "just transition" that retrains and supports millions of workers.
"Like many of you here today, I know the scale and the complexity of the challenge ahead. The clock is ticking. All-Energy gives us the perfect platform to discuss and tackle some of the difficult challenges and uncomfortable truths together."
Recommended for you

BP accounts for three 'scenarios' in 2023 Energy Outlook