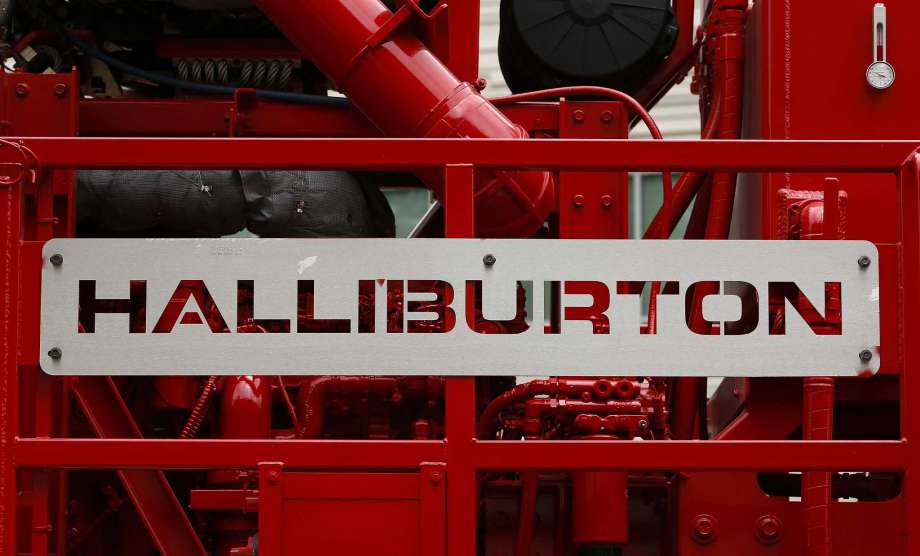 Lebanese politicians have raised concerns over offshore plans by Energean and Halliburton, in a disputed area.
Prime Minister Najib Mikati expressed concern and directed Lebanon's representative to the United Nations to submit a letter to the Security Council. Mikati said the country would not "back down" or relinquish its rights in the area.
Speaker of the Parliament Nabih Berri said the Foreign Ministry should take "urgent and immediate action" on the contract.
He went on to describe the proposed work as a new attack on Lebanese sovereignty and rights. The move is a "threat to international peace and security", Berri commented.
Berri said the proposed work was a violation of the US-backed framework agreement, reached by Israel and Lebanon in October 2020. Talks broke down in April after Lebanon asked for more acreage, saying a previous claim had been mistaken.
Contract plans
Halliburton announced that it had won an integrated services contract on September 14. The work covers three firm wells and two options, including drilling and completions.
Halliburton noted it had previously worked with Energean on the Karish and Karish North fields. "This campaign will deliver a fully integrated solution using our Halliburton 4.0 digital platform and drilling technologies to optimize well delivery," said Halliburton senior vice president for the region Ahmed Kenawi.
Stena Drilling will provide a rig for Energean. The company will begin drilling in the first quarter of 2022.
Firm wells include the Karish North development well, the Karish Main 04 appraisal and the Athena exploration well, in Block 12.
Lebanon disputes Israel's, and therefore Energean's, claim to part of the Karish field.
The dispute comes as the economic outlook for Lebanon continues to deteriorate. The government can no longer afford to subsidise goods and fuel prices have rocketed. Iran has provided two fuel shipments thus far, via Hezbollah, but there is little sign of things improving.
Recommended for you

Energean opens the book on divine discoveries off Israel