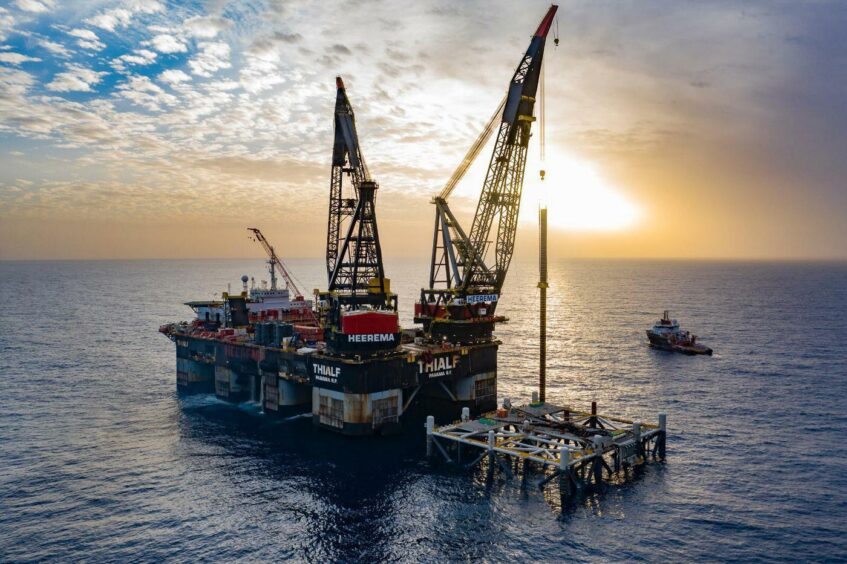 Delek Drilling is relaunching as NewMed Energy as the company expands into new areas, such as blue hydrogen and renewable power.
Driving the company will still be the gas fields offshore Israel, where NewMed is working on expansion plans.
NewMed CEO Yossi Abu said the company would be "an innovative and leading energy entity that will maximise the value of the existing core assets and promote significant processes such as the expansion of Leviathan and the development of the Aphrodite reservoir, alongside the launch of exploration and production of natural gas in other countries in the Middle East".
The Leviathan field started up at the end of 2019. The first phase has capacity of 1.2 billion cubic feet per day. Expansion would be an almost doubling to 2.1 bcf per day.
The gas is likely to follow the path of existing supplies from the field, with domestic Israeli needs, exports to Jordan and liquefaction in Egypt.
NewMed's main focus will be on reaching the investment decision on this next phase. This may come as early as this year.
Alternative energies
In addition to its gas plans, though, the company is expanding its energy interests – and geographies.
NewMed is working on a pilot blue hydrogen plant in Israel. This will process gas from the offshore into hydrogen and combine with local carbon capture and storage (CCS).
In addition to its local plans, NewMed has selected Morocco as an area for growth. The company is working on an exploration licence offshore the North African state, in the Atlantic Ocean and the Mediterranean. It is also considering the wider energy sector in Morocco, including renewable energy investments.
NewMed is also considering CCS opportunities in Morocco.
Morocco is an appealing investment option, given its stability and close links to Europe. Furthermore, the country has established links with Israel and has been cut off from Algerian gas supplies.
"NewMed Energy aspires to be a leader in the alternative energies industry, chiefly production of blue hydrogen from natural gas, in addition to carbon capture and entry into renewable energies. Exactly as Delek Drilling was, NewMed Energy will continue to be a key energy anchor in the region, with the aim of giving our investors both a stable dividend yield and growth," CEO Abu said.