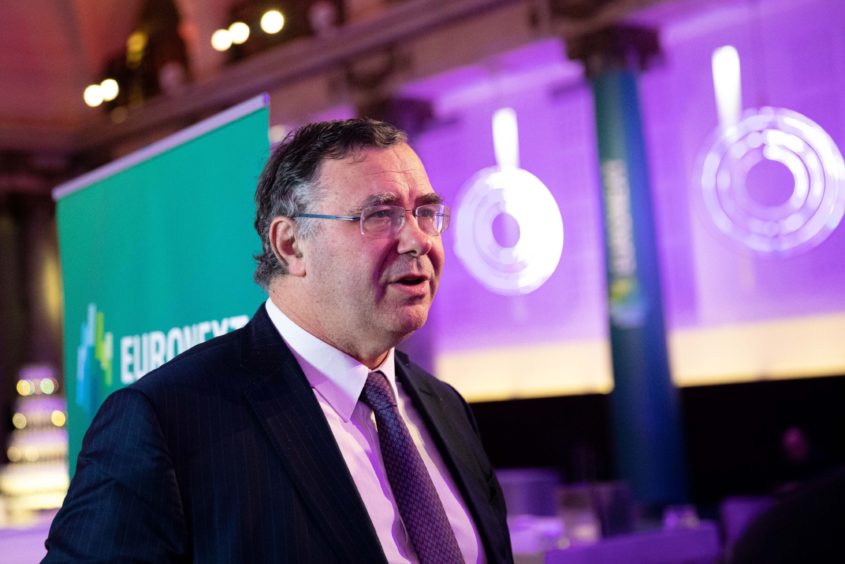 TotalEnergies (LON:TTE) and Iraq have reached an agreement that will allow their gas project to go ahead, while bringing in QatarEnergy (QE).
The Basrah Oil Co. (BOC) will have a 30% stake in the Gas Growth Integrated Project (GGIP), Total said today, while QE will take 25%. The French company will hold the remaining 45%.
Total said it welcomed the presence of Iraq in the development and production contract. The agreement is a "strong and positive signal for foreign investment in the country".
The original GGIP agreement was signed in September 2021.
Plans took a long time to progress because of a difference of opinions over terms and shareholding. Iraq had pushed for a higher stake in the project. Initially, its interest was to be held by the Iraq National Oil Co. (INOC), this was abolished in September 2022.
There have been rumours of QE's entry as providing a solution since January. The deal is a win for Iraqi Prime Minister Mohammed Shia al-Sudani. The agreement reverses the trend of companies exiting the country.
Partner plans
QE president and CEO Saad Sherida Al-Kaabi thanked Total "for inviting us to partner with them and we thank the esteemed Iraqi government for welcoming us to be part of this partnership".
The development is "important for Iraq's energy sector", he continued. The Iraqi government has provided "valuable support to reach this point" and placing trust in QE "as a reliable partner".
The project will see Total and partners invest $10 billion to capture flares at three oilfields, using this to generate power.
The plan also covers a seawater treatment plant, which will provide water for reinjection to increase oil production.
Furthermore, Total will develop a 1 GW solar power plant, which will feed into the Basrah regional grid. It will invite Saudi Arabia's ACWA Power to participate in this aspect of the plan.
Northern exports
The agreement with Total follows Iraq's new deal with Kurdistan on the export of oil from the north.
Kurdistan and Baghdad agreed that State Organization for Marketing of Oil (SOMO) would take over the marketing of oil, which should unlock around 470,000 barrels per day of immediate production.
Today, our relationship with Baghdad is strengthened and we can embark on a new era of trust and cooperation -mb.

My full statement: https://t.co/mmUDDY58hm pic.twitter.com/QB0zh3Q9Rl

— Masrour Barzani (@masrourbarzani) April 4, 2023
Updated at 9:57 am with QatarEnergy confirmation.
Recommended for you

Expro wins Tilenga work from TotalEnergies