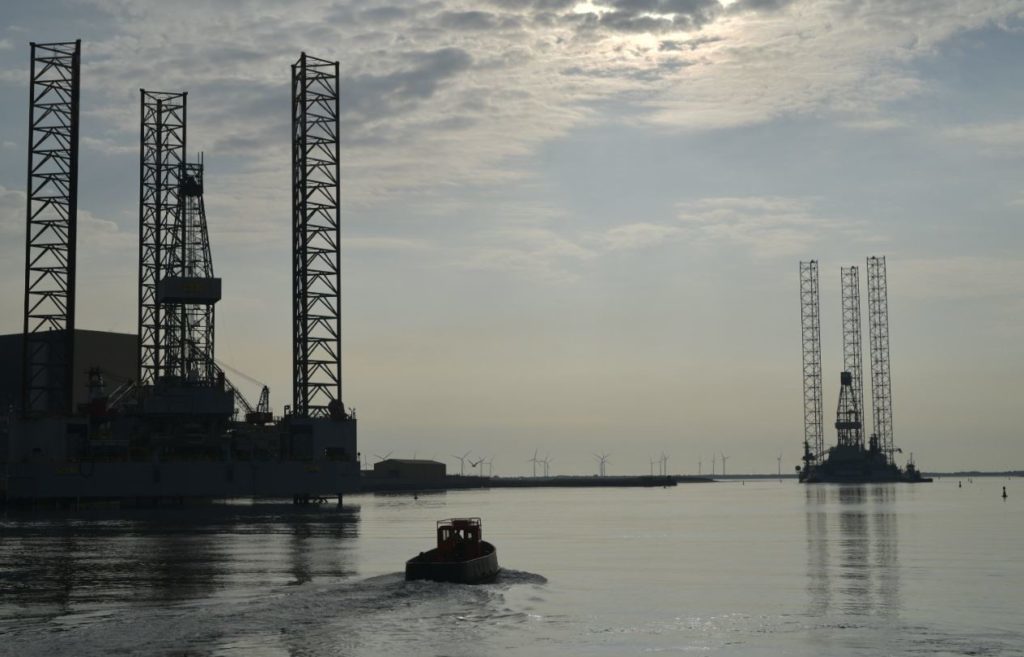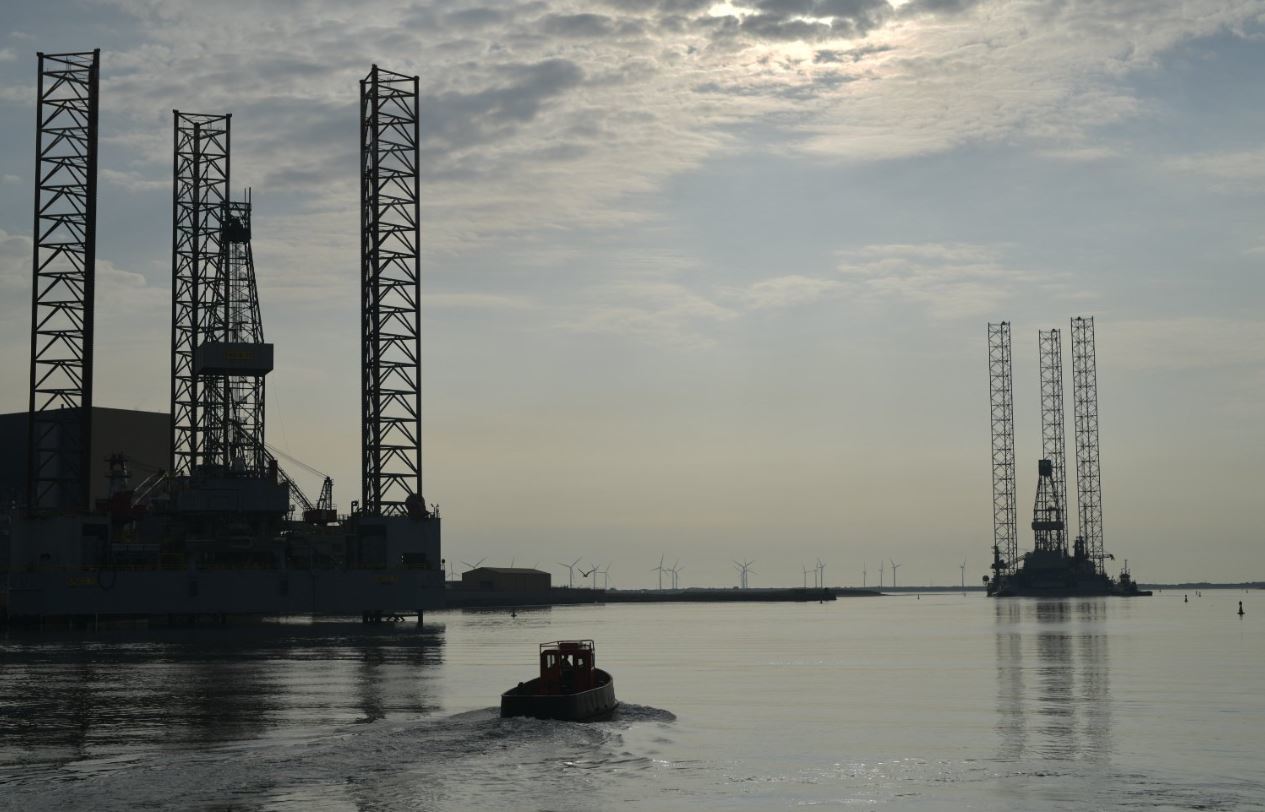 Cairn Energy has been linked with a potential purchase of a stake in Israel's offshore Tamar gas field from Delek Drilling.
Haaretz cited unnamed sources as saying talks were ongoing. The newspaper said the Scottish company was considering an offer of $1.1 billion.
Israel's Calcalist first reported the existence of talks with a Scottish company, although not naming Cairn, saying the offer was $1-1.1bn.
The report also raised the possibility of involvement from Navitas Petroleum. Navitas' chairman Gideon Tadmor played a part in discovering Tamar. He previously chaired Delek Drilling.
Speaking to Energy Voice, Ian Simm, principal advisor at consultancy IGM Energy said: "There have been a few parties interested in the Tamar stake and a deal is likely within the next few months."
"As part of the effort to comply with local anti-monopoly regulations by the end of the year, Delek has sought to bundle up Leviathan and all other assets except Tamar into a NewCo to be floated on the London Stock Exchange. This would give prospective investors the option of buying just the stake in Tamar or buying the Tamar-focused Delek unit, providing a ready-made operating vehicle."
Cairn's juggling act
Cairn has recently agreed the sale of UK North Sea assets in Catcher and Kraken to Waldorf Petroleum.
At the same time, the company announced a move into Egypt. It said it would pay $646 million to Shell to buy mature assets in the Western Desert in co-operation with Cheiron Petroleum.
Cairn and Cheiron said they would stump up financing of up to $450mn, supplemented by cash from the balance sheet.
The Scottish company reported that, as of the end of 2020, it had $570mn in cash. The company returned $250mn to shareholders via a special dividend, following the sale of a project in Senegal.
An arbitration panel awarded Cairn a $1.4bn pay out from India at the end of 2020. India has pledged to continue contesting its transfer pricing claim.
Cairn has a 33.34% stake in eight exploration licences offshore Israel. The company awarded work on seismic processing in 2020 to improve imaging quality.
Israel has required Delek to sell its entire stake in Tamar by mid-December 2021. The company signed a gas framework agreement in 2015 on this move.
The aim of the sale is to drive more competition in the sector.
The Israeli company sold a 9.25% stake in the Tamar field to Tamar Petroleum in 2018 for $980mn. The field began producing in 2013.
Recommended for you

Capricorn makes Palliser nominees an offer ahead of vote