Tethys Oil has spudded an exploration well on Block 49, in Oman, with work expected to take 45 days.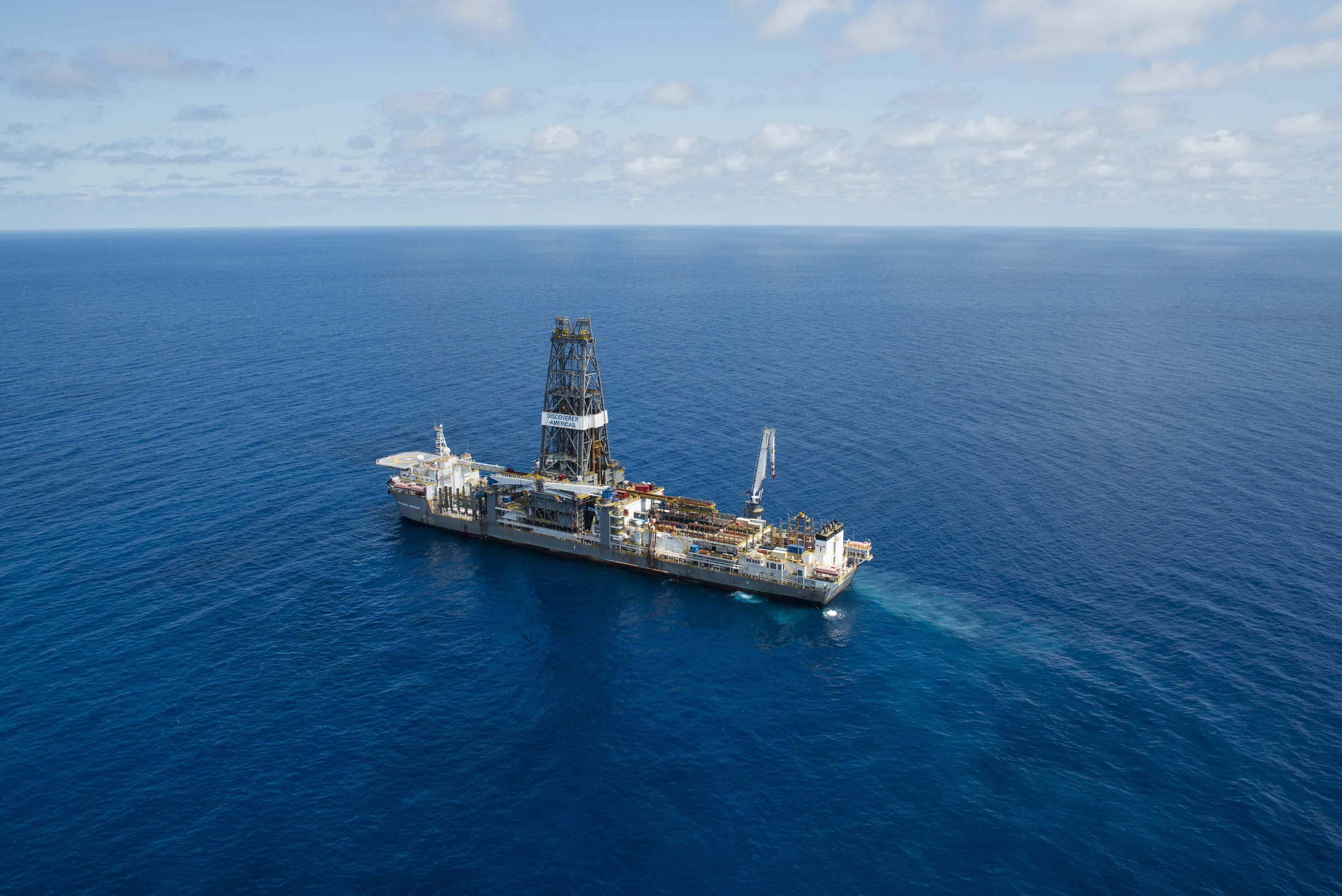 Foreign investors have become increasingly concerned about Tanzania since the election of John Magufuli to the presidency in 2015.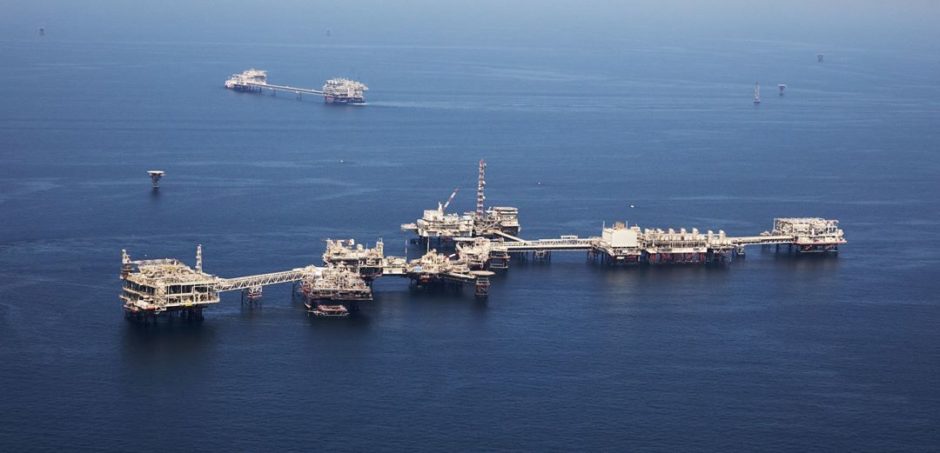 Abu Dhabi has approved the transfer of rights, from China National Petroleum Corp. (CNPC) to Cnooc Ltd, in the Lower Zakum and Umm Shaif and Nasr offshore concessions.