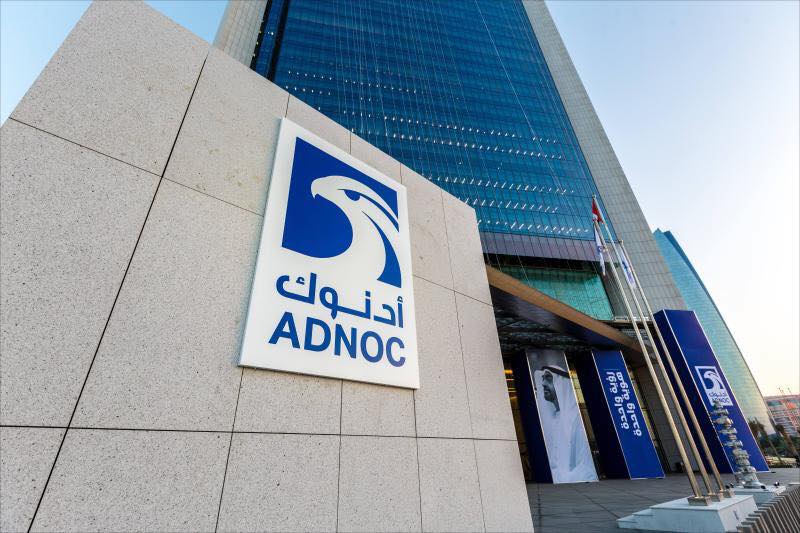 Technip Energies has won work to update the front-end engineering design (FEED) on the Ghasha mega project. Meanwhile, TechnipFMC has won a contract worth more than $1 billion from Adnoc.
Technip Energies said its new FEED work would include carbon capture into the Ghasha plan.
Company COO Marco Villa said the FEED would be "one of the largest ultra-sour gas project Technip Energies has worked on. This award is recognition of the strong competencies in gas processing as well as the relationship and trust that Adnoc has with Technip Energies for such strategic project."
The service company said the updated FEED would "further optimise" the project costs for Ghasha. This comes in addition to integrating carbon capture and storage (CCS).
"As part of our energy transition journey, we will contribute to a robust design of carbon capture and transportation for enhanced oil recovery [EOR], a critical element of this project," Villa said. "For the past four decades, we have been committed to Adnoc through added value services and continued our commitment to expand local execution capabilities and enhance In-Country Value."
Ghasha is the world's largest sour gas development. Production will pass 1.5 billion cubic feet per day of gas, plus condensate and oil. It is due to begin producing in 2025, reaching peak by the end of the year.
Technip Energies said the CO2 capture, dehydration and export would be an integral part of the project.
Eni, which has a 25% stake in Ghasha, has talked about carbon capture possibilities in the past. In 2019, the Italian company said it might have 600,000 tonne per year of CCS capacity.
On the surface
TechnipFMC said it had won a 10-year framework agreement for wellheads, trees and associated services from Adnoc. The company said it would work on developing local talen and expanding existing capabilities in Abu Dhabi.
The aim is to be able to produce surface wellheads and trees locally.
"This is our largest-ever Surface Technologies contract," said TechnipFMC executive Barry Glickman. "The longevity of the agreement demonstrates ADNOC's confidence in our ability to comprehensively broaden our capabilities in-country, positioning us to meet ADNOC's needs now and in the future."
Recommended for you

TechnipFMC announces 'significant' contract for Shell Jackdaw