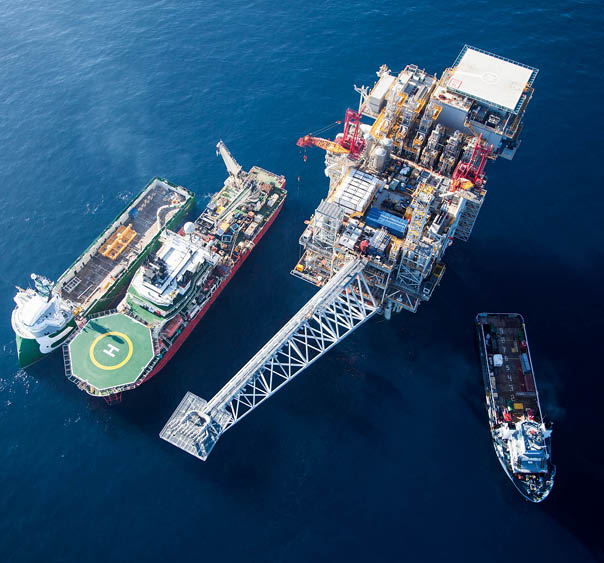 Delek Drilling has completed the sale of its stake in the Tamar field to Mubadala Petroleum for $1.1 billion.
As a result, Delek plans to pay off its Tamar bonds and return $100 million to shareholders.
The agreement also clears up any concerns about Delek and its obligations under Israel's gas framework. This required the company to sell down its Tamar stake.
Delek CEO Yossi Abu described the deal as historic, given that it is the "largest commercial agreement to be signed between the United Arab Emirates and Israel since the signing of the Abraham Accords in September 2020".
Abu noted that the agreement would deliver "considerable value" for the company's backers. It also "deepens the regional co-operation that Delek Drilling is promoting in its operations. The natural gas revolution which started with Tamar and continues with Leviathan, has led to a 70% reduction in pollution caused by electricity generation in Israel, and a significant reduction in greenhouse gas emissions."
Strategic plans
With a strengthened balance sheet, Delek is now planning "the expansion of Leviathan and the promotion of significant strategic plans which we shall announce soon", he said.
Mubadala said the agreement "strengthens our gas-biased portfolio in line with our energy transition goals". The agreement is "another example of our solid strategy to seek high quality, ESG-compliant investments in action".
Mubadala now holds a 22% stake in Tamar. Chevron is the operator with a 25% stake. Isramco has 28.75, Tamar Petroleum 16.75%, Dor 4% and Everest 3.5%.
Noble Energy, now owned by Chevron, and Delek discovered Tamar in 2009. It began producing in 2013. The field has six wells, exporting gas via two 150 km pipelines to a production platform.
The platform handles processing and then exports the gas onwards to an onshore terminal in Ashdod. Once the gas is onshore, it is distributed to Israeli, Egyptian and Jordanian consumers. Tamar holds around 300 billion cubic metres of gas.
Delek said the sale of the Tamar stake followed the sale to Energean of its holdings in the Karish-Tanin reservoirs.