Abraham Accords

NewMed Energy has signed up with Morocco to explore an area in the disputed Western Sahara.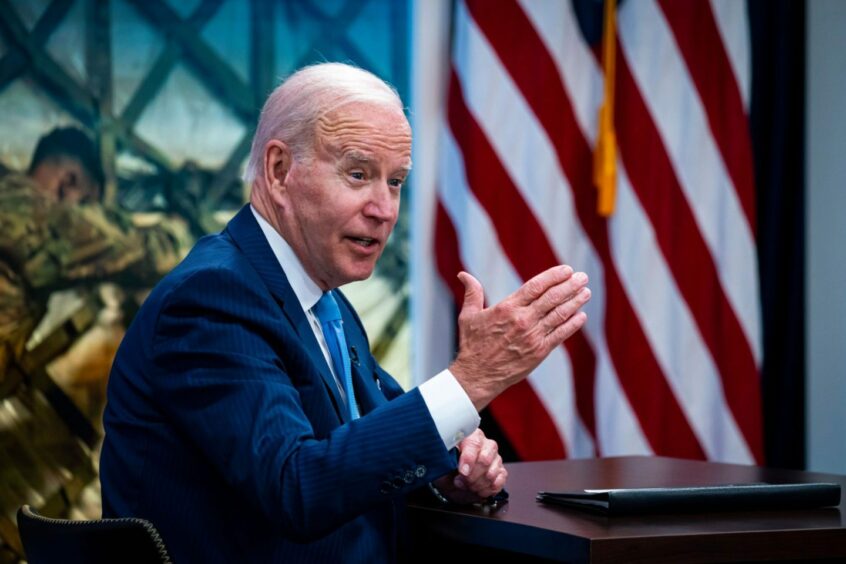 Middle East
US President Joe Biden is due to visit the Middle East this week, with the oil market watching his trip to Saudi Arabia particularly closely.

Offshore
Delek Drilling has completed the sale of its stake in the Tamar field to Mubadala Petroleum for $1.1 billion.