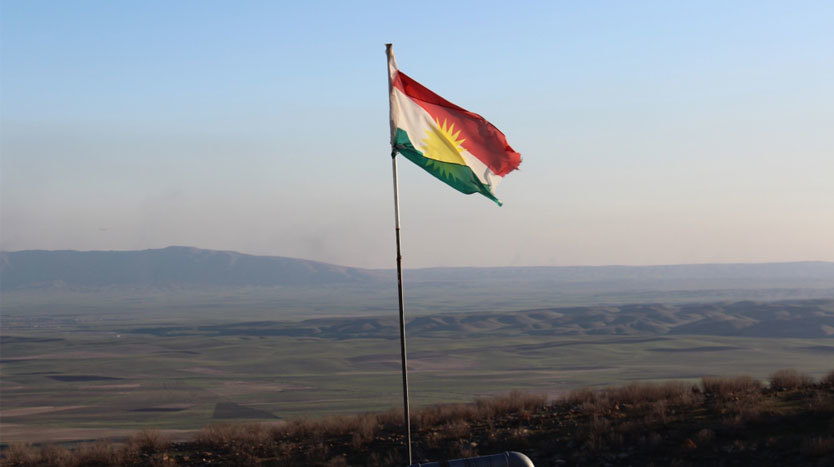 Kurdistan operators have reported pipeline deliveries via Turkey halting following an arbitration ruling in favour of Iraq.
DNO, Gulf Keystone Petroleum, ShaMaran Petroleum and Genel Energy all reported the pipeline had temporarily halted.
The Iraq-Turkey pipeline carries around 400,000 barrels per day of oil from Kurdistan and another 70,000 bpd of Iraqi crude.
Arbitration at the International Commercial Court last week found in favour of Iraq following a long-running legal battle. Iraq was fighting to maintain that only its state-owned SOMO had the authority to export oil.
Details of the ruling have not been released.
Kurdistan is highly dependent on its ability to export crude and has a difficult relationship with Baghdad.
Iraq's Ministry of Oil has said it would discuss how to export "Iraqi oil through the Turkish port of Ceyhan" with the authorities in Kurdistan and Turkey. It said it was keen to export as much crude as it could, "with the aim of maximising financial revenues, to supplement the federal budget".
Kurdistan Prime Minister Masrour Barzani said the region and Baghdad were working to "overcome the arbitration ruling". A Kurdistan delegation visited Baghdad on March 26 to "build on the goodwill of our discussions".
In the meantime, exports are on hold – although production is continuing.
DNO reported it had begun diverting oil into storage on March 25, from the Tawke and Peshkabir fields. The tanks can hold "several days" of production. Genel and Gulf Keystone said they also continued to produce, for the time being, into storage.
The latter noted the recent three-year draft budget from Iraq. This includes plans to continue exports of 400,000 bpd of Kurdistan production in return for federal budget transfers, the company reported.
Recommended for you

Kurdistan operators slash capex on pipeline, payment problems