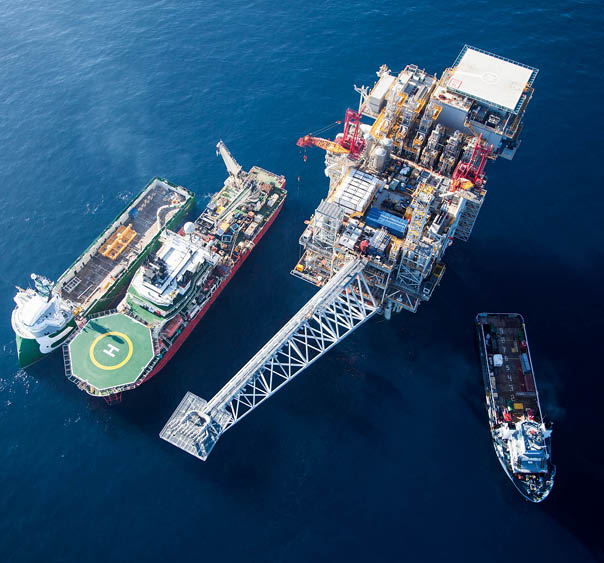 Israel's natural gas flows to Egypt are expected to almost double and reach pre-war levels early next week, according to a person familiar with Egyptian imports, after a major offshore field resumed output on easing safety concerns.
Imports are expected to rise to 650 million cubic feet a day on Thursday, and to the normal level of 800 million cubic feet early next week, from about 250 million cubic feet earlier in November, the person said, asking not to be named because the information isn't public.
Egypt uses some Israeli gas to meet its domestic needs and exports the excess along with its own liquefied natural gas, primarily to Europe. The government is still assessing if the restoration of imports will result in the North African nation resuming those onward shipments this winter because local consumption remains high, the person said.
Eni, which holds stakes in the giant Zohr gas field in Egypt and in one of the country's two LNG plants, expects exports from the country to resume "by December, possibly January," Cristian Signoretto, the company's deputy chief operating officer of natural resources, said at a conference in London Tuesday.
Israel shuttered its key Tamar gas field after the Oct. 7 outbreak of its war with Hamas, which the US and European Union designate a terrorist group. That left the market on edge to see whether the conflict would disrupt regional flows as the approaching winter spurs energy demand in the Northern Hemisphere. In Egypt, the move led to more of the electricity shortages that have plagued the cash-strapped country since the summer.
Chevron Corp. said Monday it started supplies to local customers in Israel and the region from Tamar. Overall flows from Israel have been creeping higher after Egypt reported a complete halt late last month.
Warmer-than-usual temperatures have boosted electricity demand in Egypt and power cuts are still common. The government's plan to resume LNG exports to Europe in October had been challenged both by the cut in Israeli supplies and the hot weather extending into November.
Egypt's LNG exports could be 40% lower over this winter than forecast a month earlier, according to BloombergNEF projections. The country shipped 80% of its LNG to Europe last year as the continent sought to replace Russian pipeline gas after Moscow's invasion of Ukraine.
The East Mediterranean Gas pipeline that runs from Israel's Ashkelon, just north of the Gaza Strip, to Egypt's Arish has also resumed today, two people familiar with the operations said on Tuesday. Shipments were being redirected via a longer route through Jordan while the more direct EMG link was closed last month.
Updated at 2:46 pm. 
Recommended for you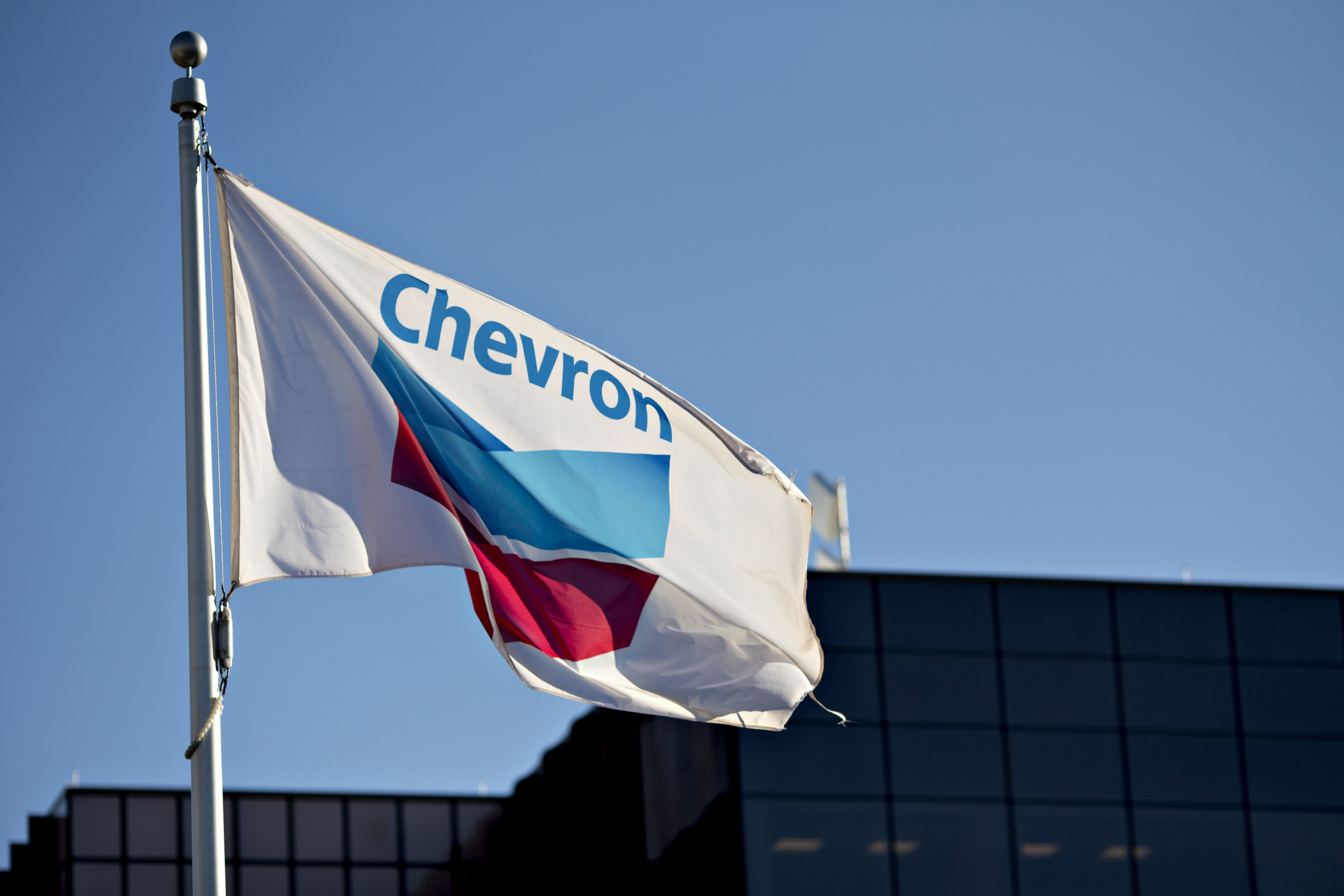 Aphrodite partners downplay development progress