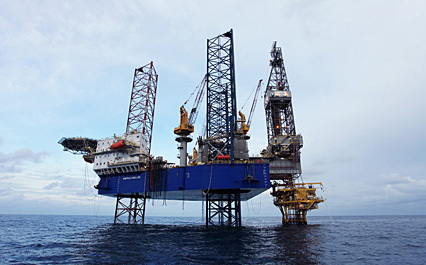 Vantage Drilling has won work offshore Qatar for two rigs, Sapphire Driller and Aquamarine Driller, beginning in 2022.
The Texas-based drilling company announced the awards in its second quarter results. CEO Ihab Toma said the two rigs "were recently awarded three-year contracts to work offshore Qatar, commencing in February and March 2022, respectively. We look forward to these multi-year programmes commencing alongside the Emerald Driller's campaign in Qatar, where we have operated since 2016."
Vantage announced a net loss of $29 million for the period, down from a loss of $31.9mn in the same period of 2020.
In the first quarter of 2021, it reported a loss of $36mn.
Toma said results from the second quarter showed the industry was recovering. "We have seen the Aquamarine Driller and Sapphire Driller commencing their new contracts in Malaysia and Equatorial Guinea, respectively."
Shortly after the end of the quarter, Vantage's Soehanah rig returned to work in Indonesia. As such, six of the company's seven rigs are now in work.
Vantage's Topaz Driller began working in Montenegro in March.
The company also reached an agreement in March to operate, manage and market four deepwater floaters owned by Seadrill Partners. The latter emerged from a bankruptcy process in May. The company rebranded as Aquadrill – and is debt free.
Recommended for you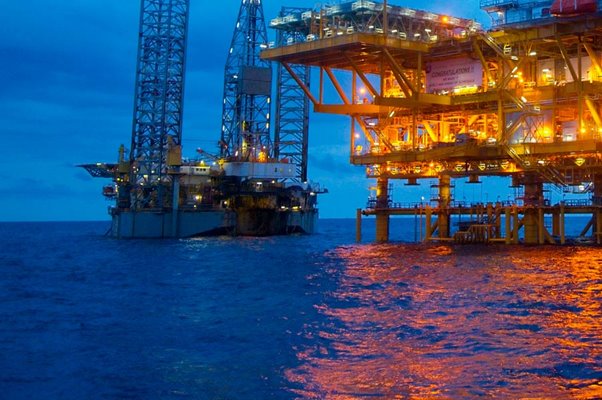 McDermott wins FEED work on offshore pipelines in Qatar