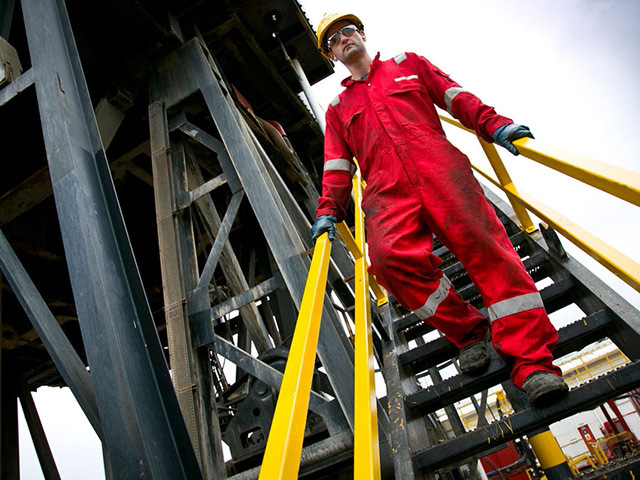 KCA Deutag has won work in Oman, Kurdistan and Europe worth more than $85 million.
The company has reported three rigs in Oman have won a contract extension for a total of seven years. The rigs in question are the T849, T858 and T899.
KCA Deutag's Kenera unit will also provide a grid container for the T899, allowing it to be powered by the electric grid.
The company said this would reduce emissions from diesel generators by around 2,550 tonnes per year. In the future, it may see renewable energy powering the rig.
KCA Deutag President Land Simon Drew said the contract extensions are "a key part of our strategy to grow our business in key markets such as the Middle East".
Drew noted Kenera and IDTEC would "play a key role in Oman with our electrification technology".
The T899 rig electrification will be the first of its kind in the country, he said, "and an important pilot project for the future. This demonstrates how we can significantly reduce emissions and actively play our role in the energy transition."
An unnamed client in Kurdistan has contracted the T63 rig to drill two wells. There is an option for another two wells.
Finally, in Europe, the T208 has won a contract for 2023. KCA Deutag said this would see all its purpose built Euro Rigs, and its wider fleet, active in 2023. The continent is an area of increasing rig activity, it said.
As of November, Oman was the second largest market for KCA Deutag, with 22 rigs in country.
Recommended for you

KCA Deutag bulks up in Middle East with Saipem deal