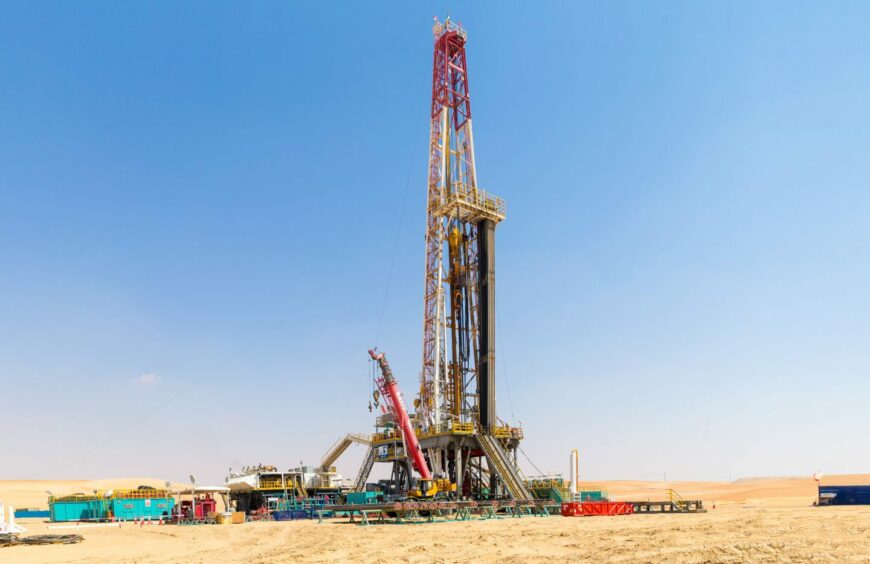 Adnoc Drilling has signed a deal to buy another six newbuild hybrid-power land rigs, which will be built by Honghua Golden Coast.
The $75 million deal brings Adnoc Drilling's new rig orders for the year to 16. By the end of 2024, the company should have 142 rigs of its own.
The six rigs should begin entering Adnoc Drilling's fleet in the second quarter of 2024. All rigs will be contributing in 2025. The new rigs are 750 HP Fast Desert Moving rigs.
"As we implement our bold fleet expansion plan, we are working to ensure that growth comes with the delivery of our decarbonization commitments," said Adnoc Drilling CEO Abdulrahman Abdullah Al Seiari.
He said the 16 new rigs ordered this year are "central" to the company's decarbonisation strategy. Adnoc Drilling is committed to "support Adnoc's target to reduce greenhouse gas intensity by 25% by 2030, as well as the UAE Net Zero by 2050 strategic initiative".
The new rigs will use a high capacity battery and engine, in parallel to traditional diesel generators. As a result, Adnoc Drilling said the new units would reduce greenhouse gas emissions by 15% in comparison with a traditional rig.
Furthermore, each of the new rigs will be able to connect to the electrical grid "with minimum adjustment".
Adnoc Drilling brought eight new land rigs into its fleet in the second half of 2022. The additions played a role in boosting onshore revenues by 11% year on year.
Honghua Golden Coast is a subsidiary of China's Honghua Group. It has a local base in the Jebel Ali Free Zone.
Recommended for you

Shelf Drilling Perseverance rig to depart North Sea for £58m Vietnam contract