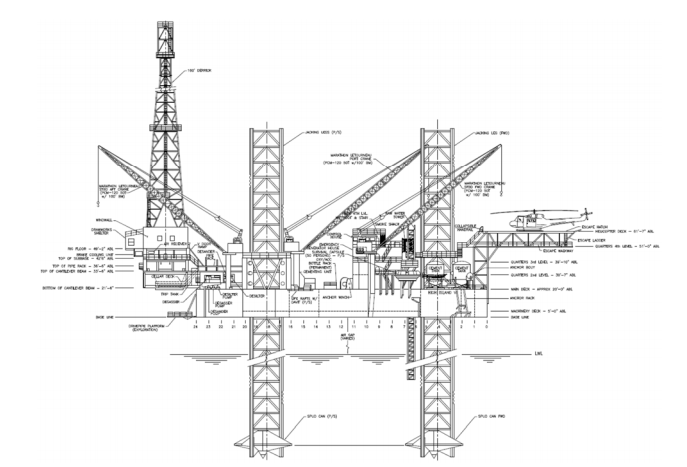 Shelf Drilling has reported an early termination for two of its rigs, both of which were contracted to Adnoc Drilling.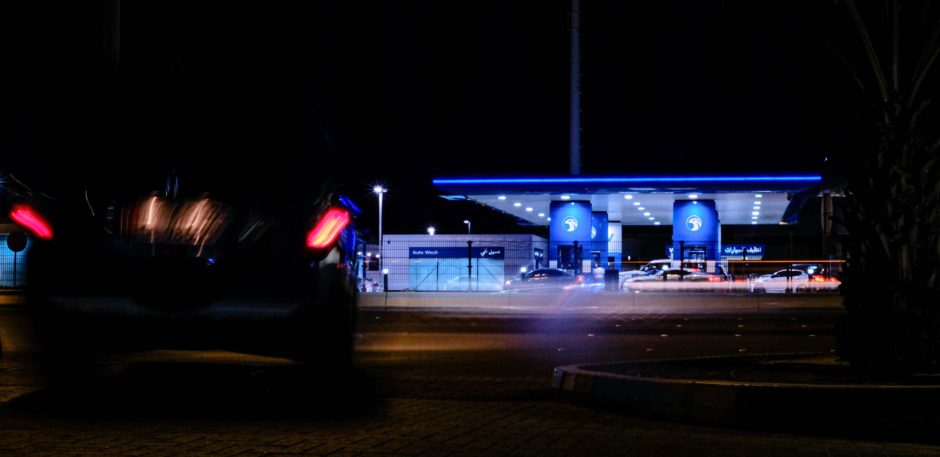 Innovation and new approaches are dominating ADNOC's drive for new sources of gas.

Baker Hughes is shoring up its position in Abu Dhabi, opening a new wellhead repair and maintenance facility in the country last week, while talking up its various positions in the region.