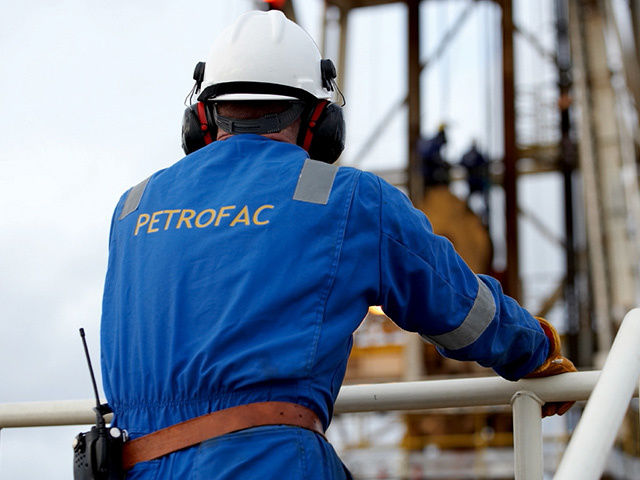 Petrofac has secured a well decommissioning contract from Tullow Oil for the Horne and Wren platform in the Southern North Sea.
The company said it will provide its well engineering and project management services through its subsidiary SPD Limited.
It will support Tullow Oil will a well plug and abandonment campaign as part of the Thames Area Complex decommissioning project.
The contract commenced earlier this month and was awarded as a result of competitive tender.
Petrofac's highly experience well management team will execute the planning and operaitonal phases and manage the entire end-to-end process within a nine month scale.
Alex MacDonald, managingdDirector – SPD, Petrofac Engineering & Production Services said: "We are delighted to have the opportunity to further cement our existing relationship with Tullow to build upon our existing provision of WellAtlas® well management software and Duty Holder operations.
"Through this full plug and abandonment project management contract we will bring to bear our capabilities to deliver detailed design and planning, procurement, subcontractor management and the execution of the plug and abandonment operations."
Recommended for you

Well-Safe Solutions bags second decom contract in less than a month