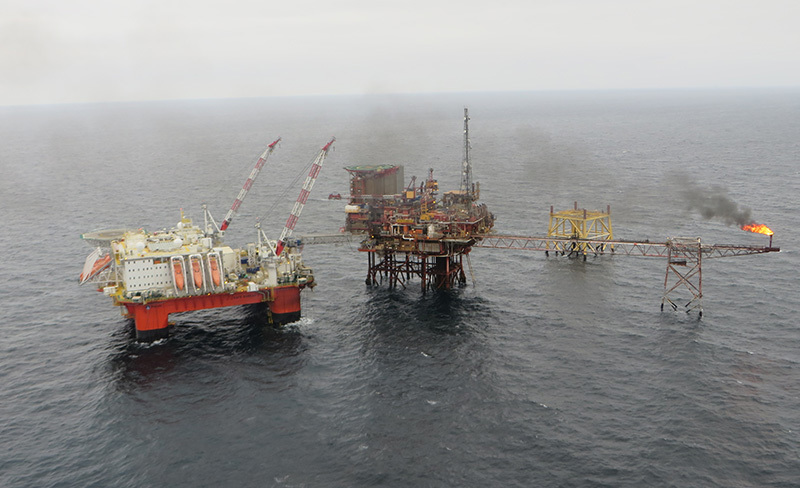 The Montrose Area Development (MAR) has reached a milestone with the arrival of the Safe Boreas accommodation vessel in the North Sea.
Talisman said the vessel will support the complex next four phases of the MAR project which include the Montrose shutdown, bridge linked platform topsides installation, hook up and
commissioning and start-up.
It is expected to be in the field until the fourth quarter of this year.
The MAR project is a major capital project which will see the significant modification and expansion of the existing Montrose Area infrastructure including the development of three new fields.
A new bridge-linked platform will be connected to the Montrose Alpha platform – one of the oldest in the North Sea – to provide additional process and plant support facilities.
Talisman Sinopec Energy UK is the operator with a working interest of 58.97% and Marubeni Oil & Gas UK Limited is the sole partner.
Recommended for you

Windfall tax risks 'destroying' North Sea production, Tory MPs warn Chancellor