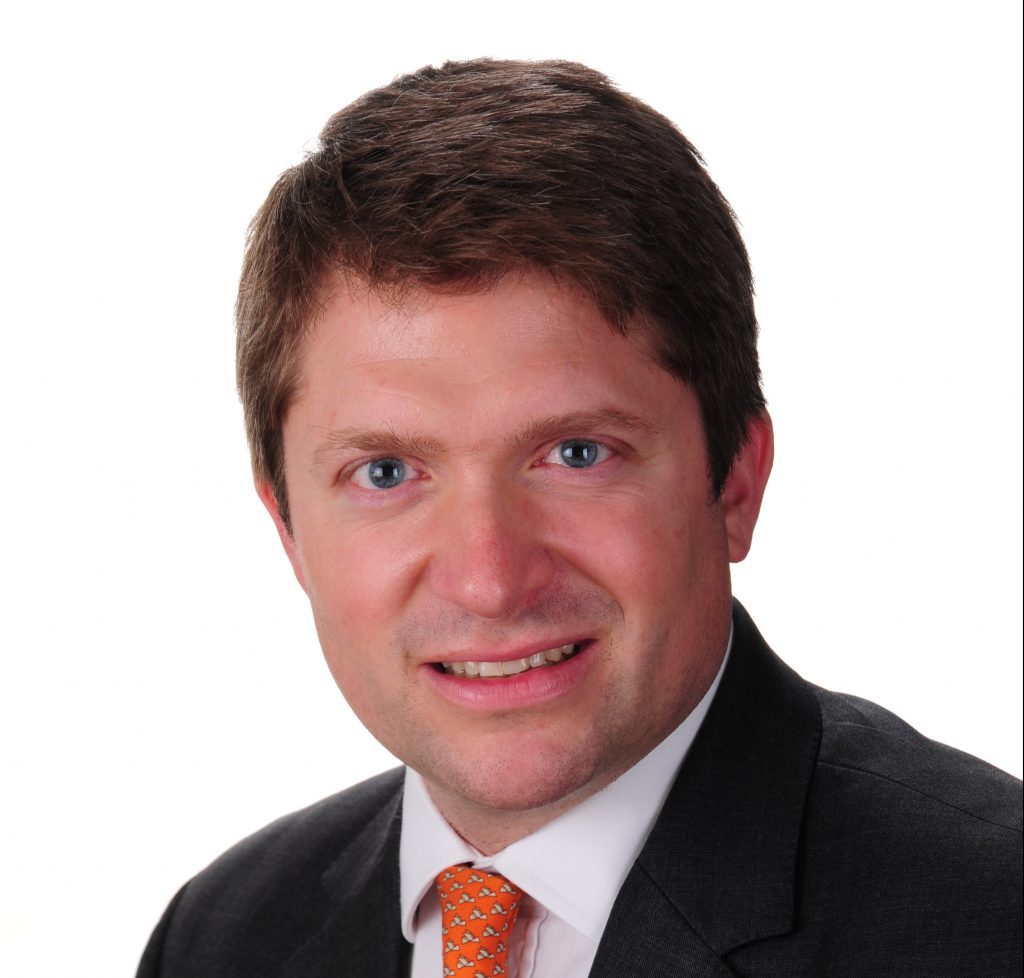 The boss of acquisition focused oil and gas junior Jersey Oil and Gas said he believed the North Sea oil and gas industry has had its Northern Rock moment of panic and was now getting on with the task of reestablishing itself as a viable sector.
Chief executive Andrew Benitz said highly leveraged companies that had built their business model on the sky high prices of 2014 had already suffered their fate as lenders called in loans and finance deals dried up.
The Northern Rock bank was nationalised by the British Government in 2008, due to financial problems caused by the subprime mortgage crisis and came to signify the depth of the crisis that threatened the future of the banking sector.
He cited last week's announcement by Hurricane Energy that it had secured £52million in investment to drill two wells on its Lancaster field this summer an indication money was coming back into oil and gas.
He said: "What was really interesting was that it was backed by private equity group finance [$44million from oil and gas PE fund manager Kerogen and £8million from existing holders, including £7million from Crystal Amber]. It shows the appetite has returned among investors."
"We've had the Northern Rock moment last year when the investment community was just not interested in the oil and gas sector last year, no matter what you brought to them.
"As the oil price went down quite a number of administrations affected over leveraged North Sea companies and their assets sold on.
"There are still some that will have to restructure, but I think that those who are still operating will survive."
"Now there appears there is going to be some stability on oil price around the $40-$45 mark the appetite for investment has returned."
Benitz and Jersey have very specific targets for acquisition in the North Sea; actively pursuing existing production led assets.
He would not be drawn on any interest on any of oil giant Shell's assets, which could be sold as part of the divestment of North Sea assets following the BG Group merger.
"I won't comment on where we are with that, but we are interested in any assets that will fit our portfolio."
JOG is currently seeking to acquire potential further North Sea producing assets, some of which have already been identified and are currently undergoing due diligence and subject to ongoing commercial negotiations.
The independent operator is working with a major bank who is "keen to support us as a possible provider of Reserve Base Lending against production assets that the company acquires".
Recommended for you

Exclusive: BP acquires JX Nippon stakes in North Sea Andrew Area