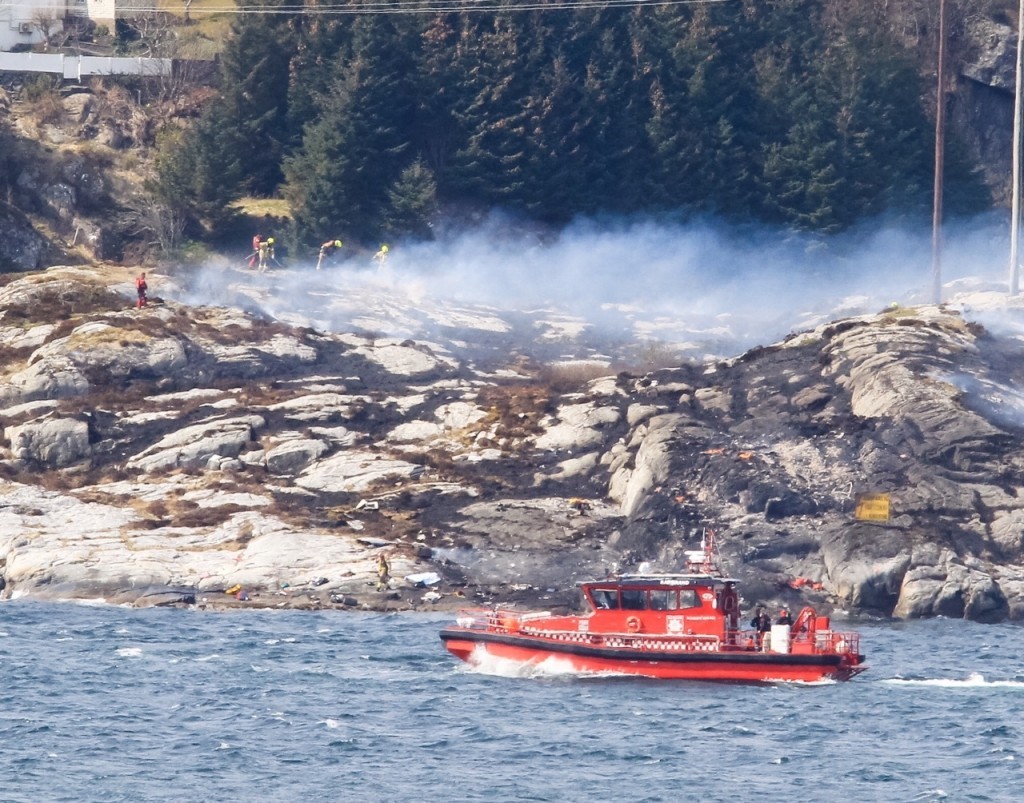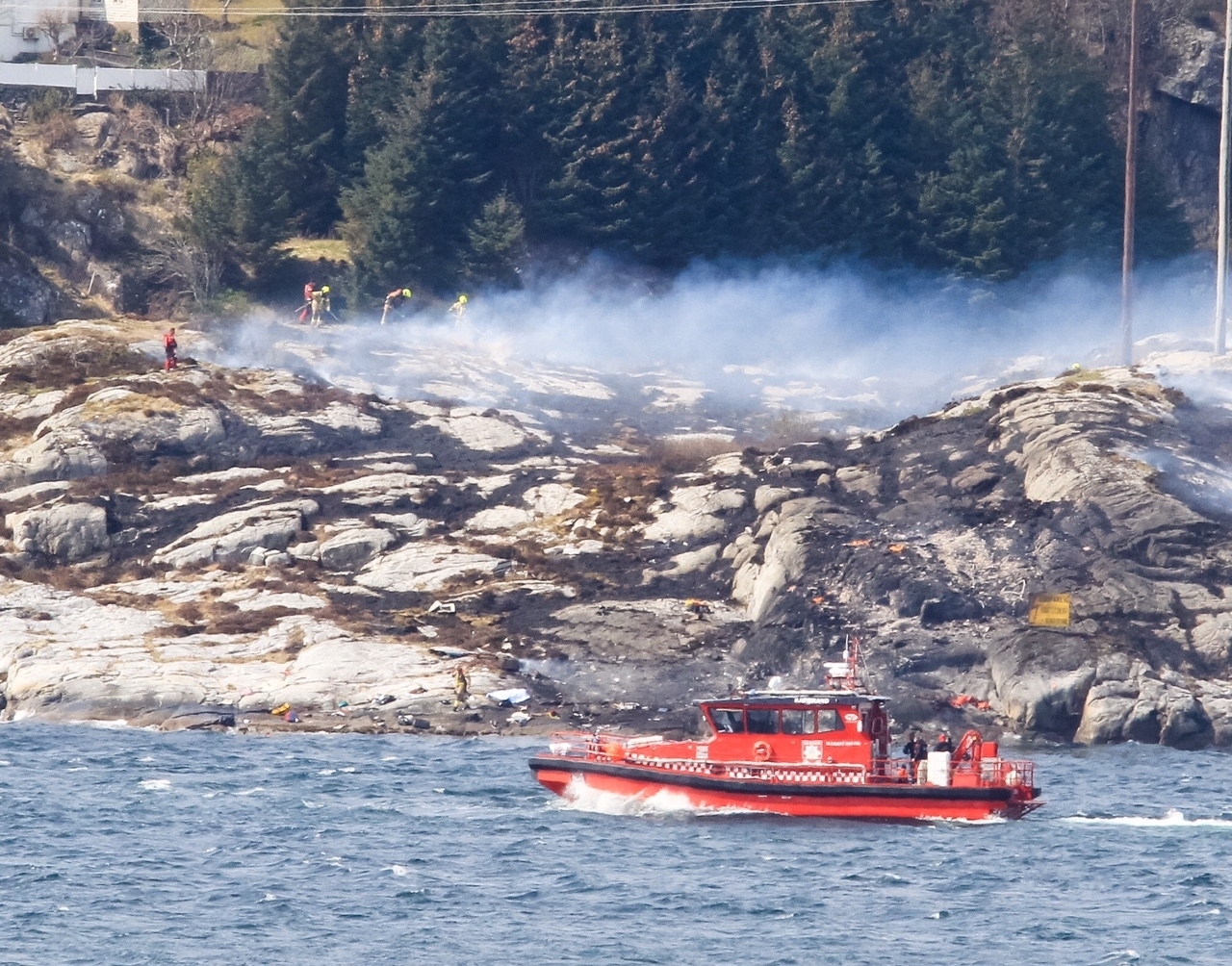 Industry body Oil & Gas UK said its thoughts were with those involved in a North Sea helicopter crash.
A total of 13 people were on board – including 11 passengers and 2 crew – from Statoil's Gullfaks platform when the incident happened at around noon.
Emergency services have reported 11 fatalities while the search continues for the remaining two passengers.
The Foreign and Commonwealth Office said it is looking to confirm whether a British person was also involved in the incident.
Mick Borwell, Health, Safety and Environment Policy Director with Oil & Gas UK, said: "This is tragic news from Norway and our immediate thoughts go to the family, friends and colleagues of those involved in this incident.
"The UK Civil Aviation Authority (CAA) has followed the Norwegian CAA in issuing a Safety Directive effective from 2000 GMT which states that 'operators must not conduct any public transport flight or a commercial air transport operation with an Airbus Helicopters EC225LP.'
"This Safety Directive is made in the interest of assuring safe operations following a fatal accident in Norway with an Airbus Helicopters EC225LP on the 29 April 2016 and is pending further investigation.
"Oil & Gas UK will work closely with helicopter operators, the Civil Aviation Authority and industry to fully understand the circumstances of this tragedy. We will be following developments closely but in the meantime speculation on the cause must be avoided.
"We will work with the helicopter operators to develop effective support to the workforce and offshore operations during this period of investigation."
For all the latest updates on the incident click here.
Recommended for you

Watch: Boris Johnson says UK has to keep North Sea oil and gas flowing