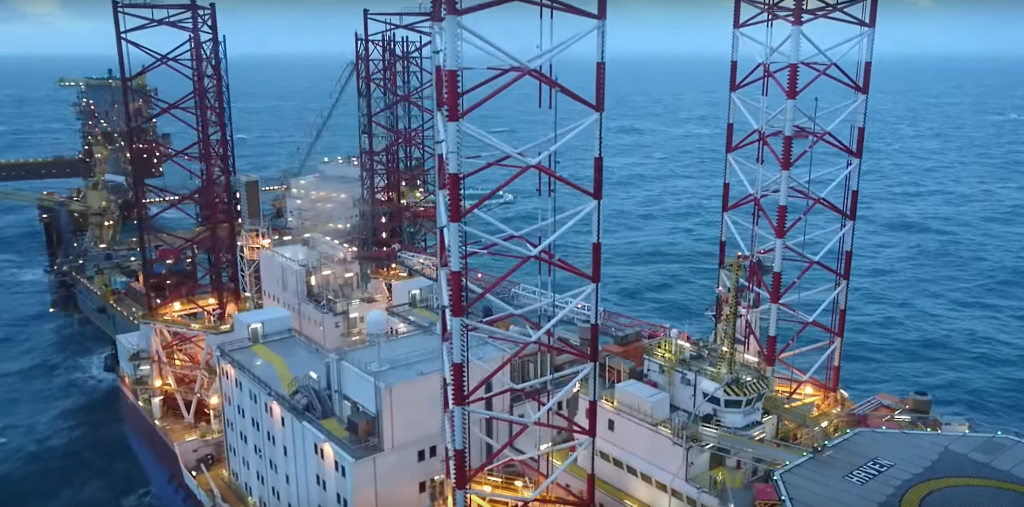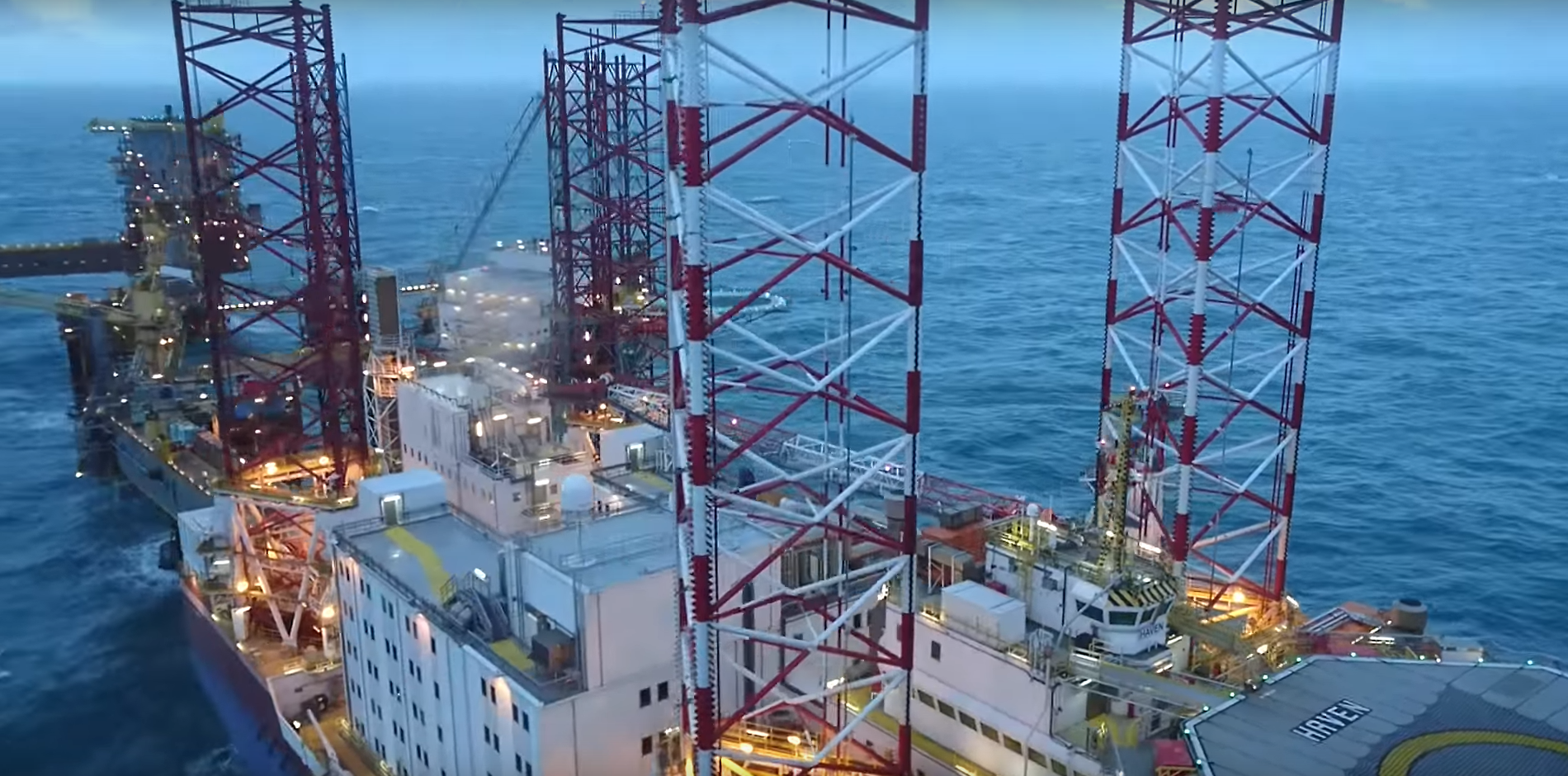 Trade body Oil & Gas UK (OGUK) us seeking data experts to help the industry make sense of one of the world's largest collections of subsurface oil information.
The CDA – OGUK's data specialist subsidiary – has launched its Unstructured Data Challenge calling for data and information analytics vendors to come forward with tools that can analyse documentation describing over 11,000 wells, and 2,000 seismic surveys.
The call comes as the CDA defends charges made on distributing data that is available for free to the industry.It confirmed over 200 users have accessed data arising from the 2015 Government-funded seismic programme, with over 42 users paying £450 for the full package.
The Oil and Gas Authority (OGA) made the data available through the UKOilandGasData portal as a set of data packages comprising the main geophysical data sets and supporting documentation.
Data packages less than 20 GB in size may be downloaded free of charge. But full packages of up to 71 terabytes of data – the equivalent of 15,000 DVDs – are available from the CDA on network attached atorage (NAS) devices for £450 a pop.
Daniel Brown, CDA Project Manager, said: "CDA, Oil & Gas UK's not- for- profit subsidiary which supplies the oil and gas industry with shared services for managing UK Continental Shelf subsurface information, and the OGA have worked hard to make the government-funded seismic surveys available through the www.UKOilandGasData.com portal as quickly as possible.
"The OGA's decision to make modern broadband 2D seismic data available without a licence fee or restriction on usage is a first for the industry, we believe, and has resulted in an extremely high level of interest from individuals and companies all over the world."
He said 6,000 downloads had been made of the data including free packages of under 20gb.
He added: "The remaining packages are much larger, and it would take months to download all of them – not a practical proposition.
"CDA charges for the devices and for the work required to copy and verify the data, then ship to the customer, but only to cover its costs, not to make a profit."
Recommended for you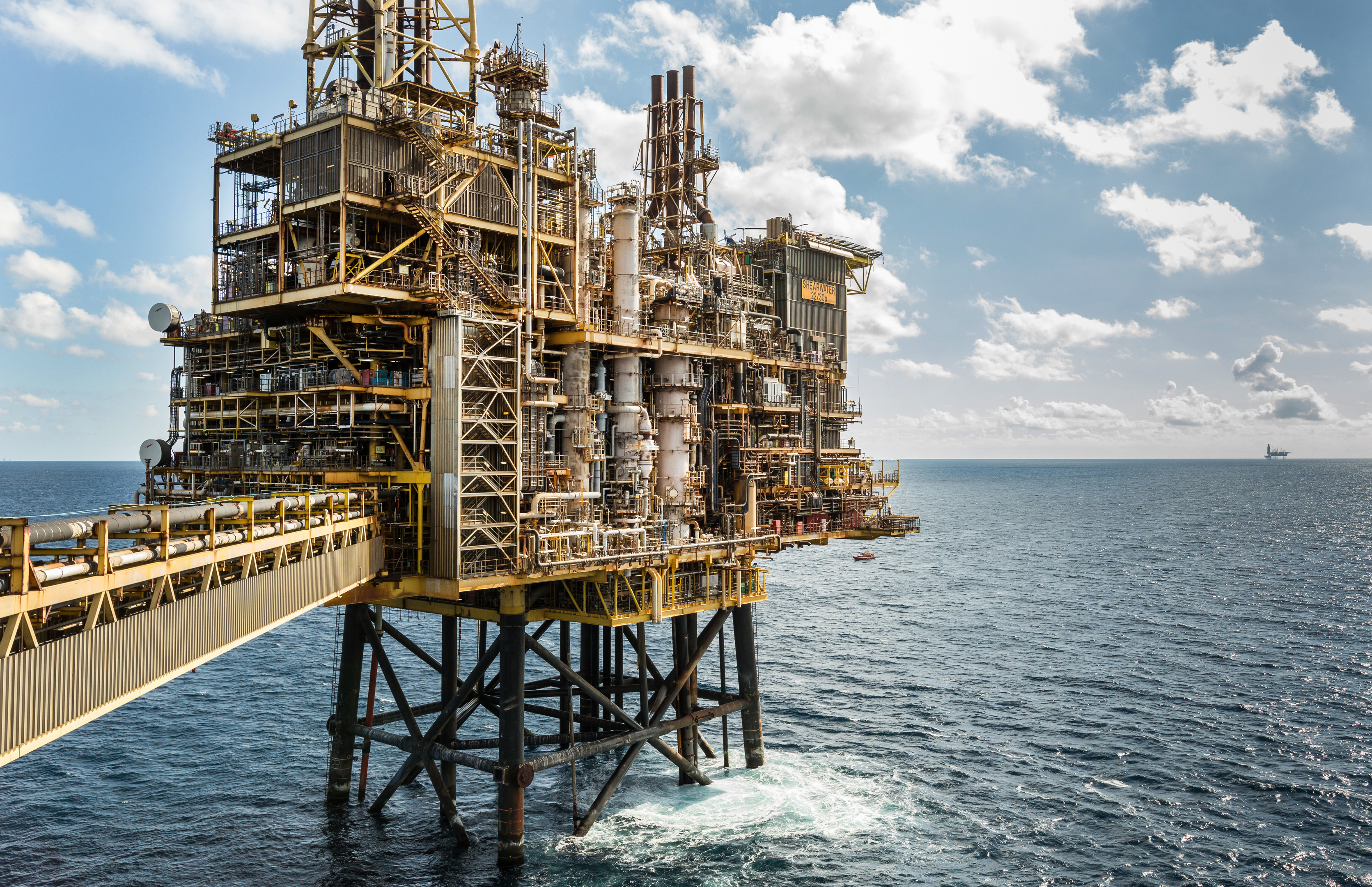 NSTA to share electrification competition insights at North Sea event