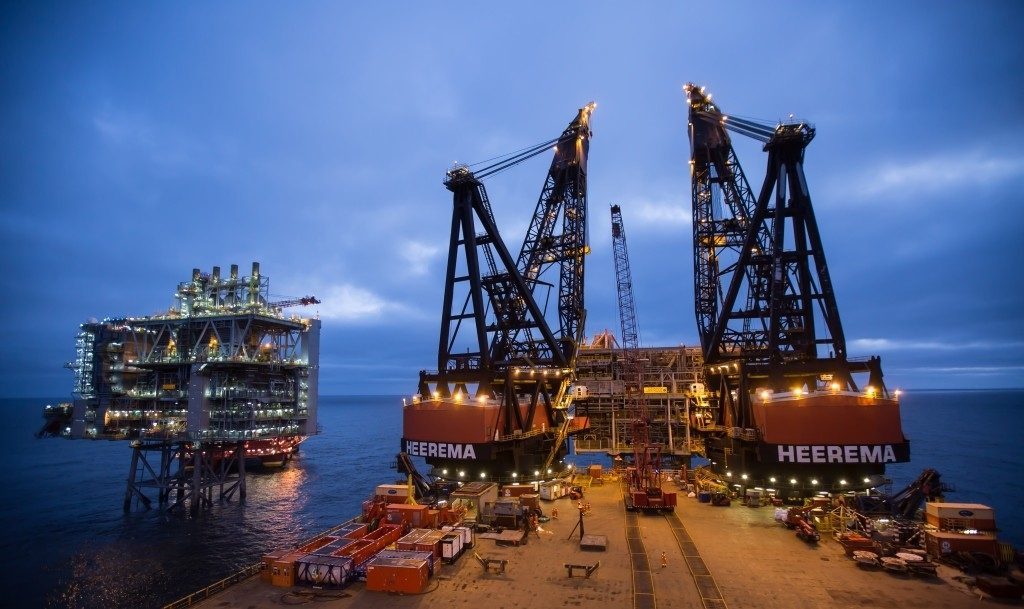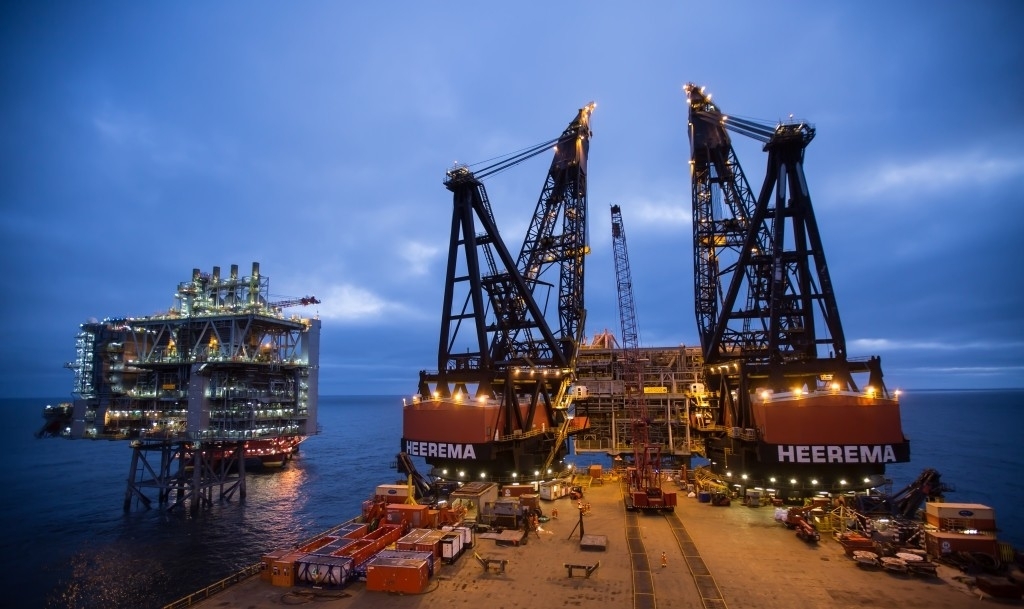 BP has today renewed its commitment to the North Sea – by announcing the creation of more than 500 jobs.
It comes as the oil giant completed a "once in a lifetime" double win for the region, with the installation of all the major modules for its Clair Ridge platform and the imminent arrival of Glen Lyon FPSO to the west of Shetland.
In his first sit-down interview since being named BP's North Sea president, Mark Thomas said: "This is our home. This is where BP has matured and we feel this is our backyard."
This week, BP will have completed the installation of the modules for Clair Ridge and its Glen Lyon FPSO will arrive in the west of Shetland, unlocking a combined one billion barrels of oil over the next 40 years.
Speaking exclusively to Energy Voice, Mr Thomas said: "It's not very often in an oil and gas basin that in the course of five days you have two major projects basically sailing to the field.
"It should never be taken for granted.
"The north-east is a mature basin but we are looking towards the future, particularly in the west of Shetland, and we see that as a growth opportunity.
"When was the last time you ever heard someone talk about the North Sea as a growth opportunity? And that's what we're looking at. West of Shetland is a place we want to invest and be in for the next three or four decades.
"In this environment people say, 'Really can you look that far ahead?'
"And in this environment, absolutely we can."
The 534 jobs are linked to the hook-up and commissioning of the two projects. The work is expected to last 18 months. The jobs, which are being sourced by Amec, need to be filled by July 4.
"It is nice to give a little bit of economic stimulation to the north-east," Mr Thomas added.
"The region could use it right now. And there are some very high-quality resources available, so we're getting top-notch people to come out to do the construction for us."
The jobs boost comes after BP was forced to shed 600 of its 3,000-strong North Sea workforce earlier this year.
Mr Thomas, who had only been in his post for a few weeks when the cuts were made, said: "We wanted to make sure we could do this once if at all possible. So while our numbers have been quite big – we've probably had the biggest announcement of any of the companies – we wanted to make sure when we were through we could take the company to a different level of performance.
"We wanted to be prepared and well placed for the future as we saw it, and do right for the company. And at the same time do right for the people who remain in the organisation as well as those exiting the company."
Despite the job losses, BP continues to invest. Last month, it doubled its stake in the North Sea's Culzean development. Over the last five years it has invested $10billion in the North Sea. Last year, it invested a $1billion into its aging ETAP field, securing its future through 2030.
The North Sea president said it was exciting that the Glen Lyon project was finally coming to fruition, and said it would be "magnificent" when it was finally online.
"Glen Lyon is a project that was years and years in the making and all of sudden it's there," Mr Thomas said.
"It's going to be in the field this weekend and start hook-up. It will be online towards the end of the this year or early 2017.
"To have that happen in itself is magnificent.
"And then over course of five days, to have five big modules together weighing 30,000 tonnes sail-out into the Shetlands and be installed into the jacket flawlessly – I mean that's a once in a lifetime opportunity. For most project engineers that is the one opportunity in their whole career to see that, and here we've seen that twice in the matter of one week.
"There's not many other oil and gas basins in the world today that can say they've seen that type of activity in such a short time."
To hear about Mr Thomas' belief in the west of Shetland click here.
To watch an animation of the installation click here.
Recommended for you

New wave of North Sea strikes begin