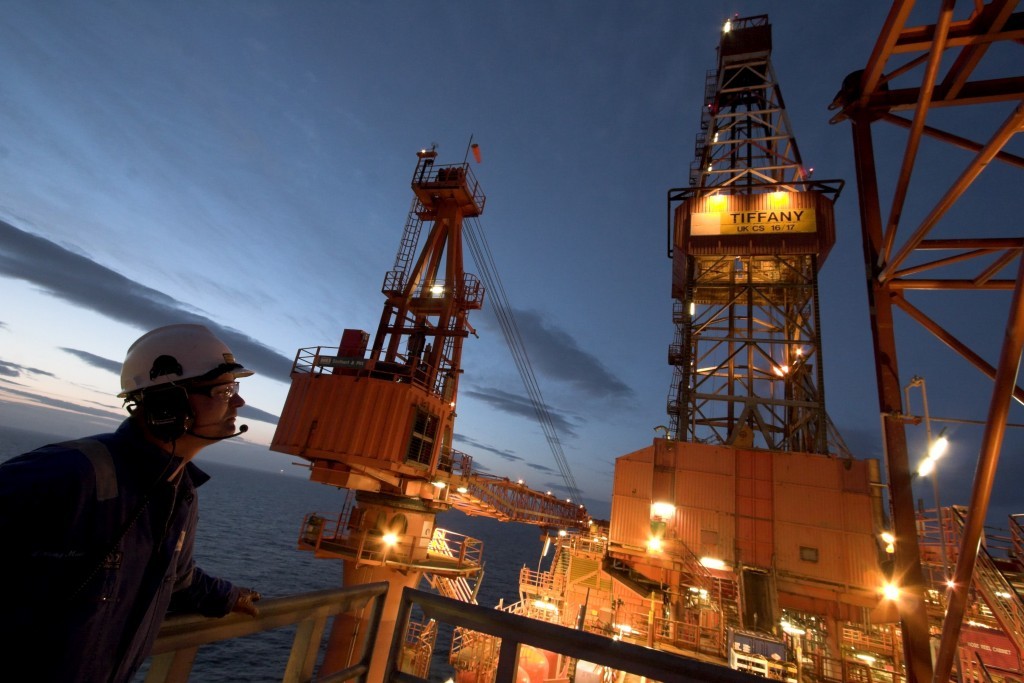 Canadian Natural Resources has shut down production on its Ninian South platform after a fire on board the North Sea installation.
All 114 personnel are safe and well following the incident which occurred at midnight. The crew was called to muster before being stood down.
The fire was in an area adjacent to turbine exhausts and was extinguished by the platform fire team.
A CNR spokeswoman said: "Production was shutdown and the fire was swiftly extinguished. Personnel were called to muster at the time and all are safe and well, there are no plans to down man the installation.
"A full investigation into this incident is underway."
Production remains shutdown however normal operations are due to resume today, CNR said.
Ninian South is located 249 miles north east of Aberdeen.
Recommended for you

CNR scolded by HSE after delaying 36,000 hours of North Sea safety work