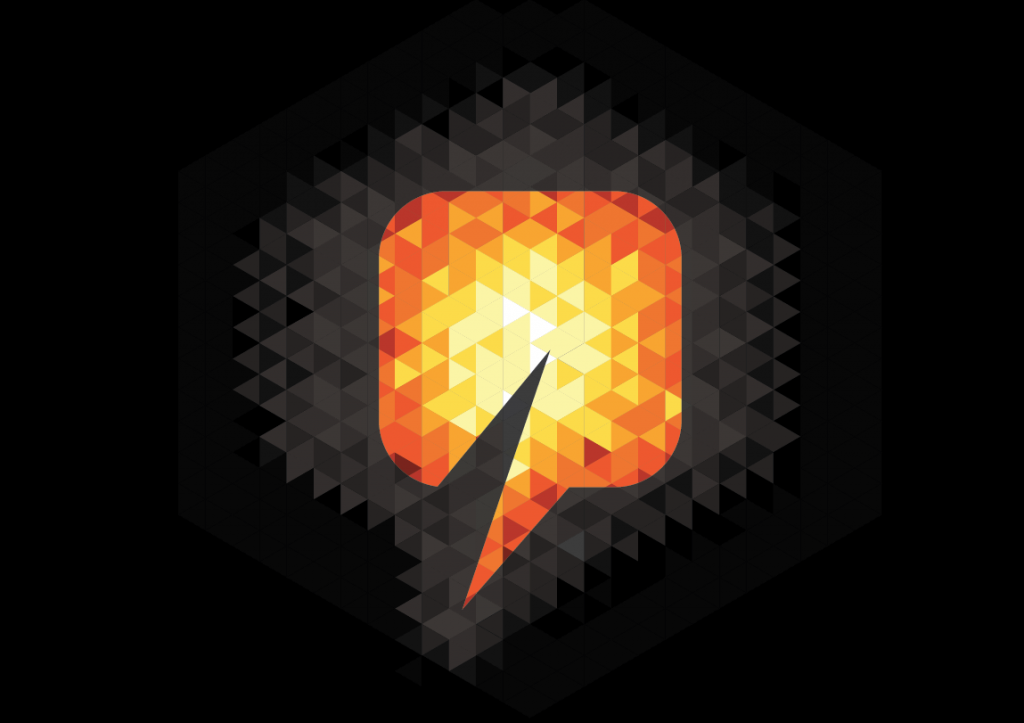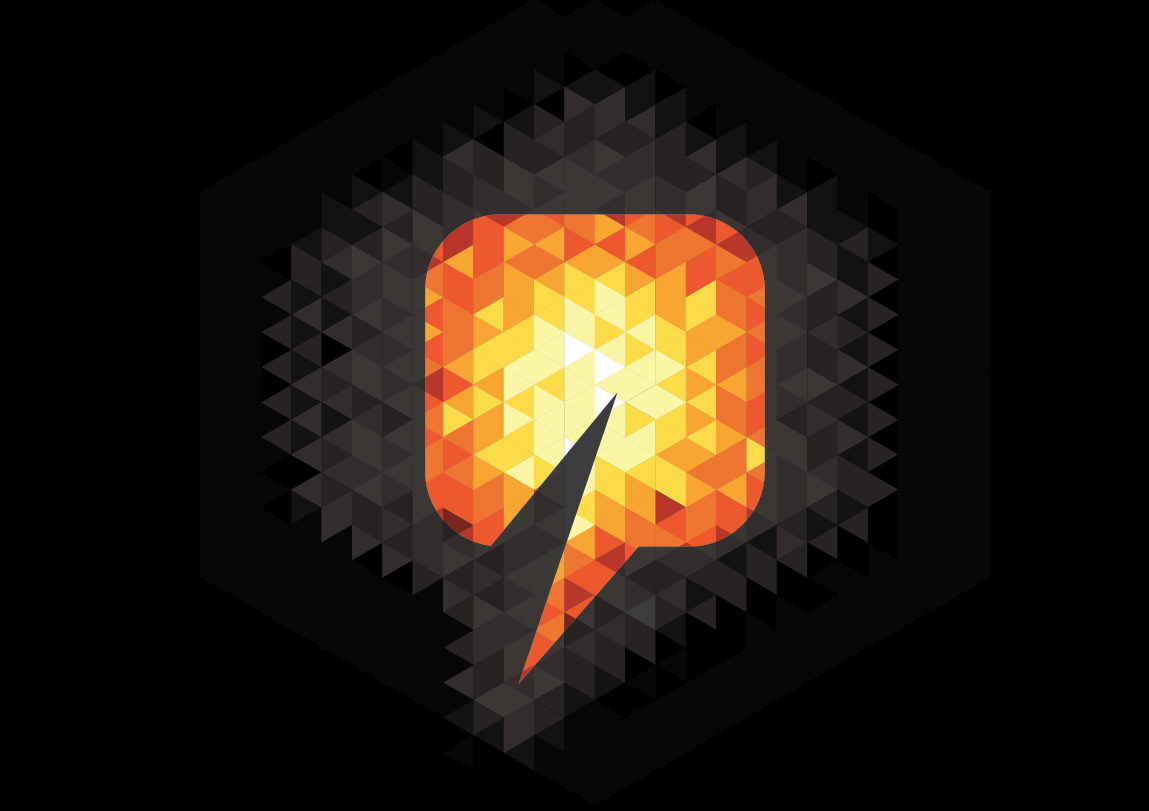 Enterprise Engineering Services (EES) is looking to recruit new staff to its team in Aberdeen.
The Wood Group company said it is looking to meet on going demand for its fabrication services,
Opportunities have emerged for position including fabricators, estimators, fabrication supervisors, as well as a number of other roles.
For more information on the opportunities go to JobsinScotland.
Earlier this year, KCA Deutag revealed it was looking for hundreds of new workers in the Norwegian sector.
Recommended for you

How to avoid employee burnout and keep staff onside