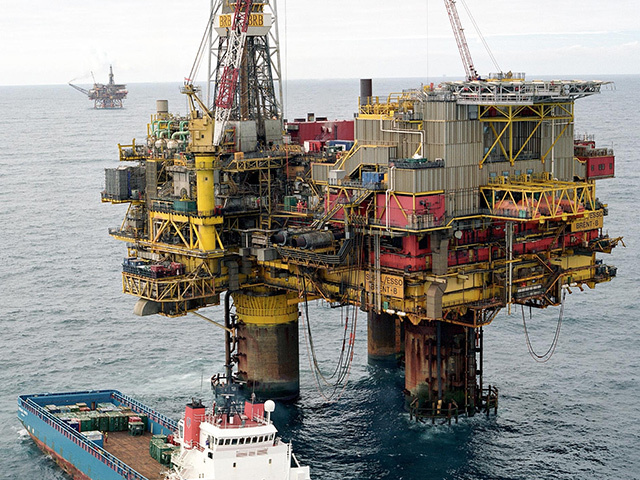 Oil major Shell has launched an investigation after a blockage was discovered in a drilling pipe on a North Sea platform.
The company said the incident occurred during routine work on the Brent Bravo platform last month.
It comes after chief executive Ben Van Beurden earlier today said the company was considering the sale of a number of mature North Sea assets.
The Brent Bravo, which is currently being decommissioned, ceased production in November 2014.
A spokesman said: "Shell can confirm that during routine work on the Brent Bravo platform on 29th July, a small blockage occurred in a drilling pipe. There was no spillage on board and no harm to personnel working on the platform. Shell has commenced an investigation."
Recommended for you

'A true gentleman': Tributes paid to Ancala Midstream exec Eric Marston