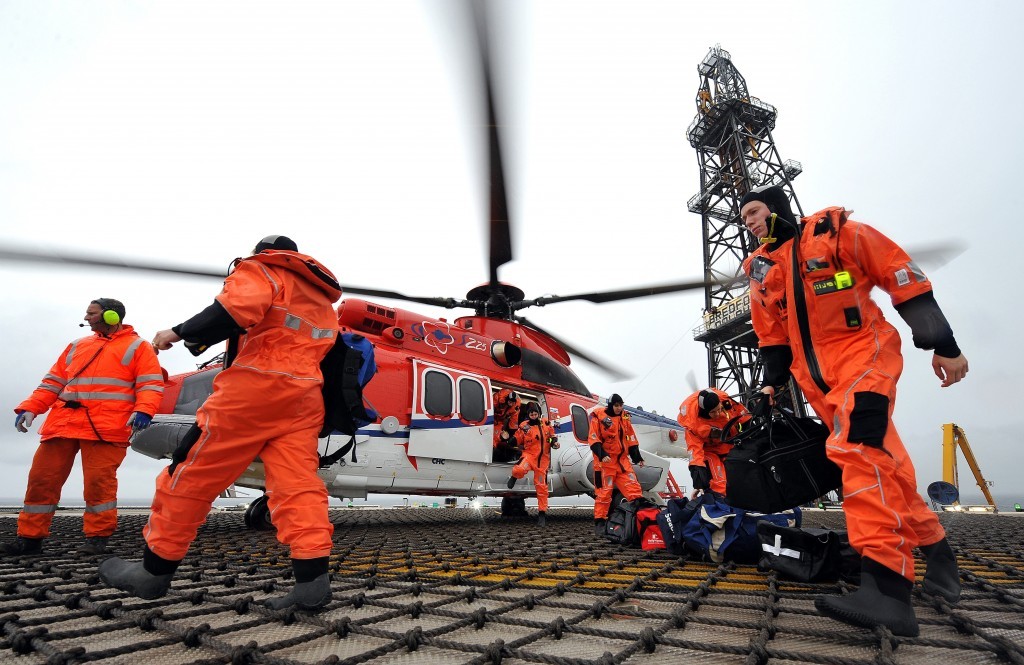 Talks between the Norwegian Oil Industry Association (NOIA) and more than 600 union members have broken down with the threat of strike action looming.
Discussions had been held between both sides and a Norwegian state mediator but the negotiations broke up on Tuesday meeting after failing to reach a middle ground.
The chief negotiator for union Safe, Roy Aleksandersen, said employees were ready to take strike action.
There are a total of 633 members who could potentially be involved in strike action.
This includes 79 members of Baker Hughes, 35 from Halliburton, 228 from Schlumberger Norway, 78 from Subsea 7, 184 Vetco Gray Scandinavia and 42 from Weatherford in Norway.
It comes after previous negotiations were ended in June.
Recommended for you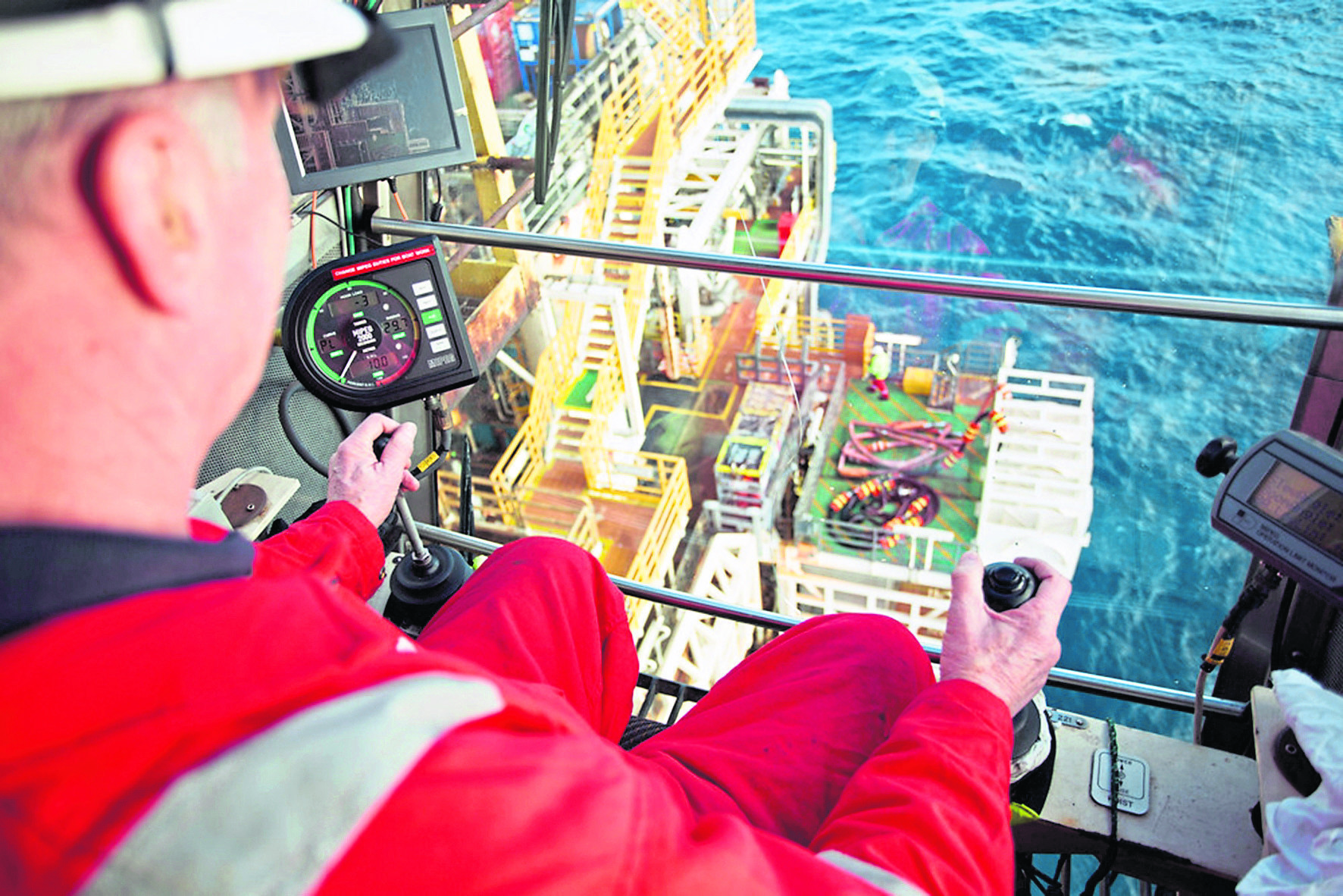 Further Sparrows strikes set to impact dozens of North Sea platforms