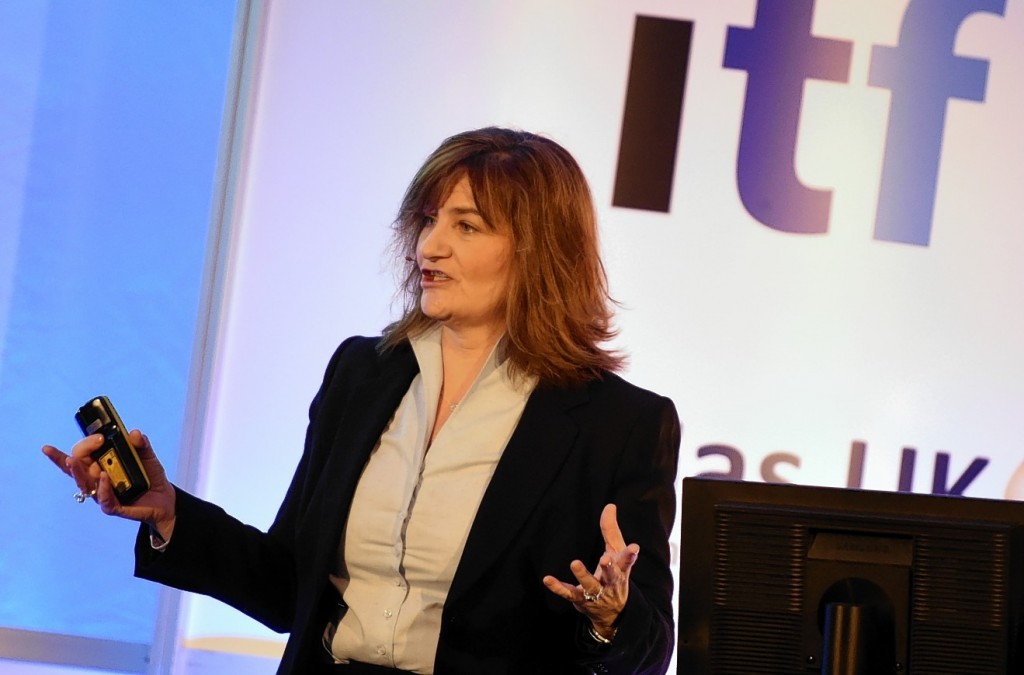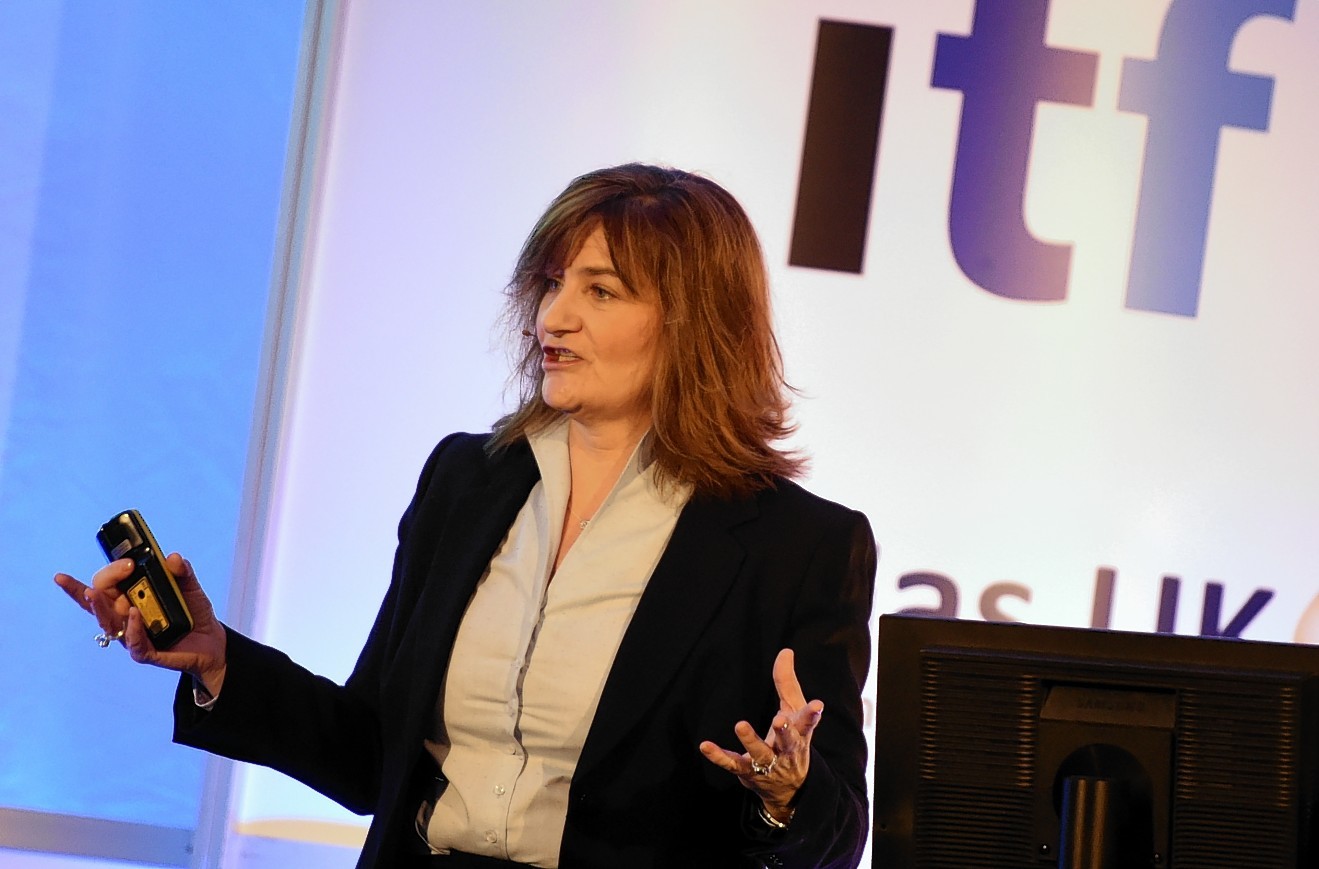 Colette Cohen was today named the chief executive of the new Oil & Gas Technology Centre (OGTC) in Aberdeen, Scotland.
The career veteran, who left Centrica as part of a management restructure, will take up the post in September.
Ms Cohen has 25 years' experience in the sector.
OGTC aims to become the leading international centre for developing technology for a mature basin, including subsea and decommissioning capabilities.
The centre netted £180million worth of funding as part of the Aberdeen City Region Deal (ACRD).
Ms Cohen, who will be responsible for developing the centre's strategic direction, said now was the time for the UKCS to "differentiate itself".
"The OGTC is an opportunity for the UK to differentiate itself within the oil and gas industry as a leader of technology development and deployment, with particular focus on mature assets, subsea and decommissioning. I am looking forward to partnering with industry, the regulators, universities and government to deliver on this vision and making OGTC the go to centre for the industry," she said.
The former BP petroleum engineer will also be responsible for helping deliver the UK's Maximising Economic Recovery (MER) agenda.
OGTC will streamline and facilitate supply chain research as it targets doubling the UK supply chain's exports over the next 10 years from £16billion to £32billion.
Sir Ian Wood, chairman of the OGTC Board, added: "The OGTC is a transformational project for the oil and gas industry and Colette has the ideal combination of commitment, passion for technology, proven leadership abilities and knowledge of the industry to deliver results that will positively impact performance in the UKCS.
"With industry, government, academia and the public sector fully aligned on this project, our aim is to fundamentally change the oil and gas innovation landscape with a delivery mechanism that facilitates collaboration and accelerates the development and deployment of the technologies that addresses real industry challenges.
"The OGTC, alongside partners, will support the delivery of the UKCS maximising economic recovery agenda and help to anchor the oil and gas supply chain in the north east of Scotland for the long term. The Board and our partners look forward to working with Colette to realise this vision."
Ms Cohen has held posts in Aberdeen, Houston, Stavanger and Kazakhstan. She also spent 15 years with ConocoPhillips, latterly as managing director of its Brittania Operator Limited joint venture with Chevron in the UK. She has been co-chair of the OGA's North Sea Decommissioning Board, a member of the Technology Leadership Board and a member of the Board of Oil & Gas UK.
Recommended for you

Former ScotGov economics chief joins NZTC board