Aberden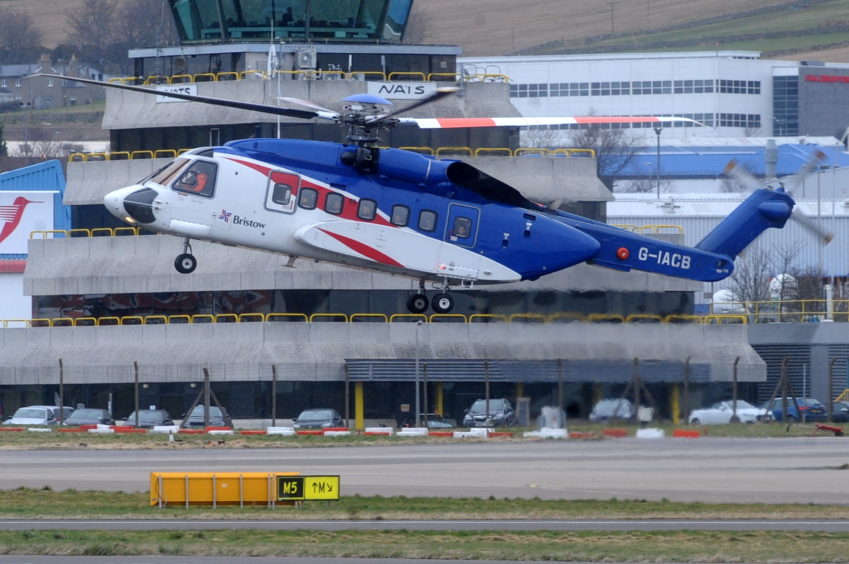 A number of staff at an Aberdeen-based helicopter firm are self-isolating after testing positive for Covid-19.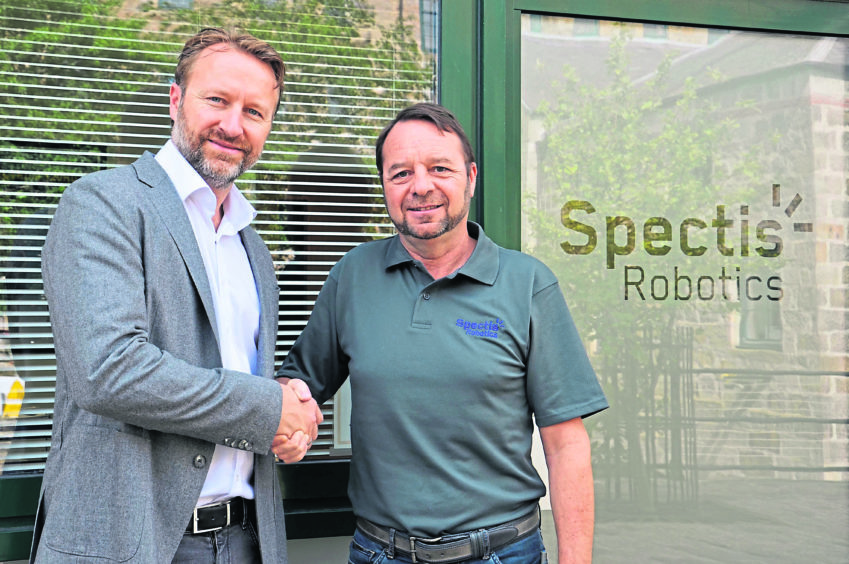 Oil & Gas
19/07/2019
By Keith Findlay
Two new international business partnerships could net up to £1.5 million over the next 12 to 18 months for Aberdeen firm Spectis Robotics.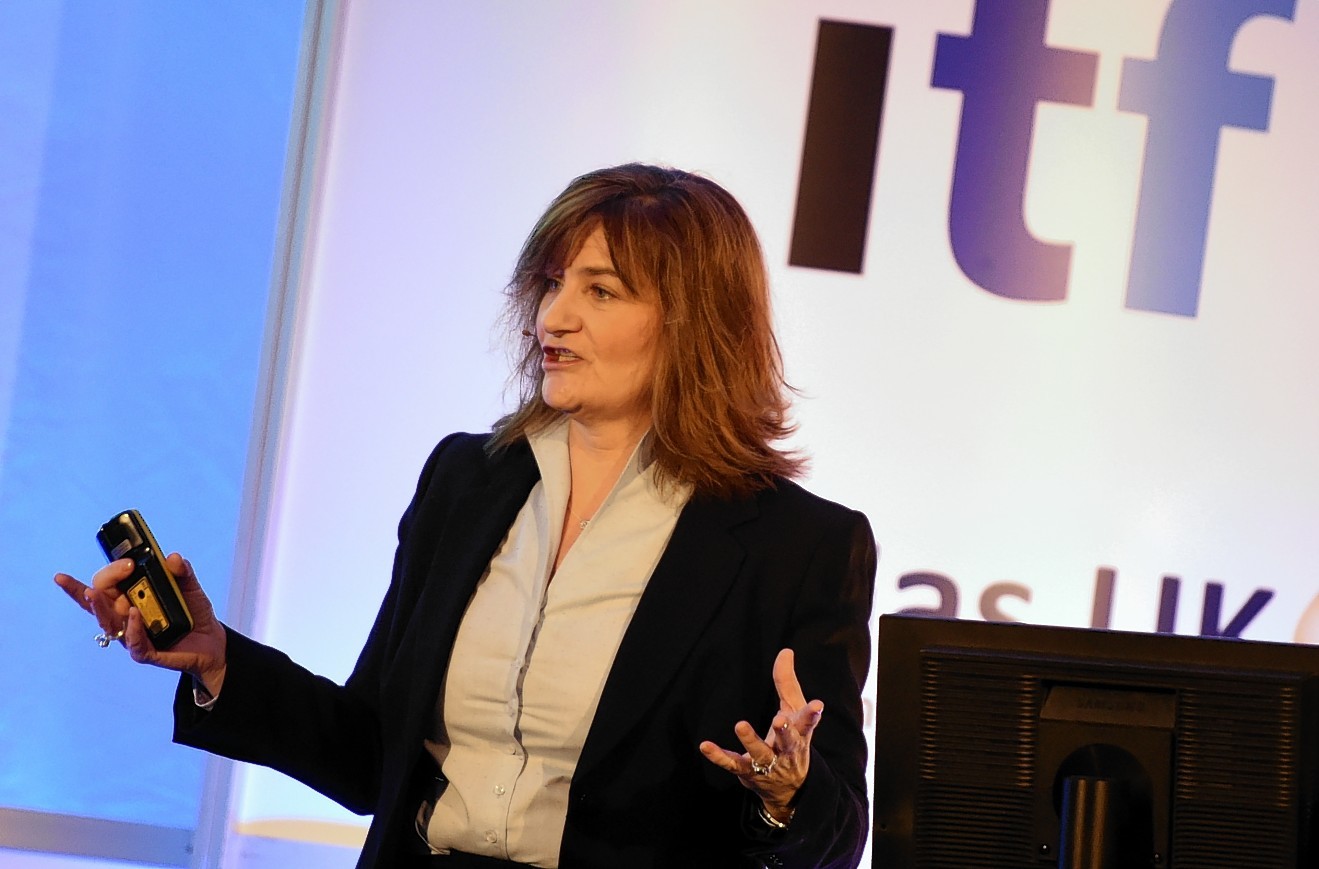 North Sea
Colette Cohen was today named the chief executive of the new Oil & Gas Technology Centre (OGTC) in Aberdeen, Scotland.