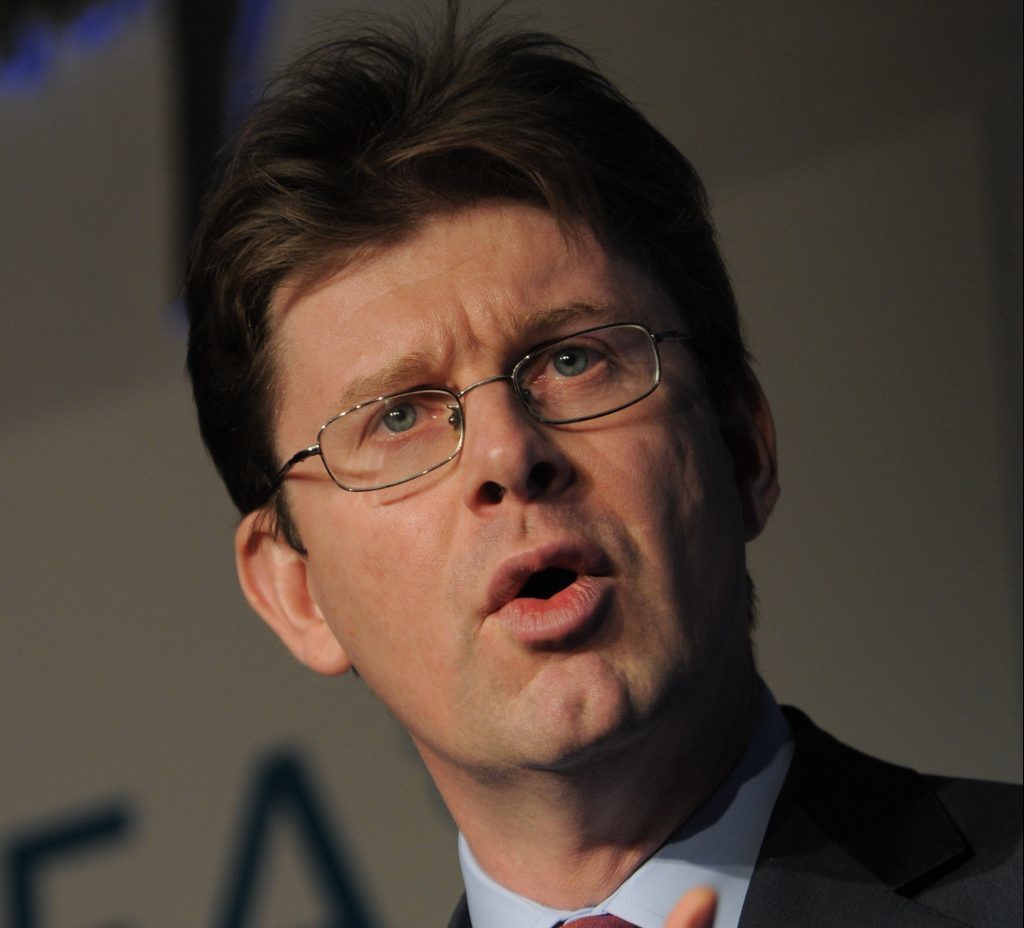 The man now responsible for UK Government energy policy served as shadow energy secretary earlier in his career.
Greg Clark, who has been a Kent MP for more than 10 years, held the role between 2008-10 when the Conservatives were in opposition.
More recently – since the general election – he has been secretary of state for communities and local government.
Before that, between July 2014 and May of last year, he was a business minister with responsibility for universities and science.
He also has experience as minister of state at the Cabinet Office, as financial secretary to the Treasury and as cities minister.
Responding to the news, Mr Clark said: "I am thrilled to have been appointed to lead this new department charged with delivering a comprehensive industrial strategy, leading government's
relationship with business, furthering our world class science base, delivering affordable, clean energy and tackling climate change."
His background before entering parliament was as a business consultant and then special adviser on trade and industry.
He was also director of policy for the Conservatives from 2001 until 2005 for three successive leaders – William Hague, Iain Duncan Smith and Michael Howard.
He was responsible for two significant policy papers relating to energy and climate change – "The Low Carbon Economy" and "Rebuilding Security".
They set out how a Conservative government would make Britain a leading player in the low carbon economy.
Born in Middlesbrough in the north-east of England, he attended his local comprehensive school, going on to study economics at Cambridge University.
Mr Clark also has a PhD from the London School of Economics.
Recommended for you

UK approves first coal mine in 30 years