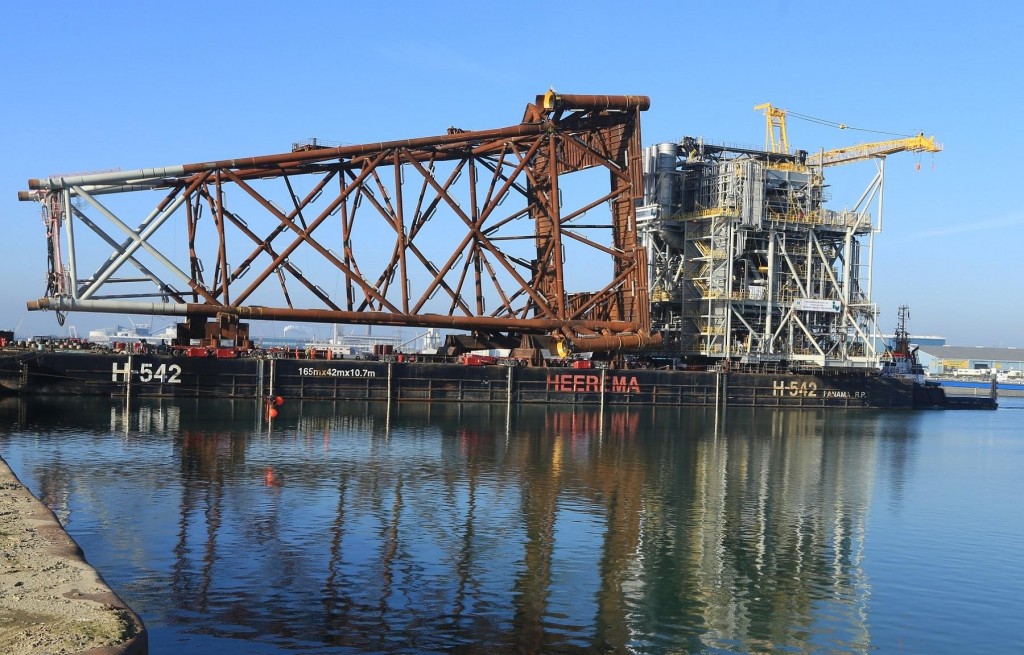 An offshore safety award scheme postponed in the wake of the fatal helicopter crash in April has unveiled its shortlist.
The organisers of this year's Offshore Safety Awards have announced the names of the 18 companies and individuals who have become finalists in six safety awards categories.
The finalists for this year's categories are:
Award for Safety Leadership:
Anthony Hawksey, Mechanical Supervisor, GMC Shetland Gas Plant, Aker Solutions
Pete Baker, Safety & Risk Manager, BG Group
Derek Ellington, Operations Manager (Heather), EnQuest
Award Safety Representative of the Year:
Dave Thomson, Offshore Inspection Engineer / Elected Safety Representative, CAN Group
Shane Gorman, Radio Operator, Dolphin Drilling
Glen Sheppard, Production Technician, Buzzard Platform, Nexen Petroleum
Award for Innovation in Safety:
Baker Hughes
Photosynergy (PSL)
Total E&P UK
Award for Workforce EngagementL
HSE Team (Aberdeen), Bristow Helicopters
Operations Department, Nexen Petroleum
Allan Smillie, Telecoms Technical Authority, Safety Rep, TAQA
Award for Occupational Health:
Dr Louise Slaney, Medical Director, Offshore, International SOS
Dr Shirley Kong, Senior Medical Officer, International SOS
Occupational Health Centre, Stork
Award for Sharing and Learning:
One Team, Centrica
HeliOffshore
Total
Mick Borwell, OGUK's health, safety and environment policy director, said the finalists "have all demonstrated a really innovative, interesting and creative approach towards ensuring the safety of people working both on and offshore across the oil and gas industry".
The awards, which will be hosted in a new look theatre-style ceremony, will see the audience participating in the judging. Finalists have created videos, will pitch and explain what they have been doing to contribute toward safety and will rely on the audience vote in order to win this year's accolades.
Les Linklater, executive director of Step Change, said: "The idea behind our new look awards is to encourage the sharing of safety practices, experiences and knowledge both on and offshore. Together we can create a safer and more efficient industry."
The event, which takes place on Wednesday 17th August at the AECC, has been jointly organised by Oil & Gas UK (OGUK) and Step Change in Safety.
Recommended for you

Were you at the Offshore Achievement Awards?