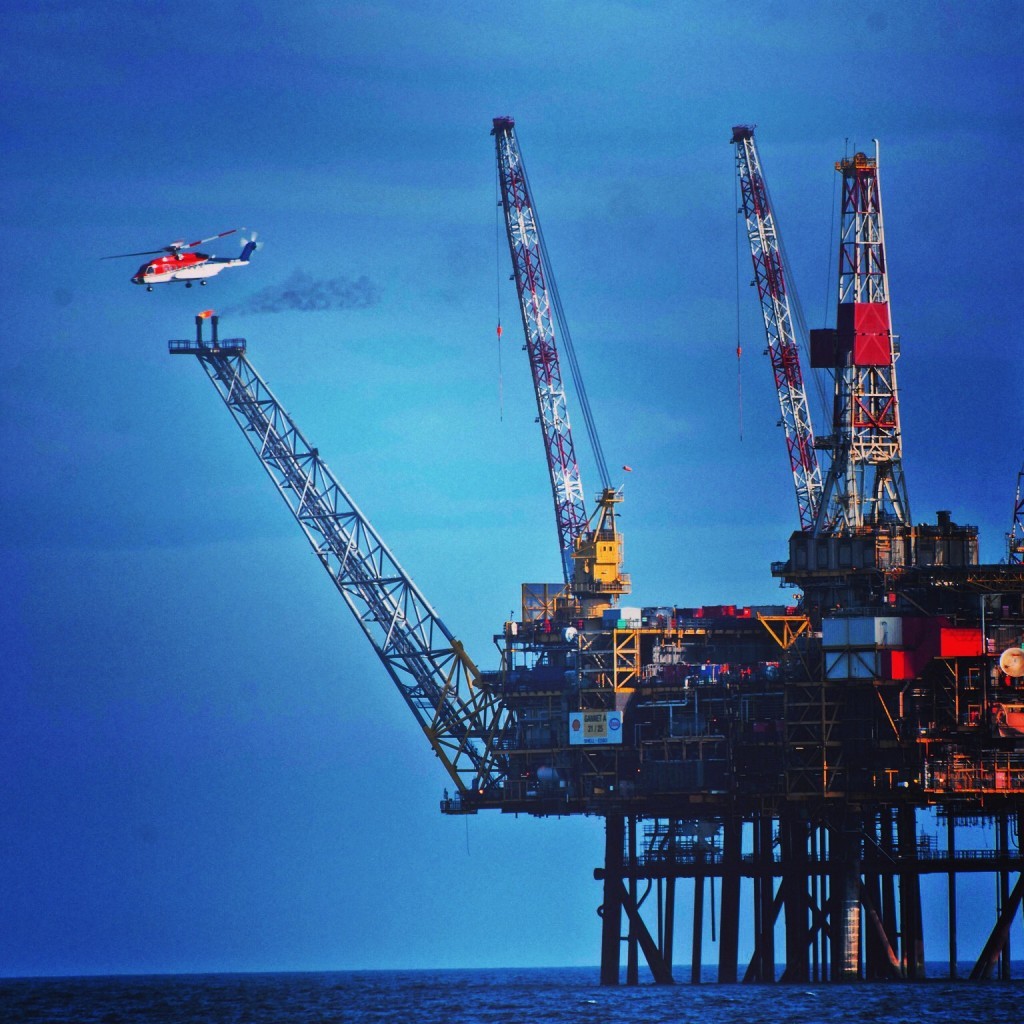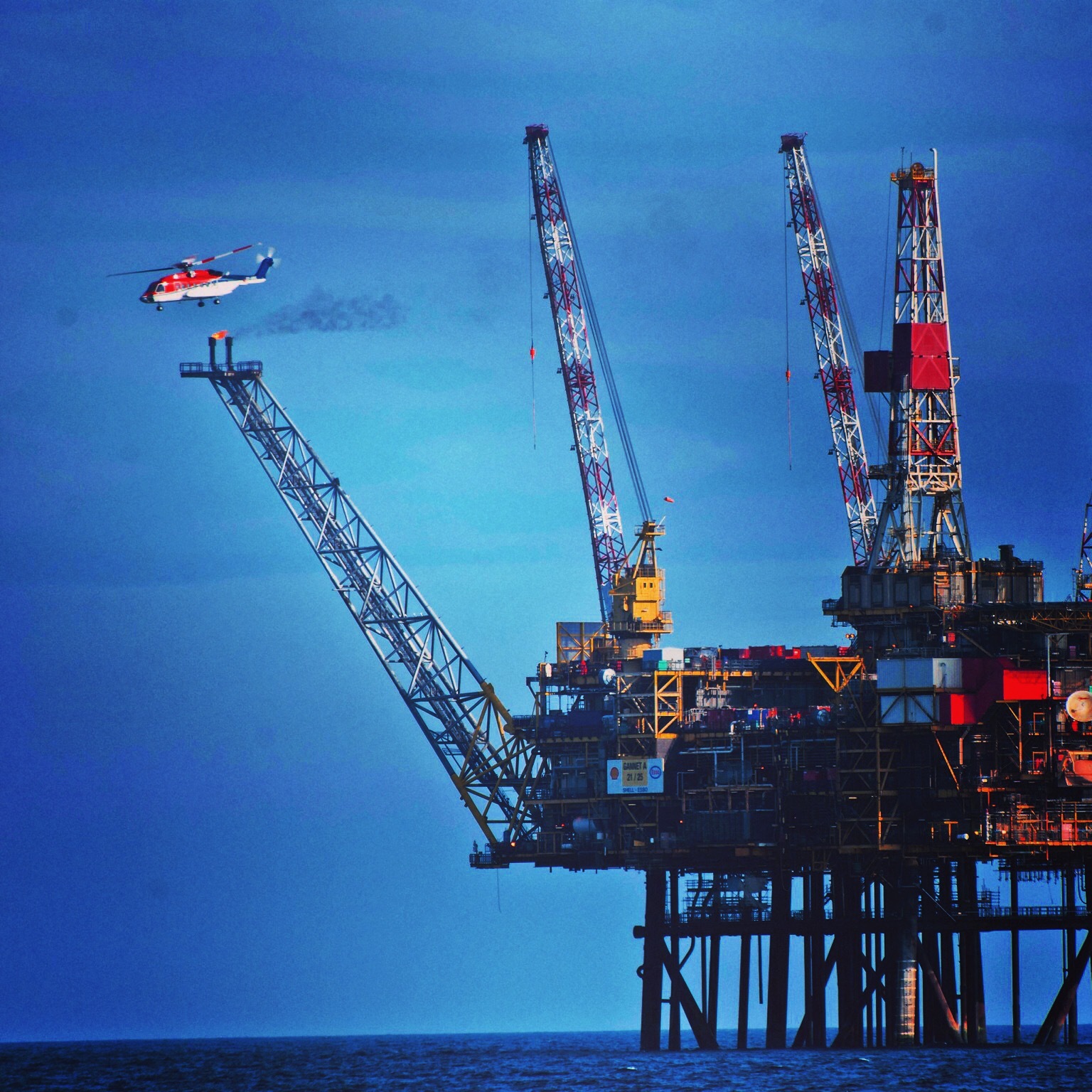 Theresa May's government was accused of walking away from its responsibility to the North Sea last night as the full details of the new business and energy secretary's team were unveiled.
Greg Clark confirmed the energy brief will be shared by two ministers – a Tory peer and a Conservative MP with no prior frontbench experience.
The news prompted immediate criticism from opposition MPs, who branded the situation a "total mess".
Former Scottish secretary Alistair Carmichael said the appointments showed the Conservatives attach "little importance to energy policy".
And Labour's Ian Murray criticised the "carving up" of the departmental portfolios on a seemingly "completely arbitrary basis".
He also said the new prime minister's decision to scrap the Department for Energy and Climate Change (Decc) in her reshuffle had undermined the Tories' green credentials.
Baroness Lucy Neville-Rolfe, who has served on the boards of numerous companies including Tesco, ITV and PwC, has been appointed minister of state for energy and intellectual property.
She becomes the 17th energy minister in 19 years and will be supported by junior minister Jesse Norman who was elected to the Commons in 2010.
He has served on a number of parliamentary committees, but this is his first ministerial role.
Both ministers' remits include oil and gas, but a separate minister of state for climate change and industry has been appointed.
Nick Hurd has been chosen for the job, having previously served as a minister in the Department for International Development (Dfid).
In that role, his brief included climate, the environment and leadership of the Energy Africa campaign.
Secretary of State Mr Clark is in overall charge of the newly-formed Department for Business, Energy and Industrial Strategy (BEIS).
Confirming the appointments, he said: "I'm supported by a great ministerial team and we will work tirelessly to deliver on all of these areas, which are vital for the future success of our country."
But northern isles MP Mr Carmichael claimed the "only thing that is clear about this announcement is that the Conservatives attach little importance to energy policy".
He added: "Having two ministers, one in the Lords and one on the most junior ministerial rank in the Commons, confirms the worst suspicions that many of us had when Decc was abolished.
"These appointments suggest that the Conservative government will not be interested in helping either the oil and gas industry or the renewables industry."
Former shadow Scottish secretary Mr Murray said he hoped the ministers knew what they were supposed to be doing.
The Edinburgh MP added: "Merging energy and climate change policy with business and industrial strategy has resulted in a total mess, which was entirely predictable.
"The departmental portfolios have been carved up on what seems to be a completely arbitrary basis, with several roles duplicated and little indication as to who is ultimately responsible for what.
"I hope they focus on resolving the mess they have made of onshore renewables and continue to support the oil and gas sector."
However, Oil & Gas UK chief executive, Deirdre Michie, was more positive, saying she was looking forward to working with the new ministerial team.
She also said she had met Baroness Neville-Rolfe last week and invited her to Aberdeen to meet industry representatives and see for herself how the sector is navigating the global downturn.
She added: "Our message to the new team is that the oil and gas industry is at a critical juncture and we need to work with government urgently to encourage investment and kick-start activity in the North Sea.
"In the longer term, the sector must remain a linchpin of a UK industrial strategy."
The SNP's Kirsty Blackman, who represents Aberdeen North, said she too would be looking to make contact with the two ministers.
She added: "They need to be clear that the UK Government must help to increase investor confidence and to secure the long-term future of so many jobs in Aberdeen.
"I hope that this will mean the government will be devoting twice as much energy to protecting and safeguarding our oil and gas industry."
Meanwhile, the new Cabinet committee on economy and industrial strategy will meet for the first time today.
It will be chaired by Mrs May and focus on delivering the promised economy which works for everyone, with a strong industrial strategy at its heart.​
Recommended for you

The Energy Capital MP: New SNP Commons leader Flynn's North Sea record