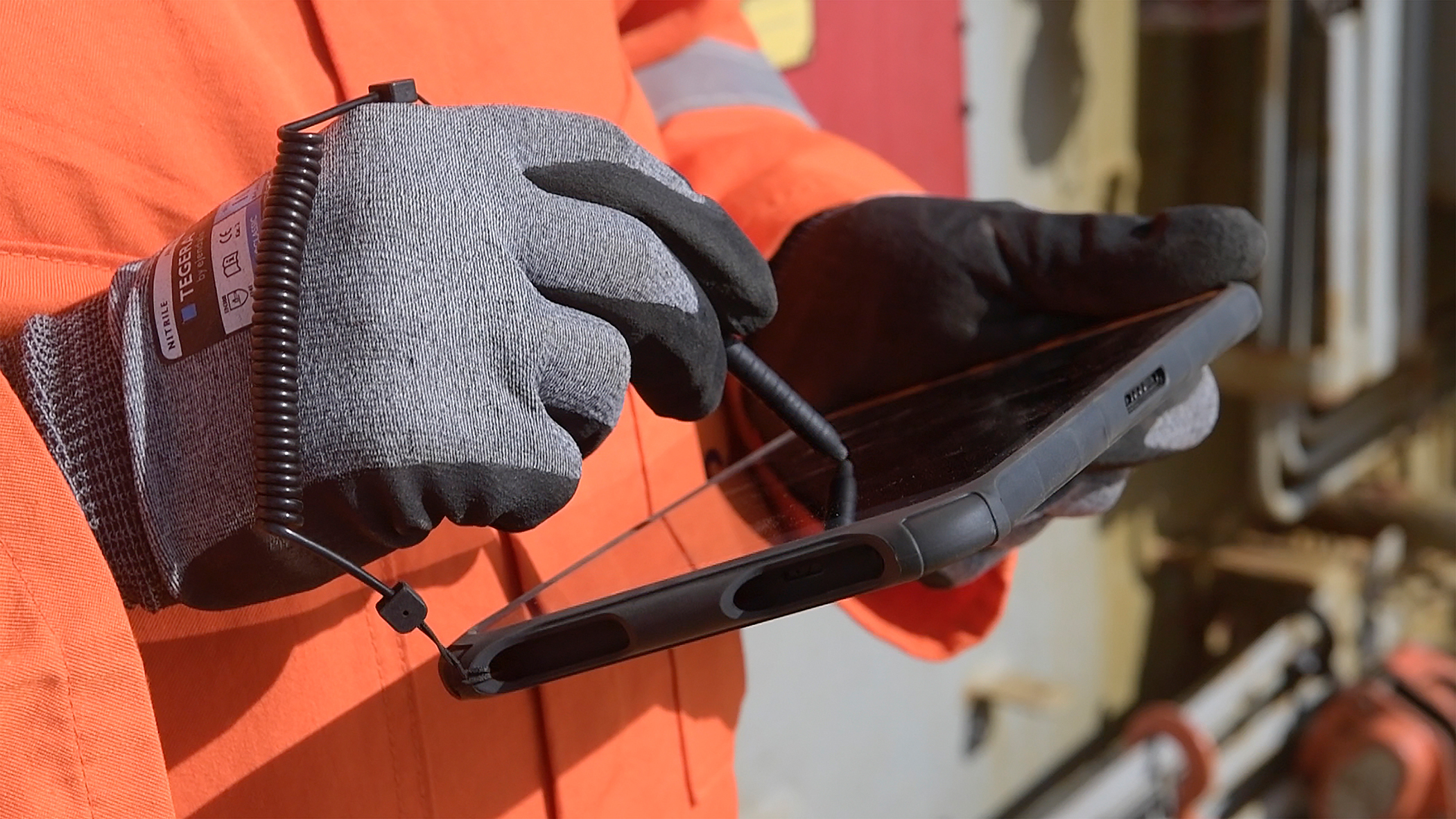 Semco Maritime has scooped a contract to inspect about 30,000 pieces of equipment for the North Sea Culzean project, which is led by Danish counterpart Maersk.
Semco, which has three UK bases, said it would use tablet-based inspection and maintenance software to carry out hazardous area checks on the field's production platform.
SafeEx Software designed the hand-held technology to save time on inspections.
SafeEx chief executive Henrik Andersen said: "Our mission with the tablet-based software solution has been to streamline work procedures of inspections, in order to make them faster, easier and more cost-effective in performance.
"In addition, there is the whole safety aspect in which our software provides a full overview of the maintenance condition."
Erik Grønborg, business development manager at Semco Maritime, said: "The advantage of the SafeEx Software is that the system provides a uniform way to make inspections that increases safety and saves 30-60% on man-hours."
Last month Semco said it was using its yard in Invergordon to prepare the Maersk Highlander for work on the Culzean gas development.
Recommended for you
X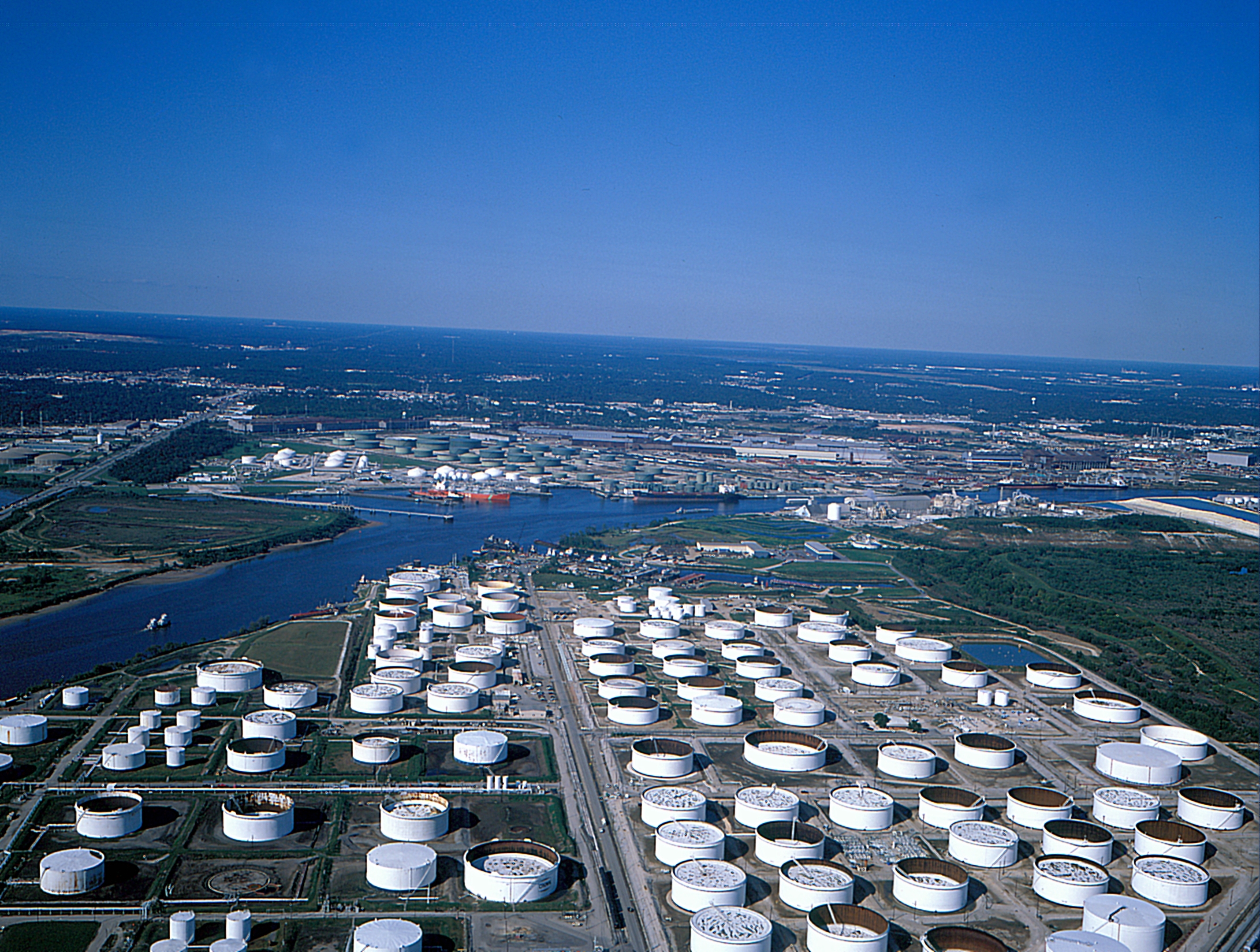 Exxon ignores near-term glut to play liquefied gas long game