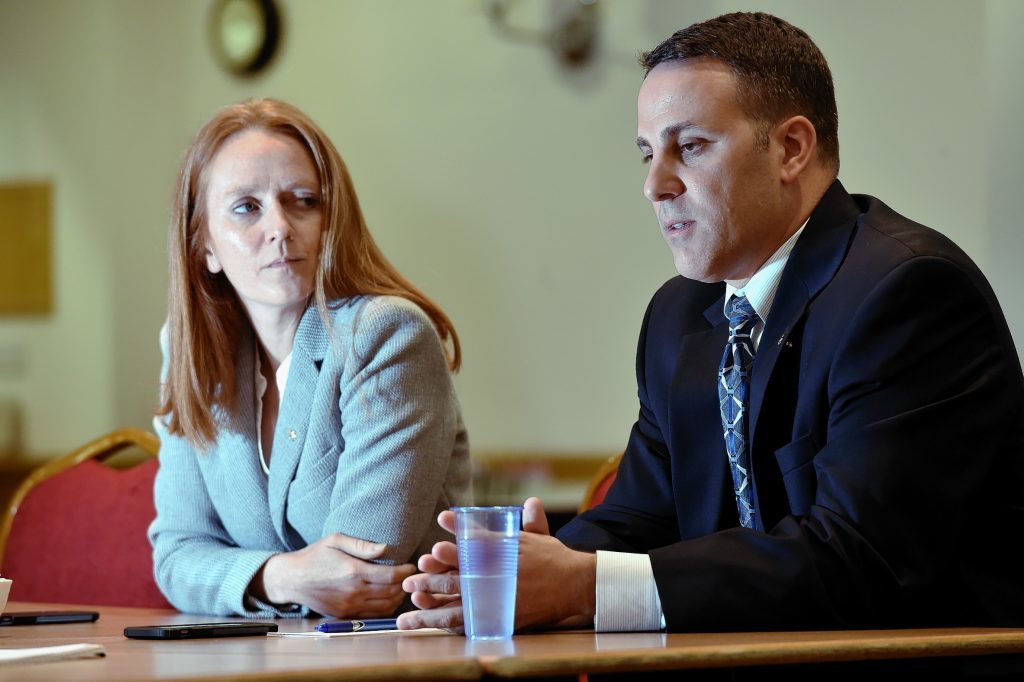 The number of hours flown by Sikorsky S-92 helicopters in the North Sea has gone up 50% since Super Pumas were grounded following a fatal crash in Norway.
Bosses from the US aircraft maker, which is building a new storage facility in Aberdeen, said yesterday that the accident in April had caused a "massive swing in the pendulum" for Sikorsky and its supply chain.
Dana Fiatarone, vice president for commercial systems and services, said Sikorsky's suppliers had been scaling back their output due to the oil price rout, but were soon forced to backpedal.
"Every operator in the industry has felt the downturn," Mr Fiatarone said. "There have been reductions in capital spending, fewer flights and fewer new orders.
"That sent a signal through us to our supply chain to slow down (production). We were in the midst of implementing that plan when the 225 (Super Puma) accident happened and our customers reached out to us and said we will need more support.
"So, we swung the pendulum in the other direction and are continuing to do the things we think are necessary to support our customers."
Mr Fiatarone, who said the crash had been "painful" for industry and anyone involved, was speaking at the celebration of a major milestone for S-92s.
The aircraft have notched up more than one million North Sea flight hours since their introduction to the region in 2005. Of that total, 875,000 hours were dedicated to oil and gas missions.
The number of S-92s in the region has gone up to about 90 from 82 in recent months as customers scramble to find alternatives to Super Pumas.
To support its clients, including the three main North Sea operators, Babcock, Bristow and CHC, Sikorsky is building a warehouse in Aberdeen for storing and distributing spare parts.
The facility is on course for completion at Aberdeen International Airport at the end of the third quarter, and should create about 10 new jobs, initially.
Mr Fiatarone said the opening of the facility would be a "big deal" for customers, who would have a large stock pile of spare parts "within walking distance" for the first time.
Sikorsky, which has delivered more than 275 S-92s since 2004, opened similar bases in Brisbane and Stavanger earlier this year to help operators keep the aircraft in the sky by speeding up delivery times.
Mr Fiatarone also said it was "heart-warming" that CHC employees had told him they felt comfortable going offshore in S-92s.
He said he hoped Aberdeen's operator community would come to "love" the S-92 and "adopt it as their own aircraft".
Meanwhile, Nathalie Previte, Sikorsky's vice president for business development, said operators were taking the right steps to reduce their costs without compromising safety, and that she expected all of them to emerge from the downturn.
Recommended for you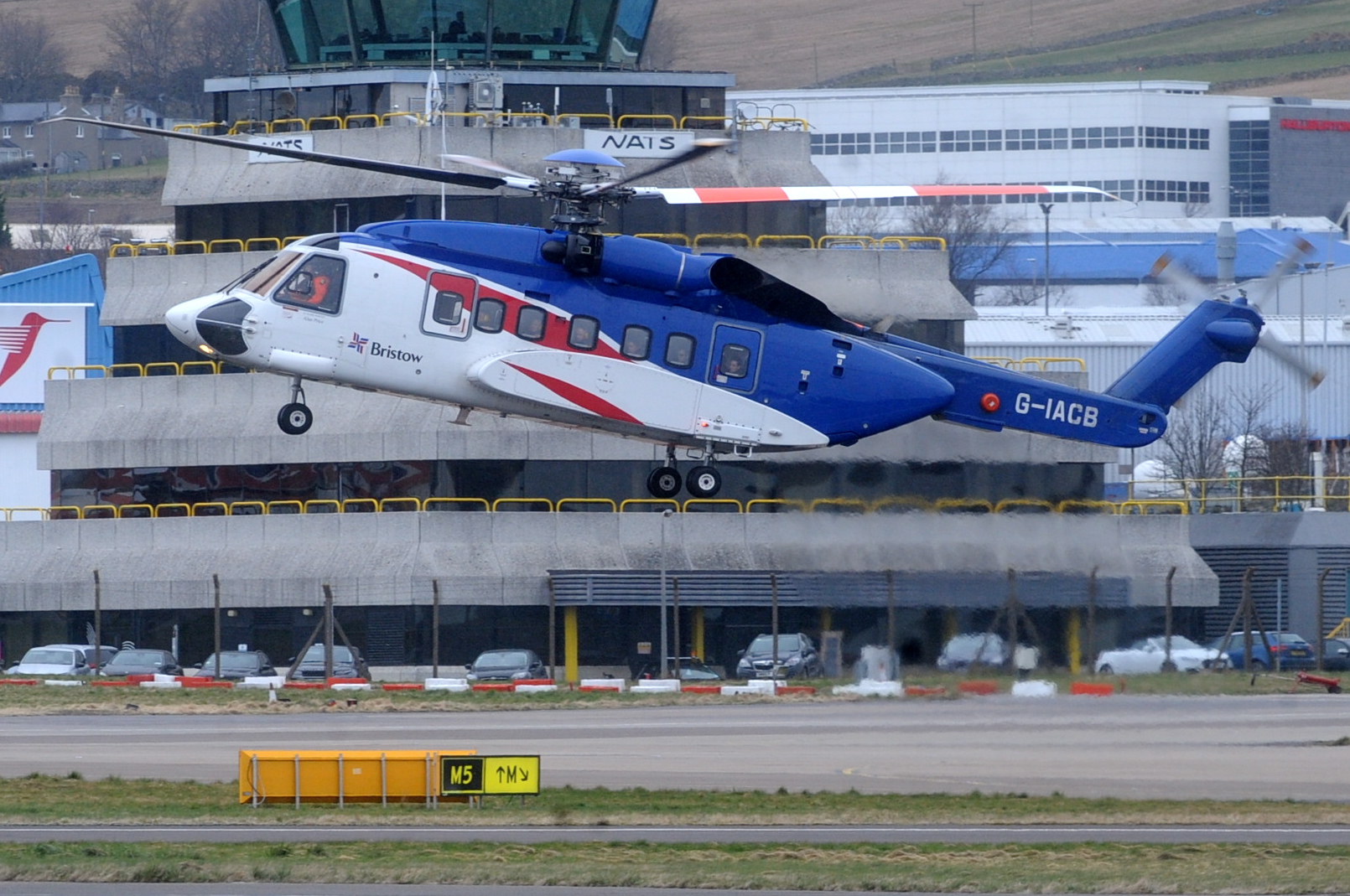 Lack of S-92 helicopter parts stifling growth, says Bristow CEO