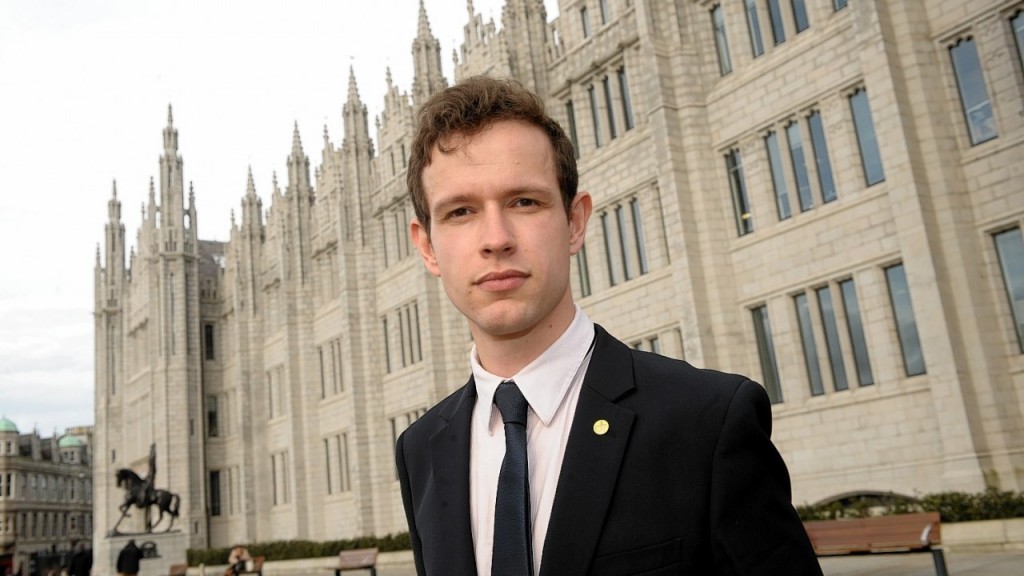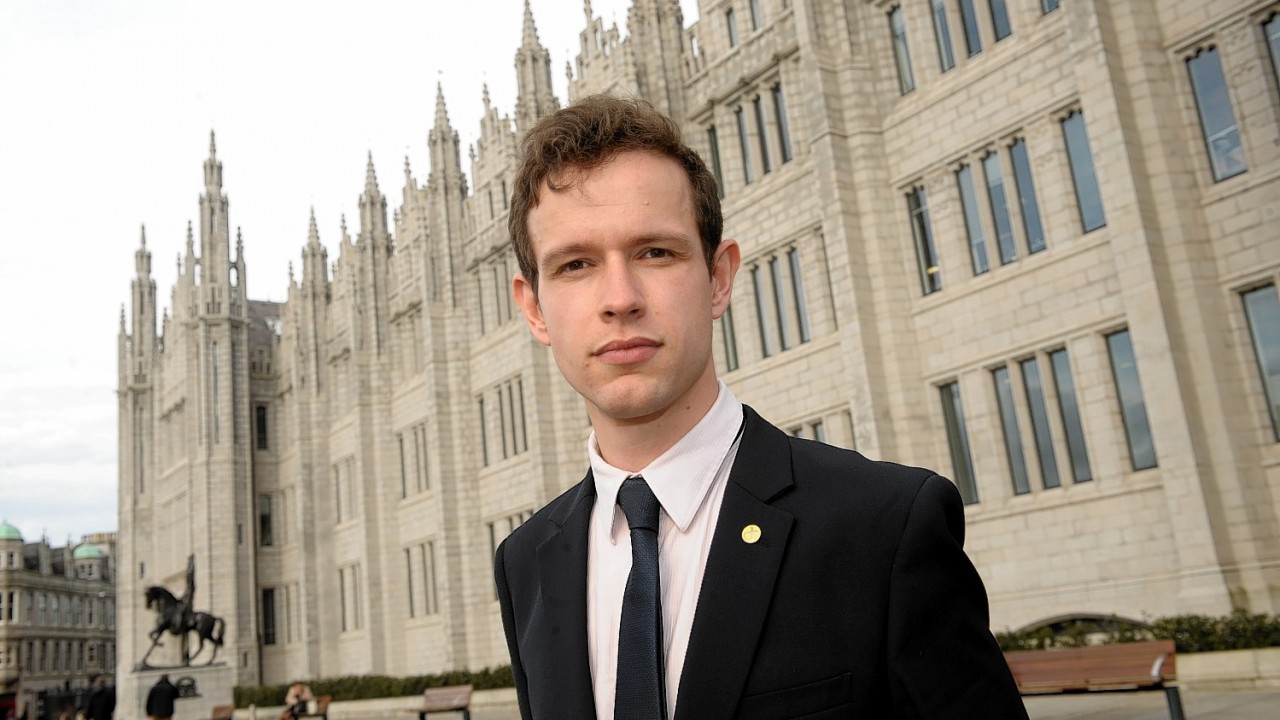 SNP energy spokesman Callum McCaig has written to the chancellor amid fears the UK Government is "quietly ignoring" the plight of the North Sea oil and gas sector.
It was revealed yesterday that Philip Hammond was poised to snub pleas for further help from the industry amid the ongoing downturn.
His number two David Gauke said he did not want to "make any promises or new pledges given we (the UK Government) have acted in this sector only very recently".
Now Aberdeen MP Mr McCaig has written to Mr Hammond to push for exploration incentives through changes in tax to encourage companies to invest in the North Sea and retain jobs in the sector.
Mr McCaig said: "Companies have had a task of improving efficiency and reducing costs, which we know has resulted in high numbers of job losses and morale in this sector taking a real hit.
"There is the opportunity to give this sector a real boost and kick-start exploration by securing government support, but instead we have heard a complete abandoning of responsibility to this industry.
"The Tory government need to recognise that you cannot just take from businesses when times are good, you also have to step up and play your part to support our energy industries when they need it.
"This industry is vital and thousands of jobs depend on it thriving in a competitive global market.
"On November 23 Phillip Hammond will deliver his Autumn Statement – I sincerely hope he takes some time over the next seven weeks to implement the changes I am calling for, and the industry itself has been crying out for, rather than quietly ignoring this vital industry."
Mr McCaig's comments come after Mr Guake told the Press and Journal his government had initiated "very significant" responses to help the oil and gas sector.
Recommended for you

Greenpeace loses court battle to block North Sea oilfield