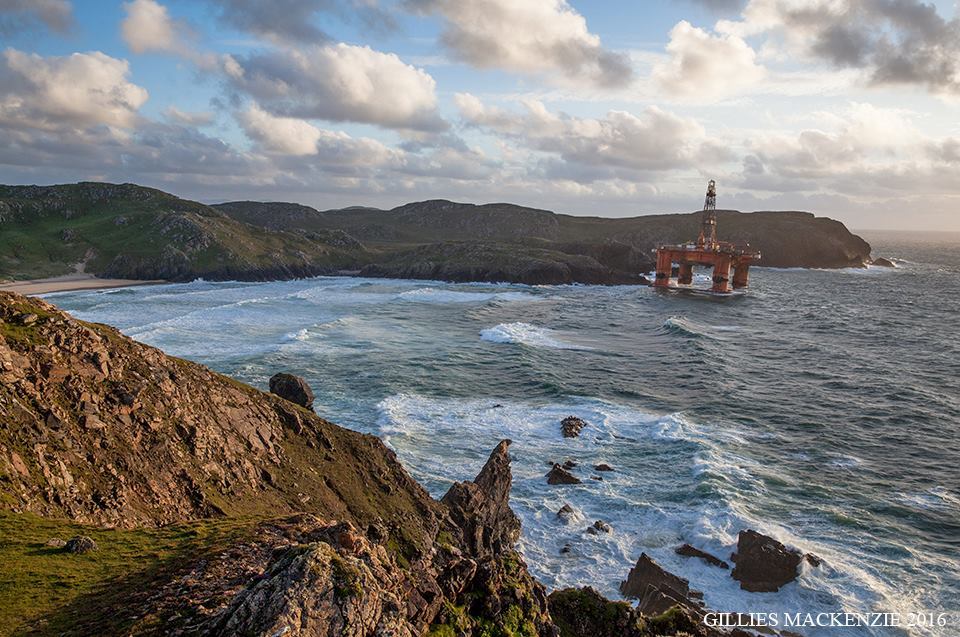 Preparations are being made again to load the Transocean Winner rig from the North Sea.
The move comes after a series of delays when bad weather hampered the move.
Now approval has been given by the Secretary of State's Representative Maritime and Salvage Intervention for Transocean to start preparing for a further attempt to load the rig onto the semi-submersible heavy lift vessel HAWK.
Weather over the next few days is said to be "favourable" and an "excellent opportunity" to remove the rig.
Work to disconnect the anchors has commenced this morning and by first light tomorrow, the rig is expected to be in a position to move towards the HAWK.
Hugh Shaw said: 'Potential weather windows for the operation are beginning to reduce very rapidly now. Although we are considering alternative loading locations, the success of any loading wherever it takes place is diminishing with the approach of winter.'
"With this in mind, I have asked Transocean to look at other contingencies including a plan for maintaining the rig in Broad Bay over the winter if it becomes necessary. We know that the rig can be safely secured there if needed.
"At the moment though I remain hopeful that this weather window will be sufficient for the operation to take place."
The 33-year-old redundant structure snapped her tow line and was blown ashore with 280 tonnes of fuel onboard during severe weather on August 8.
After being salvaged off rocks, the platform was towed to a temporary anchorage in Broad Bay on the other side of the island.
Around 27 fuel tanks were gashed and flooded with seawater during the collision making it too hazardous to continue her tow to a scrap yard in Turkey.