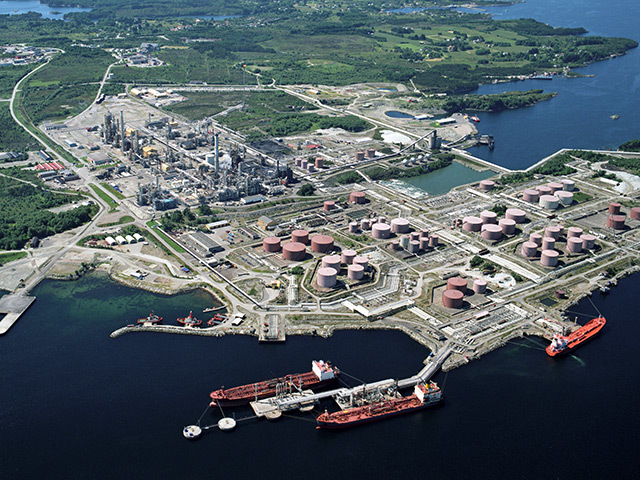 Norway has avoided strike action by unions at three plants serving the country's energy industry after a deal was agreed.
The move means industrial action which could have cut gas supplies to Britain has now been avoided.
The deal was reached after extending talks for three hours past a midnight deadline.
A strike could have impacted deliveries of liquefied natural gas (LNG) globally.
Jan Hodneland, a negotiator from the oil industry, said: "We are happy that the parties have agreed during the mediation on a new collective agreement for the next two years."
Altogether 338 members of the SAFE union were set to go on strike at Statoil's Melkoeya LNG plant, Shell's Nyhamna natural gas processing plant and ExxonMobil's Slagen refinery terminal if the wage talks had failed.
The Melkoeya plant turns gas from the Arctic Snoehvit field into LNG, while Nyhamna can supply up to 20 percent of Britain's natural gas demand from the giant Ormen Lange field offshore in Norway.
Recommended for you

North Sea union boss predicts 'national strike' across oil and gas industry