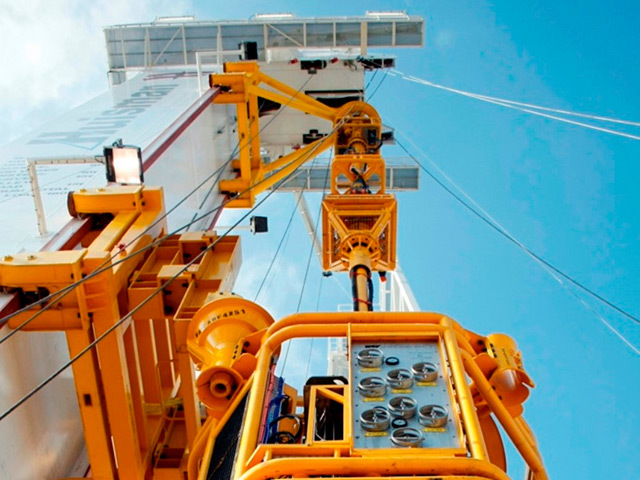 US offshore service firm Helix Energy Solutions Group posted an increase in its third quarter profits thanks to an upturn in North Sea activity.
Helix, which is headquartered in Houston and has operations in Aberdeen, reported a net income of $11.5million, up from $9.9million in the same quarter last year.
However, revenues dipped to $161million from $182million.
Third quarter well intervention revenues were 81% higher than in the second quarter.
Robotics revenues rose 26% against the second quarter, while chartered vessel utilization increased to 81% from 61% in Q2, and ROV asset use grew to 57% from 48%.
Capital expenditure reached $100million in the third quarter of 2016, compared to $55million the previous year.
Helix president and CEO Owen Kratz said: "We realized a significant improvement in financial results across our business units primarily resulting from a combination of higher vessel utilization and seasonal factors. However, industry conditions remain challenging."