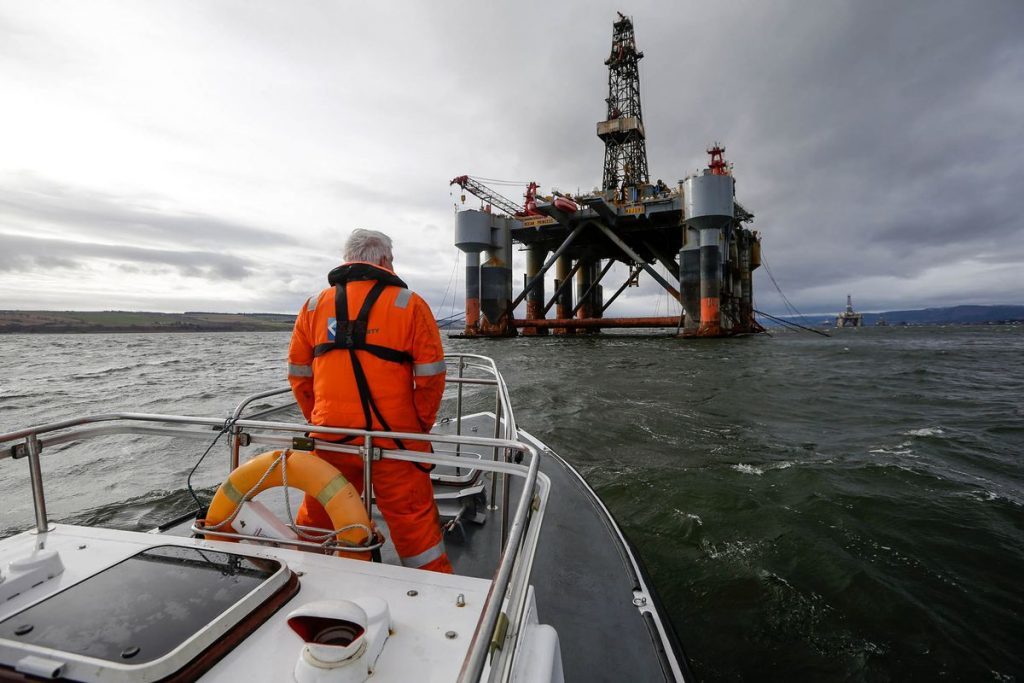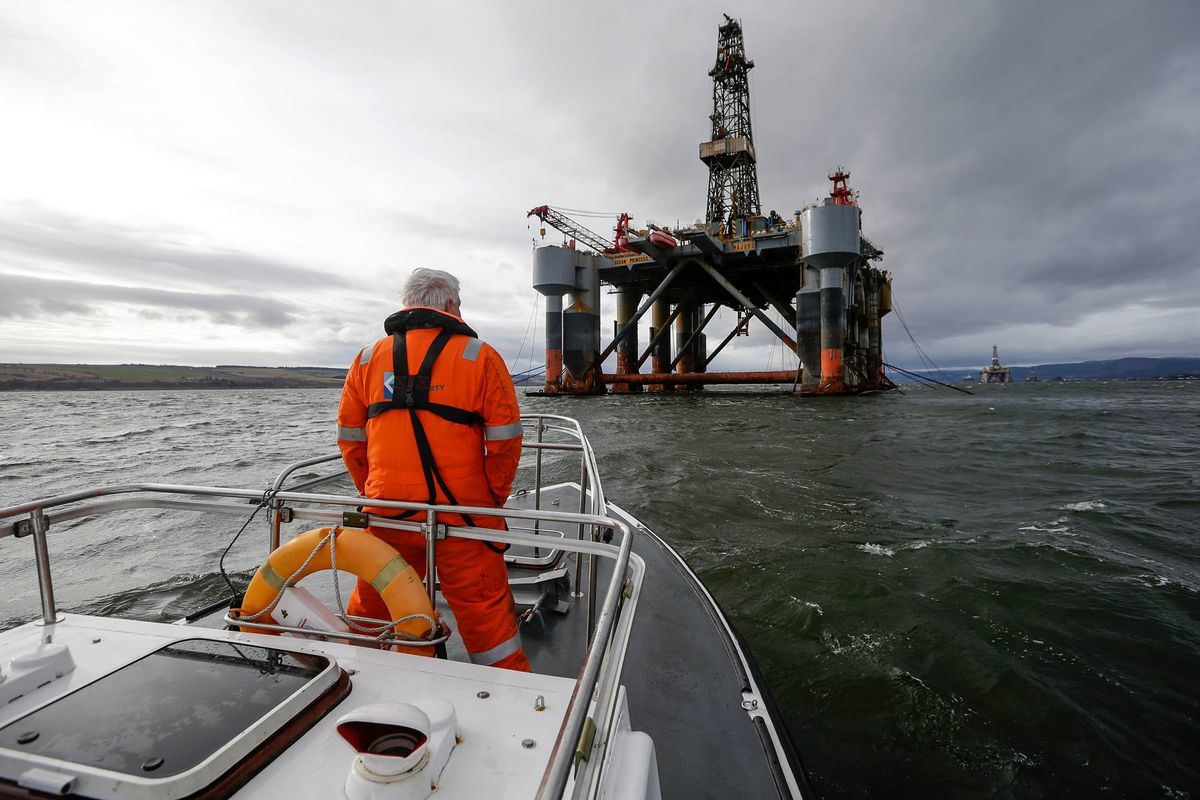 A petition to oust the chief executive of the Offshore Contractors Association has reached almost 500 signatures.
Earlier this week Energy Voice revealed a petition had been started calling for boss Paul Atkinson to step down.
The petition has been live for just 48 hours.
It now has more than 500 signatures.
It reads: "We the undersigned call on the rest of the board of the OCA to call a meeting as soon as possible and strip Mr Atkinson of his position as chief executive of the OCA.
"He is making a mockery of this organisation, the workforce and the unions with the current OCA offer."
The petition was launched in the wake of workforce consultation.
The OCA has put forward changes to terms and conditions, including shift patterns, holiday and sick pay.
In a letter to the workforce, Mr Atkinson said: "The latest proposals, which would add 15 minutes to the working day, are part of a wider package that the OCA has presented to our partner unions GMB and Unite in an effort to find a more productive way of working to secure long-term employment and the viability of our industry, and should be seen in that context.
"It's important to note that the package also includes an increase in the hourly rate paid to workers and improved sick pay.
"I very much hope that the outcome of the ballots being conducted by GMB and Unite reflects the need and understanding that we must all work together to maximise economic recovery for the UK Continental Shelf and secure jobs for the years to come."
However, members of the RMT union have called for the new offer to be rejected.
They claim some of the proposals suggested could set the North Sea oil and gas industry "back years" and described several aspects of the offer as "retrograde".
It's understood the move could lead to the axing of the equivalent of a tea break for staff.
Members of the workforce have said the additional time would only equate to a total increase of £350.
Instead, they argue the true value of the additional 45 hours to their work year should be £960.
Contract negotiations brought to an end to a previous stalemate between unions and companies in January.
The call for action on the petition added: "This man is attempting to hide behind health and safety in order to drive down unreasonable, unrealistic costs, which will put the offshore workforce in a dangerous position whilst claiming over £130,000 a year salary."
Signatories aired their support for the petition's call for the chief executive to step down.