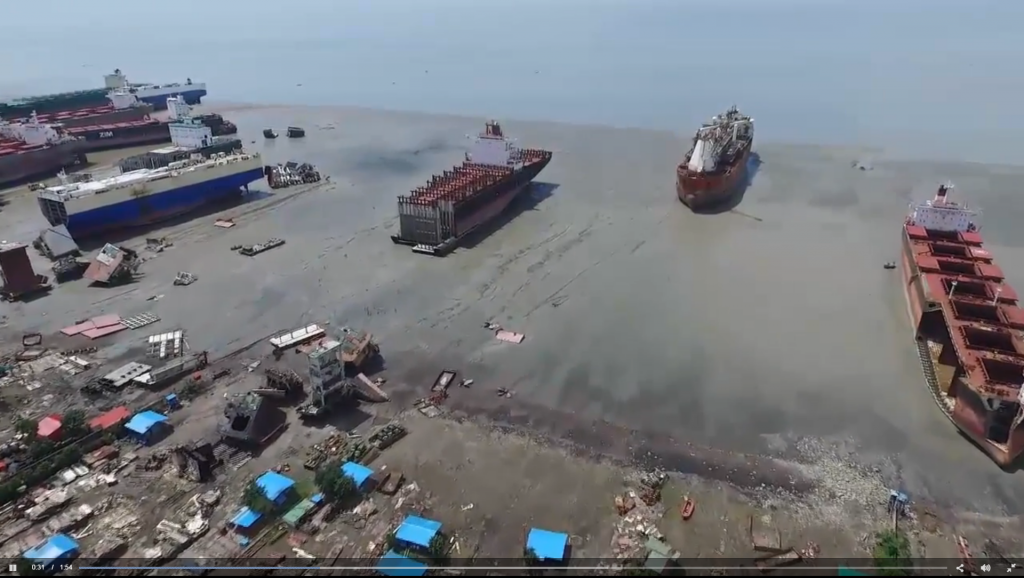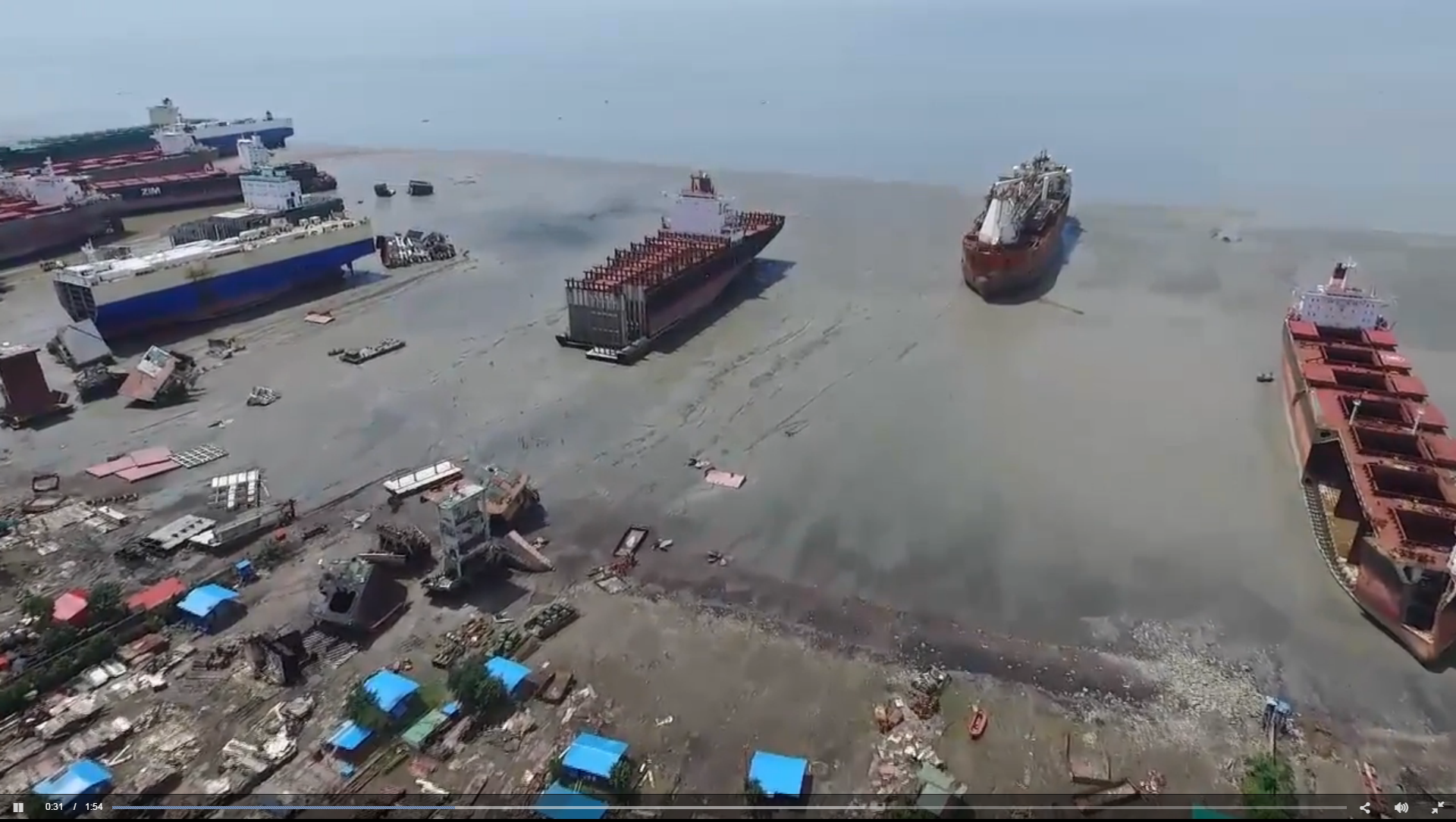 Maersk Group has said it will have to do "a better job" after the North Sea Producer floating production, storage and offloading unit, ended up stranded on a Bangladesh Beach.
The Danish company had been a partner of the joint venture company which owned the vessel.
Soren Skou said the buyer had not lived up to the obligation for disposing of the vessel.
Earlier this week, Energy Voice reported how unions had called for a more stringent decommissioning policy from the UK Government following the incident.
The vessel had been owned by North Sea Production Company, a joint venture between Maersk and Odebrecht and operated by ConocoPhillip's MacCulloch oilfield in the UK North Sea from 1997 to 2015.
An investigation revealed it had ended up at the Janata Steelyard in Chittagong in south-east Bangladesh.
Information has shown it was sold to a company called Conquistador Partnership this summer.
Skou told investors the vessel had been sold on with the belief any decision to scrap it would be in accordance with the UN Hong Kong Convention.
He said: "Unfortunately the buyer did not live up to that obligation and we saw that ship on a beach in Bangladesh, much to our dismay. Frankly we can say that we got cheated, we have learned from that and we will have to do a better job on the legal contracts going forward."
It had been previously said it would be towed nearly 5,000 nautical miles by the 75m sea tug Terasea Eagle to the Tincan Island port complex in Lagos.
However, its seemingly final destination is 8,757km away from its originally touted Nigerian route.
According to reports, there was mystery surrounding what happened to the North Sea Producer once it left the site.
Footage and images have now emerged which show the rusting vessel washed up on the banks of sand near Chittagong.
A Danish TV network have gathered footage, which shows people playing football on the beach, where the vessel ended up. It prompted questions to the North Sea Producer's former owner, Maersk, as to how it could have veered so far off course.
It's understood the Producer's final destination was the result of a middleman selling it for scrap once it was out of its original owner Maersk's hands.
The Danish reports also quote Maersk's head of sustainability, Annette Stube, saying that future contracts for the sale of vessels will include a requirement that ships be scrapped properly.
Recommended for you

Security concerns and geopolitical risk a 'wake up call' for the North Sea