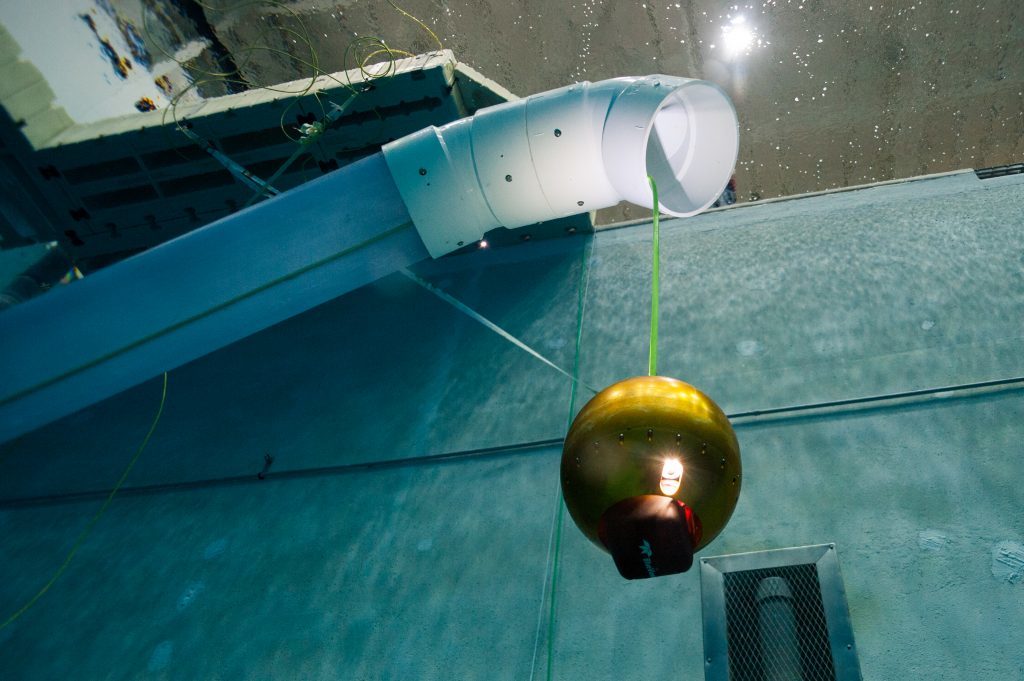 Energy Voice has teamed up with Shell to celebrate 40 years of Brent. This promoted series will examine the people, milestones and technology that helped make this historic North Sea find possible. It will also analyse what lies ahead for the breakthrough discovery. Happy 40th Brent!
A key challenge facing the Brent team has been to understand more about the contents of the storage cells at the base of the GBS. Although there had been extensive modelling, there was a desire from both the team and stakeholders to access the cells – which have nearly 1 metre thick reinforced concrete walls – and characterise the cell contents as evidence for the comparative assessment process, and ultimately for assurance on the recommendations in the DP.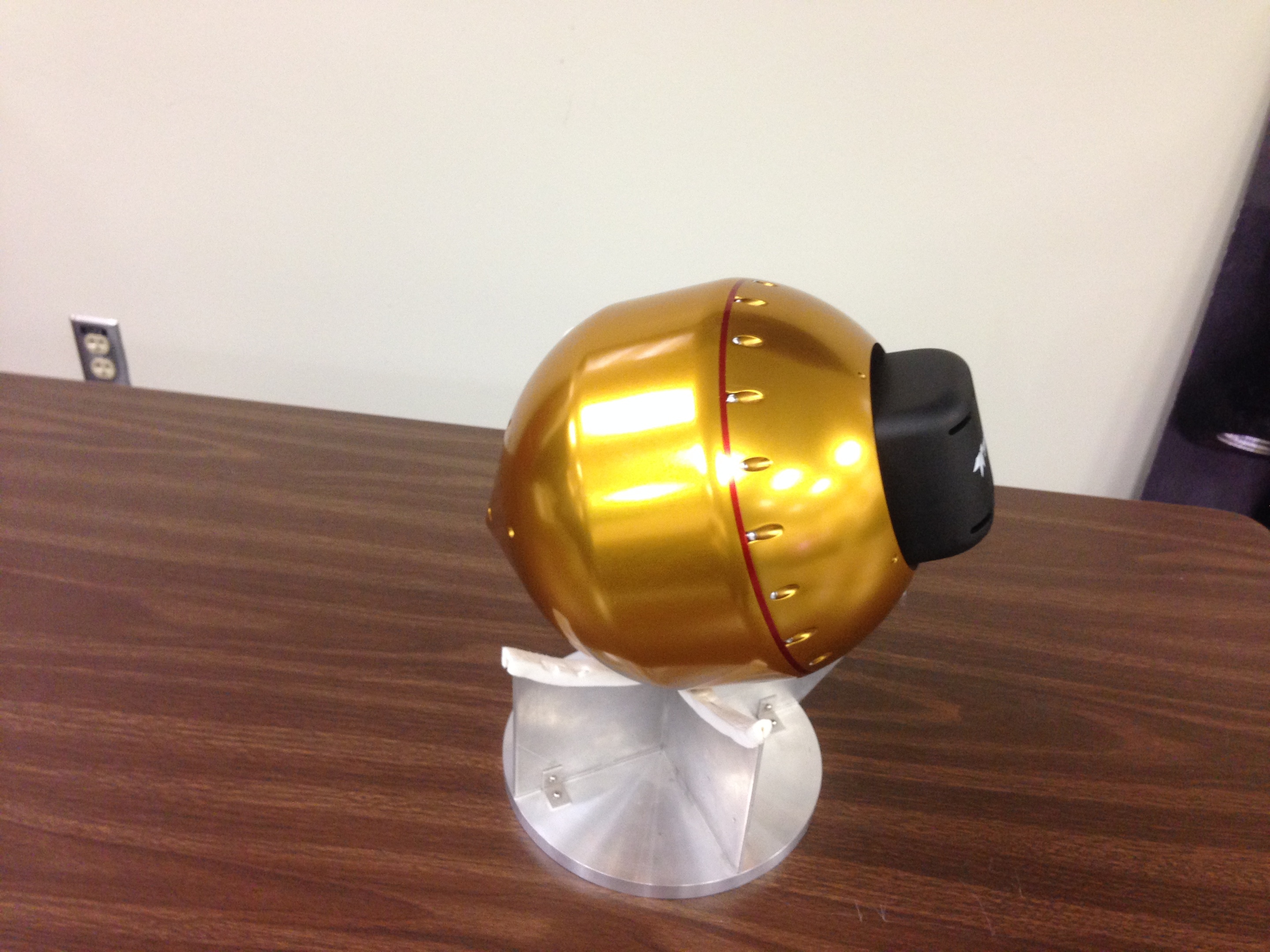 "Shell has a strong track record of using innovative technology," said Roddy Macfarlane, Brent Decommissioning Business Improvement Manager, "and we are always open to learning from other industries. After several attempts to develop technology to access the cells, Shell's Game Changer network enabled a dialogue to take place with NASA to develop and implement an innovative solution to access the cells through existing pipework. NASA expertise in navigation systems and miniaturization helped develop the concept which involved launching a tethered Sonar Sphere into a storage cell, using existing pipework, to produce a 3-D image and enable an estimate of sediment volume to be made.
"We were very impressed with NASA's approach to problem solving, and their relentless pursuit of success, which matched the philosophy we have applied to the challenges of decommissioning Brent. The collaboration enabled the device to be tested in a range of NASA facilities, such as the Neutral Buoyancy Lab, and testing the sonar in an old missile silo, similar in size to the Brent cells.
"After several setbacks on Brent Delta, the team were successful on Brent Bravo, providing really clear images that enabled the size, volume and distribution of the sediment at the bottom of the cell to be characterised.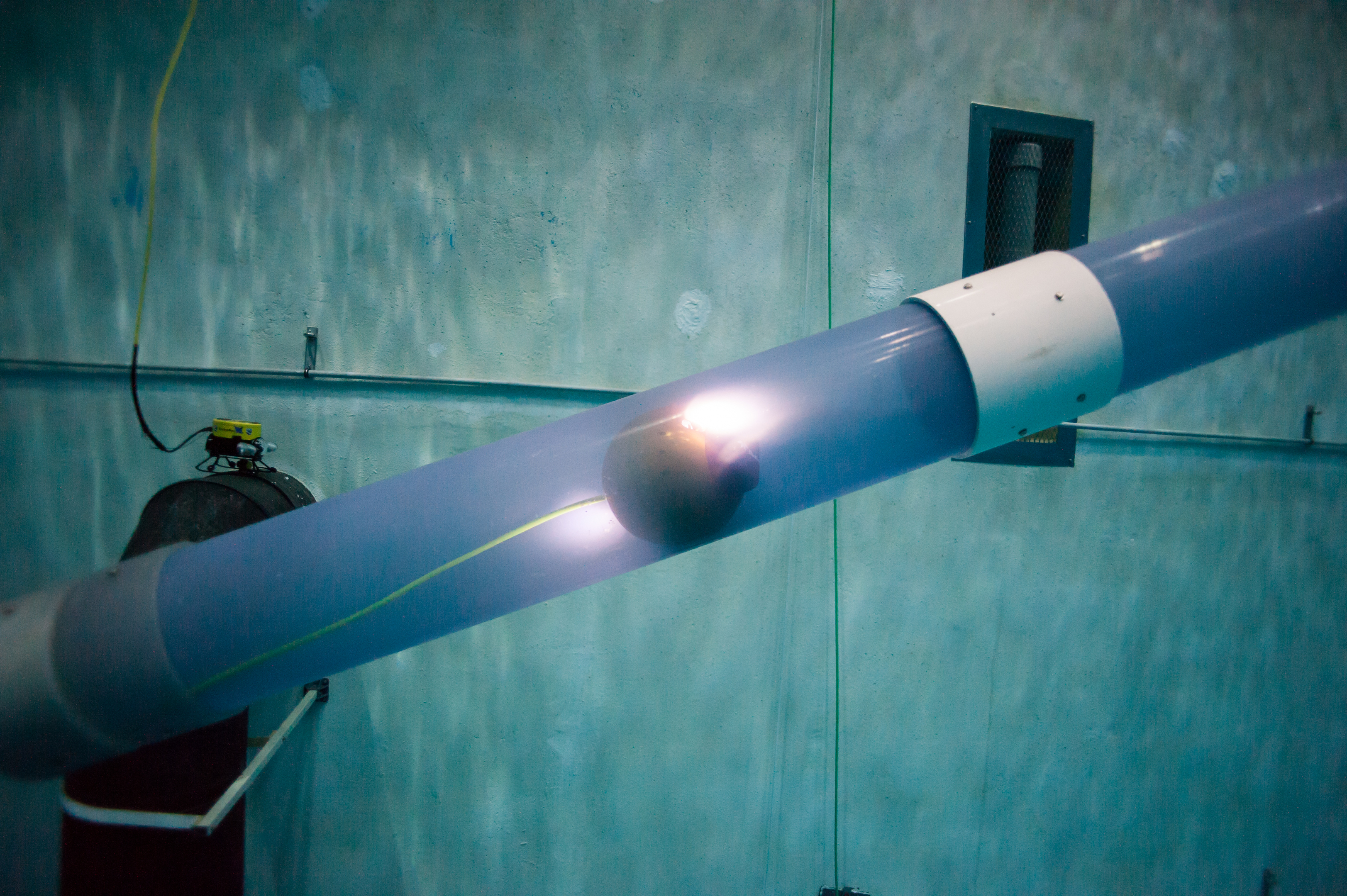 "The success of the sonar imaging was a real breakthrough, and as we prepare to submit the recommendations in the DP for managing the cell contents we have a high level of assurance for our stakeholders that our original modelling was in line with the current findings."
Macfarlane is in no doubt about the benefits of the investment.
He said: "Working with NASA has been a great lesson in how to adapt and develop new technologies, and the sonar sphere is a wonderful example of innovative engineering skills in practice, which should prove to be a re-usable concept."
Find out more about Shell's NASA mission, including an exclusive interview with Duncan Manning and picture you don't want to miss, next Tuesday only on www.energyvoice.com.
To celebrate and capture the rich history of Brent, Shell is commissioning an e-memory book and an oral history project. If you have an unforgettable Brent story, or have an old photo or memory you would like to share, you can submit them at www.shell.co.uk/brentmemories. The oral history project will be interviewing a selection of candidates from a variety of roles and years to record the highlights and uncover the less widely known stories from the last 40 years. Digital recordings will be donated to The University of Aberdeen who will share these stories with anyone who is interested, from family members and researchers, to students and the public. Please contact Brentinfo@shell.com if you would like more information about these projects.