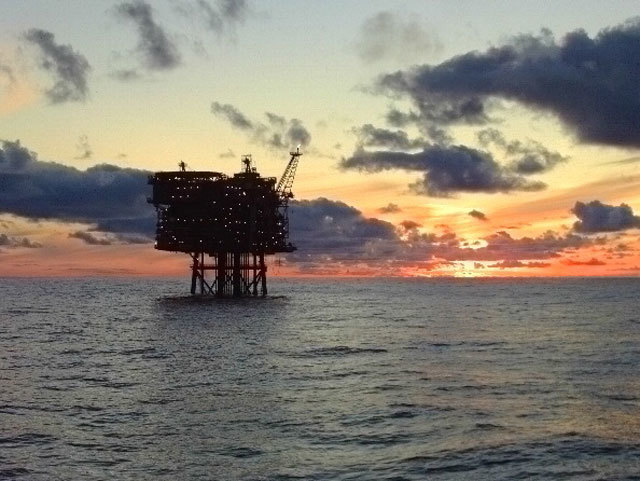 Atlantic Petroleum has been chosen to operate the North Sea Orlando and Kells licences, which are 75% owned by now-defunct Iona Energy.
Atlantic, based in Torshavn, Faroe, said the decision was made after Iona was removed as operator at a meeting of the joint operating committee on Friday.
The transfer of the operatorship to Atlantic still needs to be approved by the Oil and Gas Authority.
Atlantic chief executive Ben Arabo said: "The Orlando development and Kells are very important assets for Atlantic Petroleum and we will be working closely with the authorities, license partner and all stakeholders on the way forward on the assets. We look forward to updating further in the near future."
Iona has 75% of Orlando and Kells, both east of Shetland, while Atlantic has 25%.
Iona went into administration about a year ago after failing to restructure its finances.
Bridge Petroleum had been the frontrunner for Iona's stakes, but it was unable to raise enough funds to complete the deal.
Recommended for you
X

Three in five Norway rigs out of contract from January, 11,400 jobs at risk