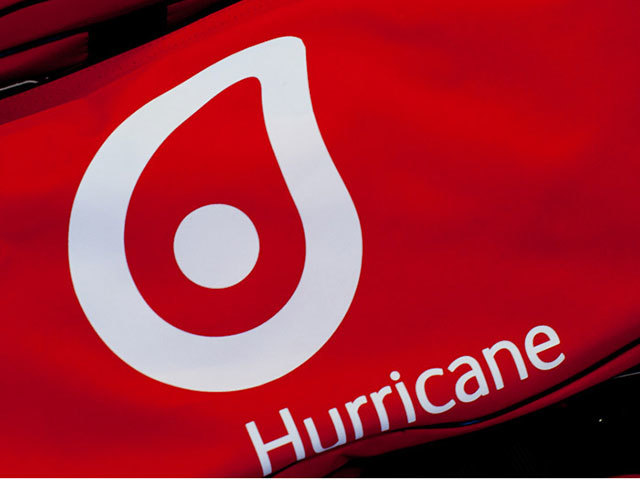 Shares in Hurricane Energy soared nearly 12% yesterday after the North Sea explorer added 100 million barrels of oil to its estimates on a discovery West of Shetland.
Chief executive Robert Trice said its estimate of the Lincoln prospect holding 250million barrels of oil was "conservative" after it successfully completed drilling and logging of the well.
The firm's original estimate of resources was 150 million barrels, according to company information.
The prospect is one of a number being explored by Hurricane nearby to the firm's flagship Lancaster discovery.
The company specialises in pursuing reservoirs within "naturally fractured basement reservoirs" where the oil lies not in the rock as is the case with sandstones and chalk, but within the fractures.
Mr Trice said: "I am delighted that, at the end of an extraordinary year for Hurricane, the Lincoln Well has discovered a significant oil column outside structural closure on our Greater Lancaster Area acreage."
He said that while the initial assessment of the drilling results will be "subject to refinement", the "250 million barrels of recoverable oil for the Lincoln prospect may be conservative".
The firm said the well on Lincoln would be plugged and abandoned and the rig, the Transocean Spitsbergen, would be demobilised and moved to the firm's next prospect, Halifax.
He added: "I look forward to Hurricane's imminent operations on the hugely important Halifax well and to simultaneously progressing towards the sanction of the Lancaster early production system (EPS) in H1 2017."
The Lincoln well is around 4.5miles away from Lancaster and could "deliver significant incremental value via tie-back to a Lancaster".
Lancaster, thought to be one of the North Sea's largest undeveloped fields, is estimated to hold 207million barrels of oil, according to a competent person's report (CPR) undertaken in 2010.
In October, Hurricane raised a further $70million (£56.5million) through a share placing.
Hurricane, set up in 2005, said Kerogen Investor and Crystal Amber had signed up for 93million shares for £31.6million.
Hurricane expects to make a final investment decision on the EPS in the first half of 2017, with first oil targeted for 2019.
Recommended for you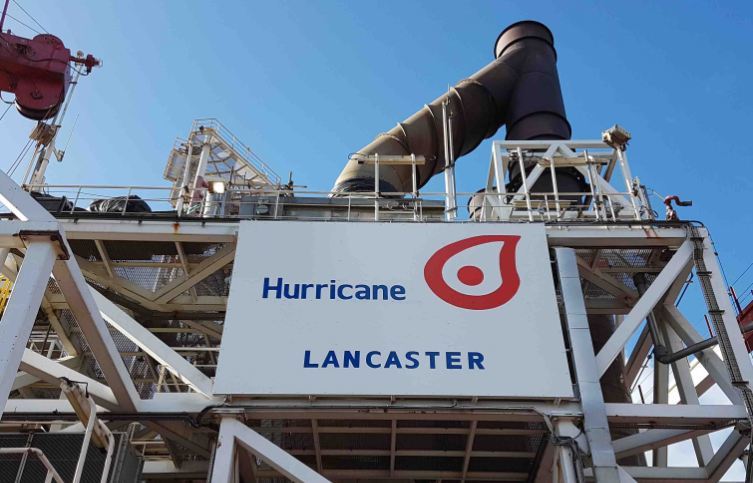 Updated: Prax completes takeover of Hurricane Energy