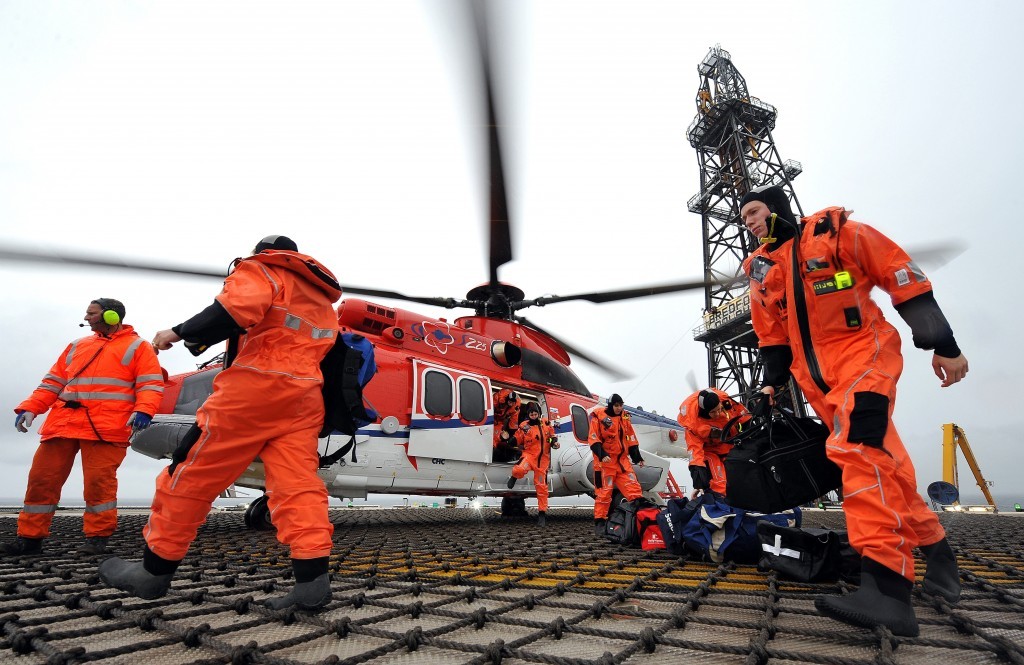 Union members have gone into official dispute with employers in a move which could lead to a vote on industrial action.
The step comes after a consultative ballot earlier this month when 85% of Unite members voted to reject a no-change pay and conditions offer from their employers.
According to Unite members the proposals would have seen no increase in pay and no change to the conditions of members.
Unite said it has now given notice of an official dispute under the OCA (Offshore Contractors Association) agreement.
It means there are now six weeks for both sides to find a resolution.
The union will also put procedures in place for a possible ballot on industrial action in the New Year.
Unite regional officer Tommy Campbell said:"Sadly, we are being forced to give notice of an official dispute because our members believe they aren't being listened to.
"The overwhelming result of the consultative ballot shows that the status quo is not an option.
"In the coming weeks, we will be looking to meet with the OCA employers to take this matter forward."
Paul Atkinson, chief executive of the Offshore Contractors Association said: "We are very disappointed that Tuesday's talks with Unite and the GMB failed to make any progress. Our priority is to reach a workable settlement in the best interests of our members, their employees and the industry.
"We are pleased that both Unions have said that they are keeping the door open for further talks. I am discussing the situation with the OCA member companies as a matter of urgency and stand ready to meet with officials from Unite and the GMB again in order to reach a sustainable agreement."
Recommended for you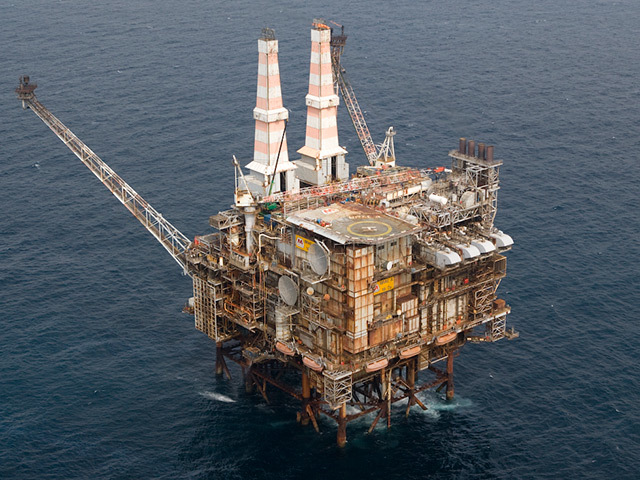 Odfjell Technology drillers strike pay deal on TAQA assets