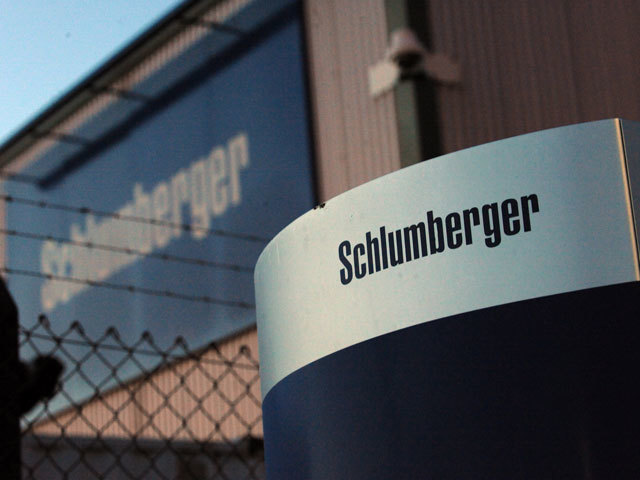 Schlumberger said it hopes to bring back "as much talent as possible" as a deadline looms for employees who were given an incentivised leave of absence scheme.
Since the global downturn in the oil and gas industry the oilfield services company has been putting staff on gardening leave.
The move was made in a bid to retain skilled staff within the sector.
Staff across the company's operations have taken a one-year sabbatical on a fraction of their regular pay.
Workers are not allowed to supplement their reduced income with additional work with other companies.
In August, Energy Voice exclusively reported a number of workers in Aberdeen faced waiting till the end of the year before finding out if they will regain employment and a further 30% of their salary.
A spokeswoman for Schlumberger said the firm did not comment on HR policies.
But added: "The philosophy behind the incentivised Leave of Absence is to bring back as much talent as possible, in line with business requirements."
Schlumberger staff on the scheme could also be called back in on an ad-hoc basis if and when work becomes available throughout their year away.
In its fourth quarter results released in January this year, chief executive of Schlumberger Paal Kibsgaard said in anticipation of "extended activity weakness" the company had taken
$530million in pre-tax restructuring costs charges as well as the expansion of "the incentivised leave of absence program and reducing our workforce".
The company has around 100,000 staff worldwide in 85 countries, including about 6,000 in the UK.
In their most recent financial results, Kibsgaard said the oil and gas industry had now appeared to reach "the bottom of the cycle".
One union source said: "Any scheme that has the support of the workforce that is a means to an end of protecting jobs is always welcome. These measures should only be taken on a voluntary basis."
Recommended for you

Aberdeen's all-energy opportunity on the agenda at Grant Thornton roundtable